Don't leave your heroes unsung....
18 September 2020
Anne Marie Forsyth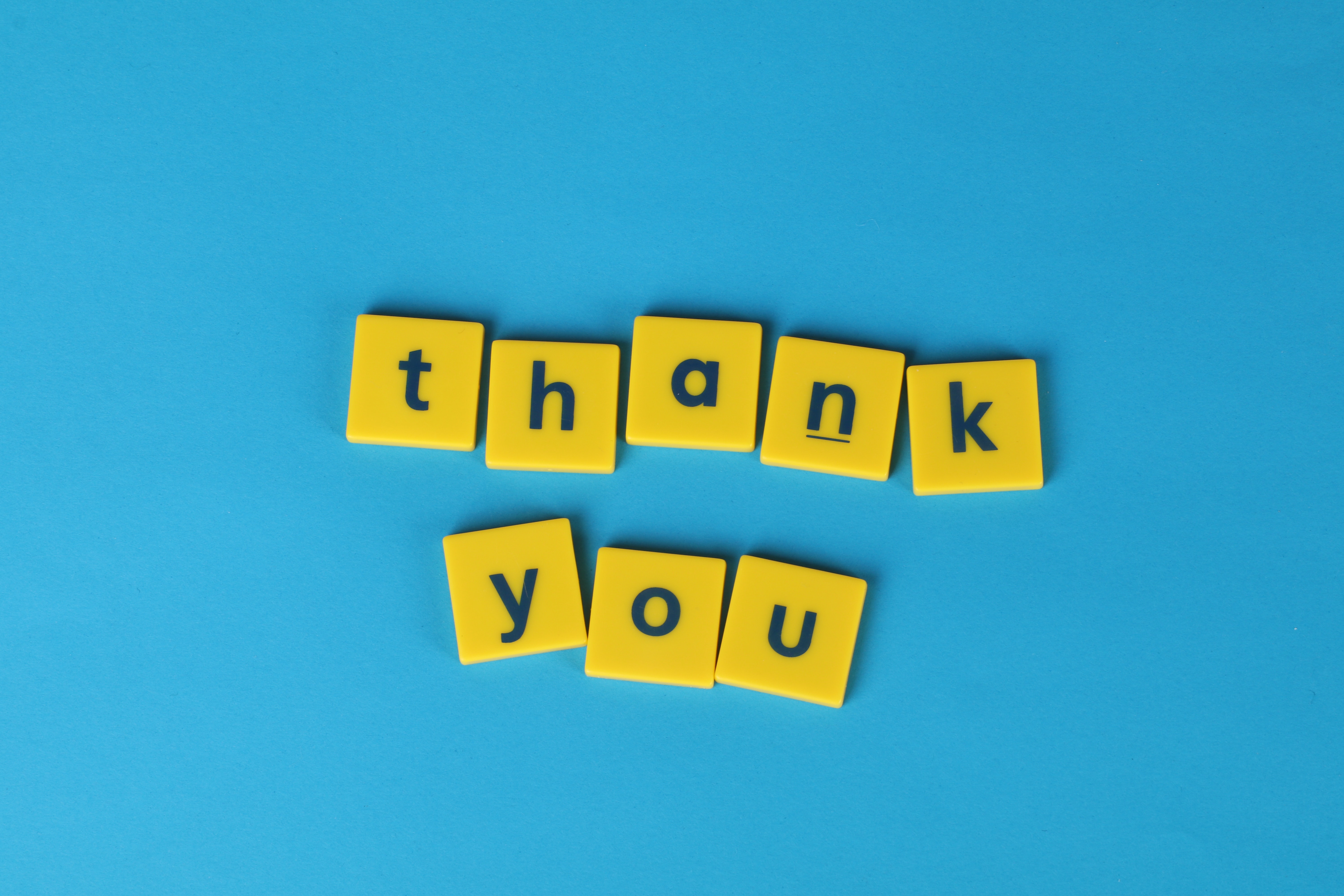 A realisation dawned through the pandemic that what we might have described before as 'regular' jobs became critical and we've publicly recognised those who have helped keep food on our tables, cared for our loved ones and essentially kept the country moving.
Our colleagues and teams in our own organisations, responding to customers every day despite working in new, different and often challenging situations, are in some ways the 'unsung heroes' doing their part in making sure we all have access to the things we need whether that's helping with managing our finances, keeping our lives connected through mobiles and broadband or giving us advice and support when we are at our most vulnerable.
Now that might seem a bit like 'yesterday's news' but the importance of recognition never grows old. We had the privilege this week of hearing from one of the most inspirational leaders in our network, Michael Brodie, CEO of NHS Business Services Authority sharing the incredible journey they have been on since March.
From setting up some 34 different services, potentially creating the biggest, virtual contact centre in Europe with 30,000 team members; to working with the Department of Health & Social Care and industry partners and supporting the Government's response to build one of the biggest diagnostic testing capabilities in the world with the creation of NHS Test and Trace, the team have never been busier but their response has been vital. The commitment and drive from the whole team is quite incredible and something I know they are all extremely proud of; Michael in particular.
One of the key takeaways from Michael on leadership skills is that there's nothing more important than saying thank you. Something very simple but not always done or easy to do.
At CCA we are often asked about who is 'best in class' and who is 'industry leading'. Defining what that is or 'what good looks like' can take many forms and elements of excellence can be identified across different sectors, size of organisations and of course through our people.
Recognising and rewarding our achievements has never been more important as it fosters an environment for people to strive to achieve and also to feel part of the incredible journey we have all been on through 2020.
So rather than thinking it's simply about 'getting through' the year, perhaps 2020 is the time for you and your organisation to say 'thank you' for those teams and individuals that have gone above and beyond!
CCA Excellence Awards 2020 is now open for applications across 20+ different categories, with some specific ones to showcase some of the outstanding achievements in responding to unprecedented challenges, so check out which ones could be for you.
What's essential to note is that recognition with CCA is recognition by your peers. All submissions are reviewed and scored by colleagues in industry allowing true innovation and excellence to rise to the top as decided by your peer group. The collective expertise of our Excellence Awards Committee equates to a vast amount of knowledge, experience and industry understanding. And also – they are people who are just like you; striving to deliver excellent service and drive innovation across their business.
So take the challenge now and make 2020 your year! Be a winner – don't just 'take part'! Say 'thank you'!
Have a great weekend everyone!
Anne Marie