It's Summer Jim, but not as we know it ...
26 June 2020
Anne Marie Forsyth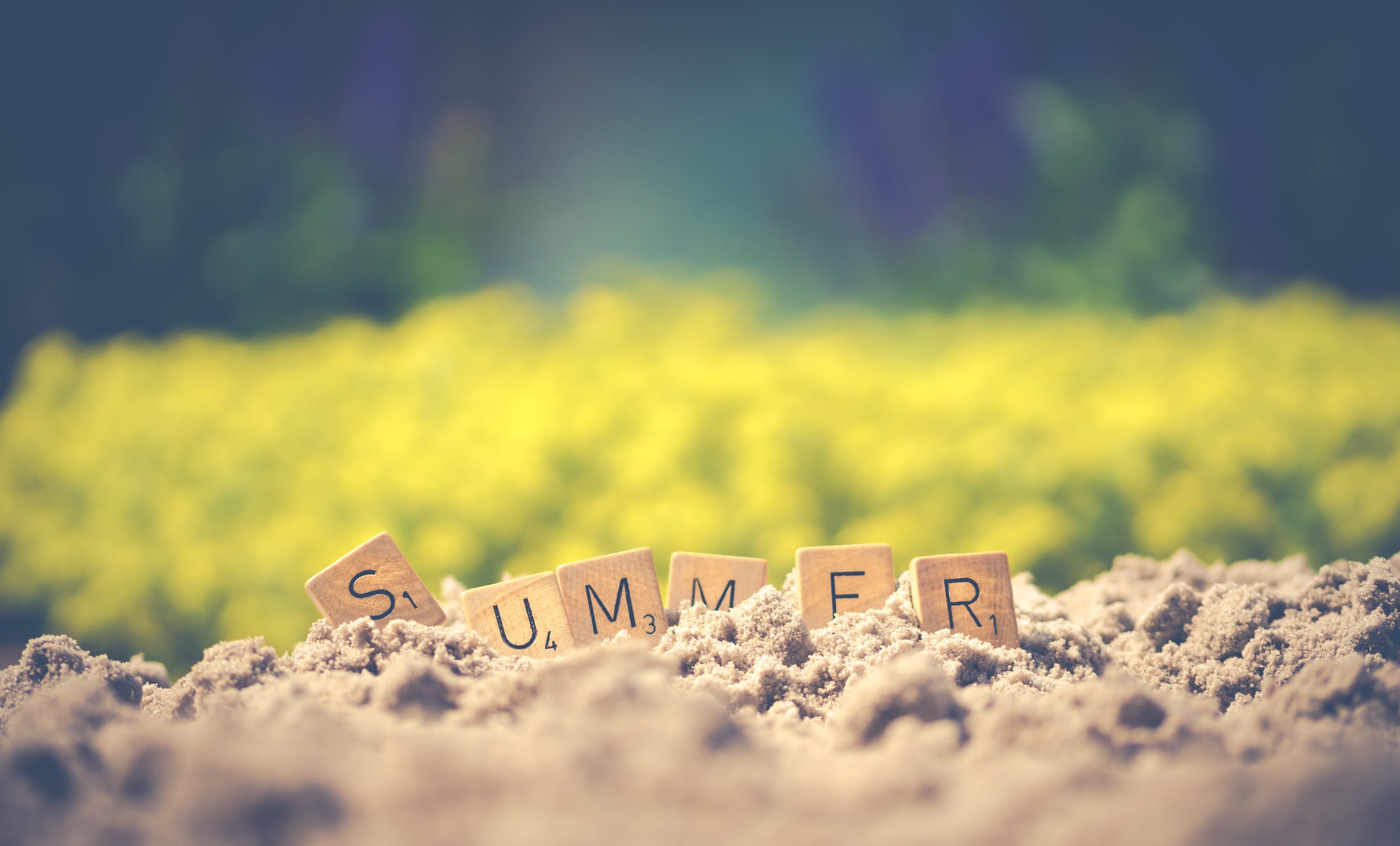 CCA events are known for their thought-provoking content, challenging agendas and open willingness across the network to share concepts, ideas and explore future possibilities.
The 'secret sauce' that creates memorable events for the CCA team and (we hope) our attendees, is the welcome and warmth from connecting again with old colleagues and contacts, catching up over coffee and lunch; building new connections with people you meet for the first time but who will become long-standing contemporaries; and having that tactile and human bond that allows us to feel part of something meaningful.
Then along comes a pandemic and throws a bit of a spanner in the works! However, the CCA network is nothing if not resilient and we can clearly see that from the amazing achievements in so many organisations up and down the country, keeping the connection with customers open at the most difficult time any of us can remember.
So it's no surprise really that our Summer Convention this week was a huge success. From the comfort of their homes, offices, sofas, gardens, or wherever, hundreds of attendees heard from a stellar line up of speakers, panelists and experts all superbly facilitated by the highly accomplished consumer journalist and broadcaster, Liz Barclay. The learning was still there, the engagement (albeit differently) was still there, the sharing of experience was still there; we still had the connection that offers us an essential support ecosystem at a time when we need it most.
The last 12 weeks have seen incredible engagement and connection across the CCA network; where members perhaps talked to each other once a quarter or at best once a month, the weekly and other regular sessions being hosted, have created a unique dynamic that would be almost impossible to re-create in a physical environment – we just wouldn't have the time and energy to commit to travelling across the country whereas now, clicking a 'Zoom' or 'Teams' or whatever platform you use, is part and parcel of the daily routine.
The insights and conclusions from the three day event are many and we'll be sharing the outputs soon but the top five highlights for me were:
Leaders - where there are identified barriers to staff and customer experience, do not be afraid to encourage ideas amongst your teams. Build a new hypothesis and test it, learn from it and optimise – ideas are the most powerful thing a leader can have.
Leadership in a hybrid workforce is not about taking charge but taking care of those in your charge.
Create a shared vision with your colleagues and customers. Know your strengths and weaknesses and those of your team. Openly communicate and lead through to success.
Digitisation should not be done to the point of exclusion. Review customer journeys and where, for example, automation can be introduced, apply it. But if this risks customers who are vulnerable, seek other solutions suitable to the new environment.
The adoption of infrastructure, management and systems to homeworking gives a new opportunity to bring greater diversity to the workplace now, and into the future.
Through the complexity of the new environment, there are new physical and social hurdles that organisations and their customers must overcome. Use a mix of tech tools, data and human capital to create a robust approach to manage these barriers internally and externally.
Partnerships in sessions like these are fundamental to success and without the commitment, investment and support from our event sponsors they just wouldn't happen so a huge thanks to the teams at Oracle, Twilio, Vonage and Poly for their role in bringing the event to life and for sharing their practical advice and experience.
Our Summer Convention might be over but Summer weather is definitely upon us so take the time and enjoy!
Anne Marie
---
Keywords