Why are we so excited about the launch of CCA Global Standard© Version 7?
28 March 2019
Sharon Johnston, CCA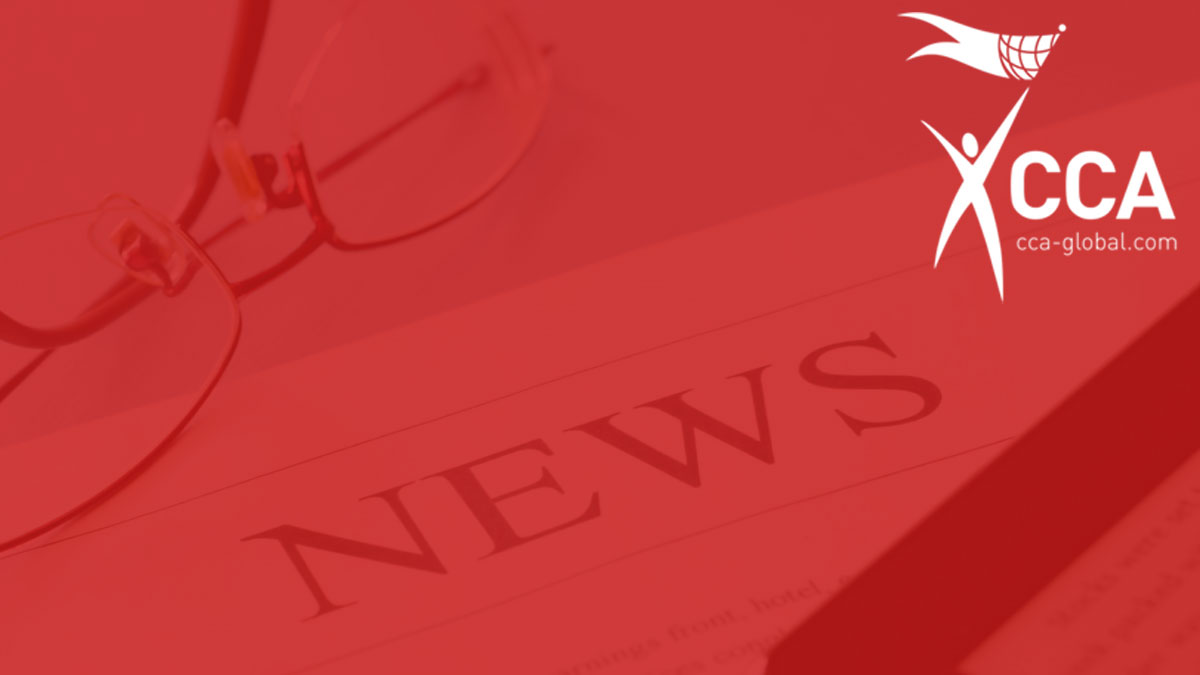 Keeping your brand relevant, competitive and future-proof requires maintaining a continual industry-wide perspective on best practice.

Many brands remember the day when they asked us, 'but why would we want to be part of an external accreditation programme?'

To that, we simply put the question back to them:

'If you could be part of a wide and diverse industry-led, proven accredited benchmark programme, that offers invaluable and comprehensive insights and guidance from over 400 major brands – would you choose to be part of it?


Here is what one CCA Accredited member said about the launch of V7:
"Version 7 will allow us to take a refreshed approach in assessing the changes in our customer service operation … focusing on digital and technology transformation along with an enhanced emphasis on the voice of customer, and also our employees..."


It's simple stuff – but effective

Here are a few of the changes you will see in CCA Global Standard© Version 7:
How does the organisation's strategic objectives align to its brand ambitions and values?

How are colleagues supported in their day to day working environment? How do we evaluate the levels of positive and transformational enablement in place to ensure everyone can perform to the best of their ability, in any given role?

How effectively is customer feedback used to identify opportunities for continuous improvement?

How do business leaders motivate and inspire colleagues to build capabilities? Do organisational frameworks support the wellbeing of colleagues?

How do organisations secure the operation against risk and disruption from legislation, regulation, security and any other business threats?

What importance do organisations place on the need for vibrant, flexible and adaptive frameworks that support effective working relationships and partnerships?

How do organisations understand customer demands and their reasons for contact? Is there effective forecasting and planning in place to meet customer needs?
"We use CCA Standard© to challenge ourselves to become great at what we do … and to demonstrate to our business the great work and contribution our CX centre makes … We are proud of our people and our customer service … achieving CCA Standard© for what we do every day is fantastic …" CCA Accredited Member
Find out more about CCA Global Standard - Be part of it!
For more information and to find out how to get involved contact CCA today!
---
Keywords