Clipping the wings
30 August 2019
Anne Marie Forsyth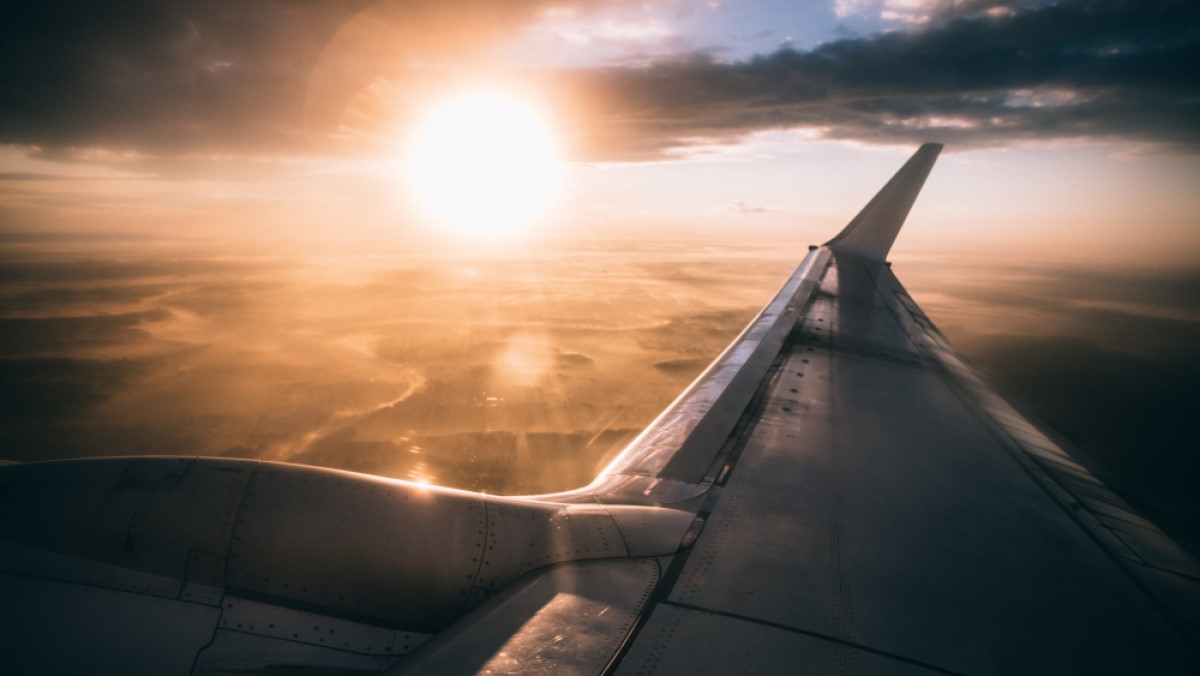 Next week I have booked a short break in Carcassonne to cycle along the Canal du Midi - hopefully the pilot's strike doesn't dash my plans.

I have to say I booked the Ryanair flight with trepidation given the bad publicity surrounding the airline. However, it is the only one flying to my destination directly and having done it before I have to say the experience was good.
This week it was British Airways turn to face the fury of customer. They have hardly recovered from the IT meltdown earlier in the summer to now be faced with their pilots striking, threatening to disrupt tens of thousands of travellers.

An already bad situation was made considerably worse when erroneous emails were sent telling customers that their flights were cancelled. Customers lost no time in taking to the Twitter waves to vent their fury, most of it concerning the lack of access to BA and help to sort out the next steps.

"I'm up to over 30 call attempts. Just get cut off. Ironic that it's your 100th birthday as your customer service is straight from the early 20th century," complained one customer.

Expectations of customer service from Ryanair are probably lower than for BA. We don't necessarily expect the same level of engagement.
BA has drafted in hundreds of additional staff to deal with calls and tweets, but customers are angry that they weren't better prepared given that strike action had been planned for some time.

When we think of BA we think of a mature, safe 'institution'. The brand screams large, safe, traditional, quality, reassurance. In becoming a digital brand to compete with the low-cost airlines, some of this identity has been lost as the weaknesses of its legacy technology are laid bare.

Ironically the customer base now have numerous digital tools at their fingertips to berate the brand and expose its lack of service -a conundrum in terms of customer experience strategy moving forward.

The degree to which service forms part of brand is an interesting one, and begs the question 'What do you want to be known for?'

I believe that the battleground for brand and successful market positioning will be won and lost by those brands who confront who they are and are relentless in predicting and responding to those expectations that they set, either proactively or even unwittingly.

Over the last few years the CCA network has come up with a series of really insightful questions that boards need to address in seeking to improve customer experience in a digital world. Throughout the rest of 2019 and into 2020 we will be using these to create scenarios for many of the leading brands who take part in the Industry Council Thought Leadership Forum which is now over 40 organisations from all sectors. We look forward to a busy programme!

PS. I've just picked up a message from Michael O'Leary - it looks like flights next week will be fine. I'll be sending a holiday snap from Carcassonne!