Josh Llewellyn-Jones: What if Failure Was Impossible?
09 August 2019
Anne Marie Forsyth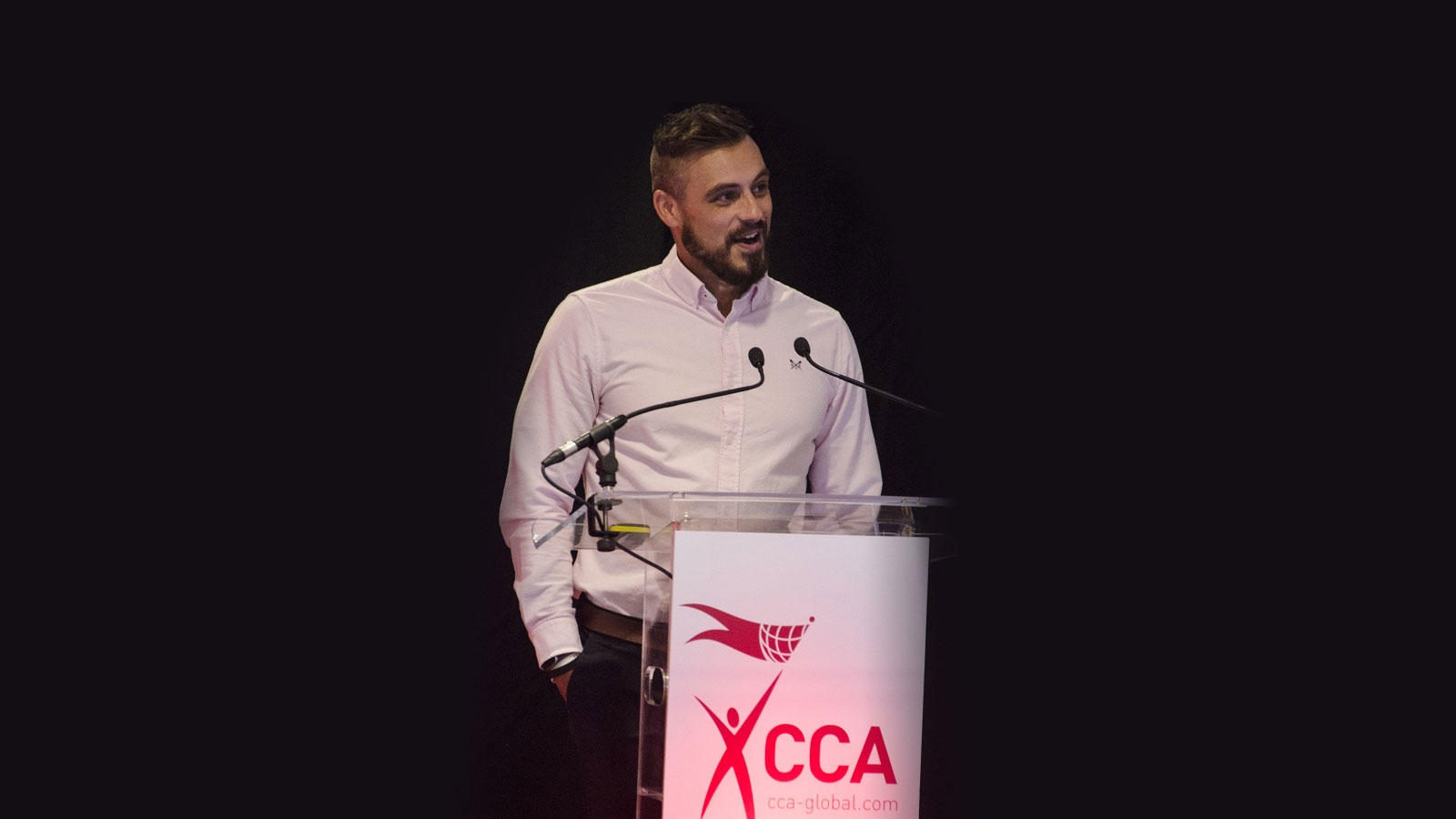 Josh Llewellyn-Jones is a world-record holder, ultra-endurance athlete, and cystic fibrosis sufferer. Though he was told he may not make it to his 30th birthday, Josh not only defied the odds but celebrated by becoming the 5th person in the world to complete the World's Fittest Man challenge. Over the course of his life he has raised more than £700,000 for cystic fibrosis charities, and now heads up his own, CF Warriors.

On 7th October, Josh will undertake his latest challenge: Swim 21 miles across the English Channel, cycle 200 miles to Twickenham, and then run 160 miles to his native Cardiff - without any sleep and over a period of just 5 days.

We sat down with Josh at CCA's Summer Convention in June to talk about resilience, overcoming challenges, and what all of us might achieve if we knew that failure was impossible. Take a look at what Josh had to say - and ask yourself what actions you might take if you knew you'd succeed!