Not so guilty pleasures
14 June 2019
Anne Marie Forsyth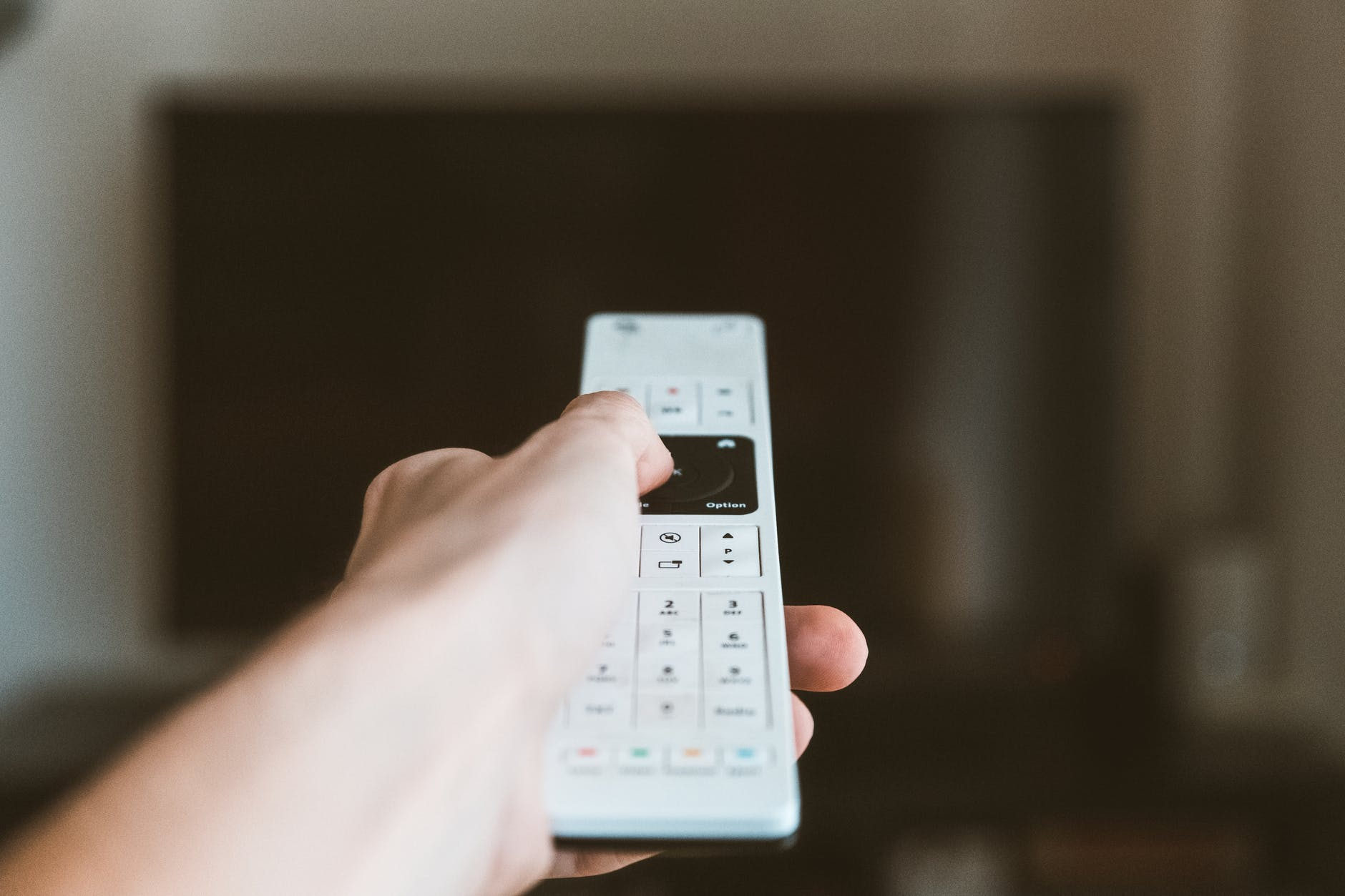 If your guilty pleasure is binging box sets or catch up TV then you are most certainly not alone.

A Radio Times survey of television viewing habits reveals that half of all viewers have spent more than eight hours glued to the box watching the same show. Three quarters admit being glued to the screen for more than four hours in one sitting. I'm feeling slightly smug - I think my record is 4 hours on the London Glasgow train!

The survey of 5,500 people explored how viewers consume television via on-demand and streaming services. The vast majority c80 per cent reported that they had lost sleep to continue watching a series, and one in five admitted calling into work sick in order to continue watching a show!

Netflix and Amazon Prime now have key features that will automatically start the next episode of a show 15 seconds after the end of the last one unless it is switched off; undoubtedly making the next ...and the next ...compulsive viewing

The research found that almost a quarter of respondents admitted lying about watching a show in order to fit in because everyone else was talking about it.
While there are various options for watching content in the internet age, surprisingly almost 60 per cent said they most regularly got their fix on the television, while around a third watch shows on their laptops and a quarter said they also use their phones.

Remember that not so long ago the idea that a phone screen would be used to access internet and watch productions was deemed farcical - in my experience the intimacy of a phone screen adds to the viewing enjoyment.

Tim Glanfield, editorial director of RadioTimes.com, said:

"For many, the idea of waiting a week for a new episode or a year for a new series is the exception rather than the rule in 2019, being able to discover and then devour hours (if not days) worth of one show all at once is the new norm."

What does it mean for consumer expectations and how they behave in relationships with organisations they relate to in day to day life?

Without doubt companies have to compete heavily to get any attention at all. It means their services have to be slick and fast, after all who is going to suffer an inefficient service which eats into ones personal time when there are so many options to choose from?

It means that everyday necessary interactions have to work invisibility and not cause friction. However there needs to be a better understanding of what things customers actually want to invest their time on. A clumsy automation may be implemented in the belief that it speeds up a customer outcome - good? However sometimes we want to experience and savour important things in a personal way if it matters to us; a first mortgage, booking a special trip, checking pension options, buying special expensive gifts.

In the same way that the drama producers understand how to engage us, companies need to understand when to be efficient in the background, and when to engage in a warm personal fashion. Getting these mixed up creates annoyance, overly personal conversations when there's no desire to have a conversation or satisfaction surveys before a service is completed, can be a nuisance whilst an automated service can feel like a barrier when none of the options meet a need. What is clear is that time is a premium, it's the new oil in our economy. Much of our lives are now lived through a screen, as we are absorbed in our own very personal choices, catered for by an array of options.

In 2 weeks, CCA thought leadership council meets at the Etihad Stadium to look at the critical questions that boards need to ask of themselves to ensure that their brands remain relevant during the next few years when it is anticipated that the pace of change will outstrip the already frenetic pace over the last few years. We are looking forward to uncovering some nuggets to enrich the CCA network in our new 19/20 programme- we need to make sure it's compelling enough to drag us all away from the box sets!

Have a great weekend everyone!