Slipping away
07 June 2019
Anne Marie Forsyth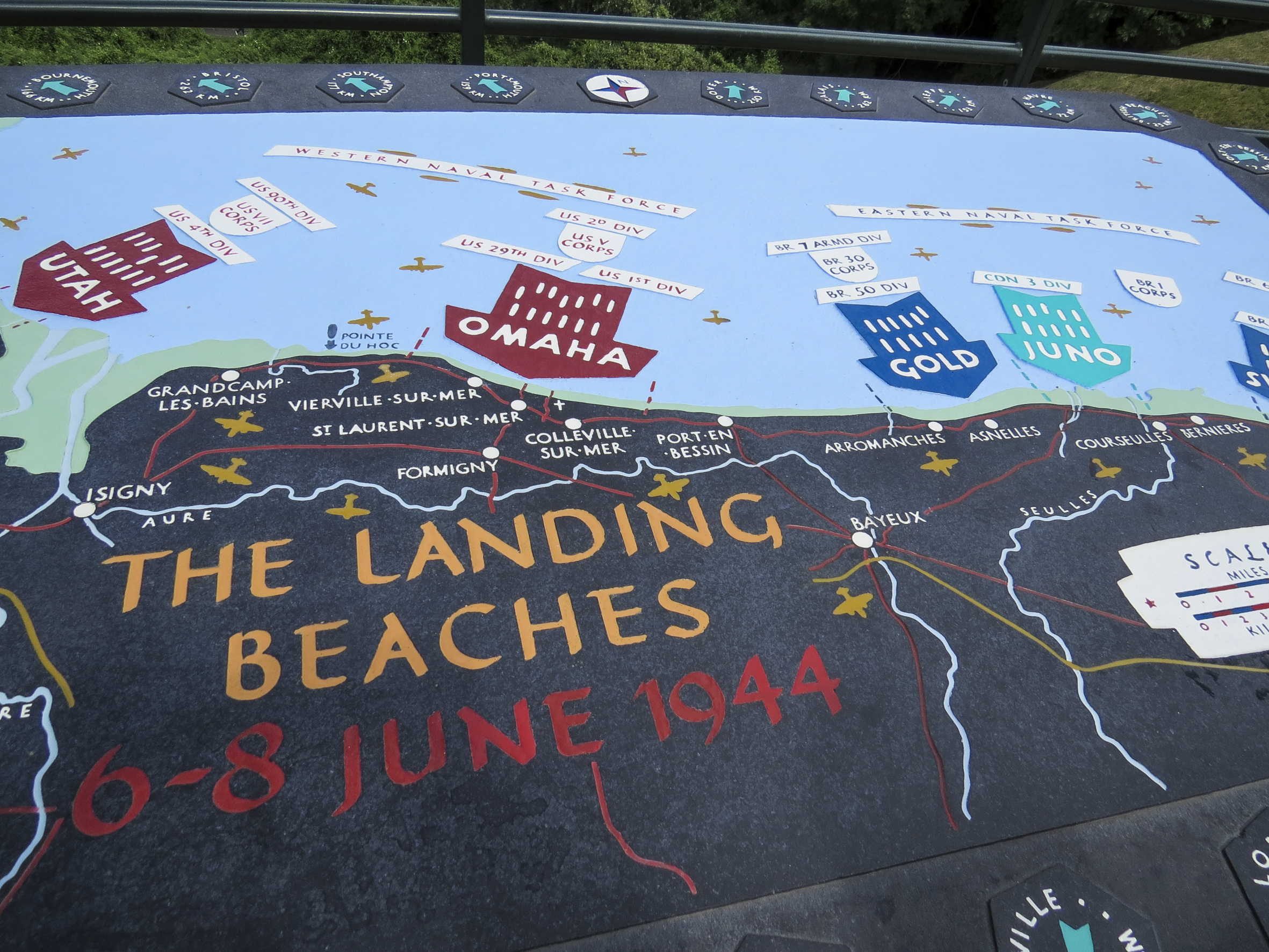 Three things dominated this week's media, President Trump, Love Island and of course the 75th D-Day anniversary.

The poignancy of eye witness accounts from the D-Day veterans were all the more so, given that this 75th anniversary will be the last time to collectively thank them for saving our liberties and freedom that we enjoy today. The Queen described veterans as 'the resilient generation' one to which she herself belongs at aged 93.

The largest ever military mission was organised politically and militarily, without any modern communications; no mobiles, drones, social media, sophisticated, digital navigation systems. Contrast that with today's political endeavours to manage the campaign to select a new leader, bluntly described as a farce by Ken Clarke the 'veteran' of the House of Commons.

Much has been written about the difference between generations, the inference being that those who served in the war years are more resilient, stoic and humble than today's selfie obsessed, Love Island watching, generation. The old phrase 'that was then, and this is now' comes to mind.

The fact that we have lived in peace in our lifetimes and been part of an unforeseen technological revolution, is in stark contrast to those of previous war generations. Today's challenges of information overload, a pressure to be always on, commenting and of course like and be liked can cause real anxiety. In some cases, a lack of purpose in a fast-moving world are causing real misery for some. In contrast to wartime challenges these can seem laughable in their triviality but are nonetheless real concerns about modern living.

A friend often speaks of her grandmother who is obsessed with food waste, constantly reminding everyone of wartime rations. Without her reminder, how can a new generation begin to understand this history.

A young intern in our office recently sheepishly asked what to do with a stamp when sending a letter, he had honestly never sent a physical letter!

We quickly forget previous editions of anything; and as the pace of change increases so are the chances of remembering how things were. Sometimes it doesn't matter; for me working a video recorder is probably best forgotten! It's hard to imagine a smartphone-free world, due to its influence on every aspect of our lives, and soon no one will remember.

It probably won't be too long before manned checkout counters will be consigned to history, much like petrol attendants. Now that's one I wouldn't mind resurrecting!

Deciding how long we should maintain a full spectrum of services even when some seem superfluous and cumbersome is a real issue for companies who need to serve a mixed customer base. There's always lots to learn from the why and how things are the way they are, and the junctures that become tipping points. The values of the resilient war generation provides a huge learning point for us; we live in different times with different challenges, but dedication, selflessness and collective endeavour will never go out of fashion as desirable qualities.