Saving your energy
31 May 2019
Anne Marie Forsyth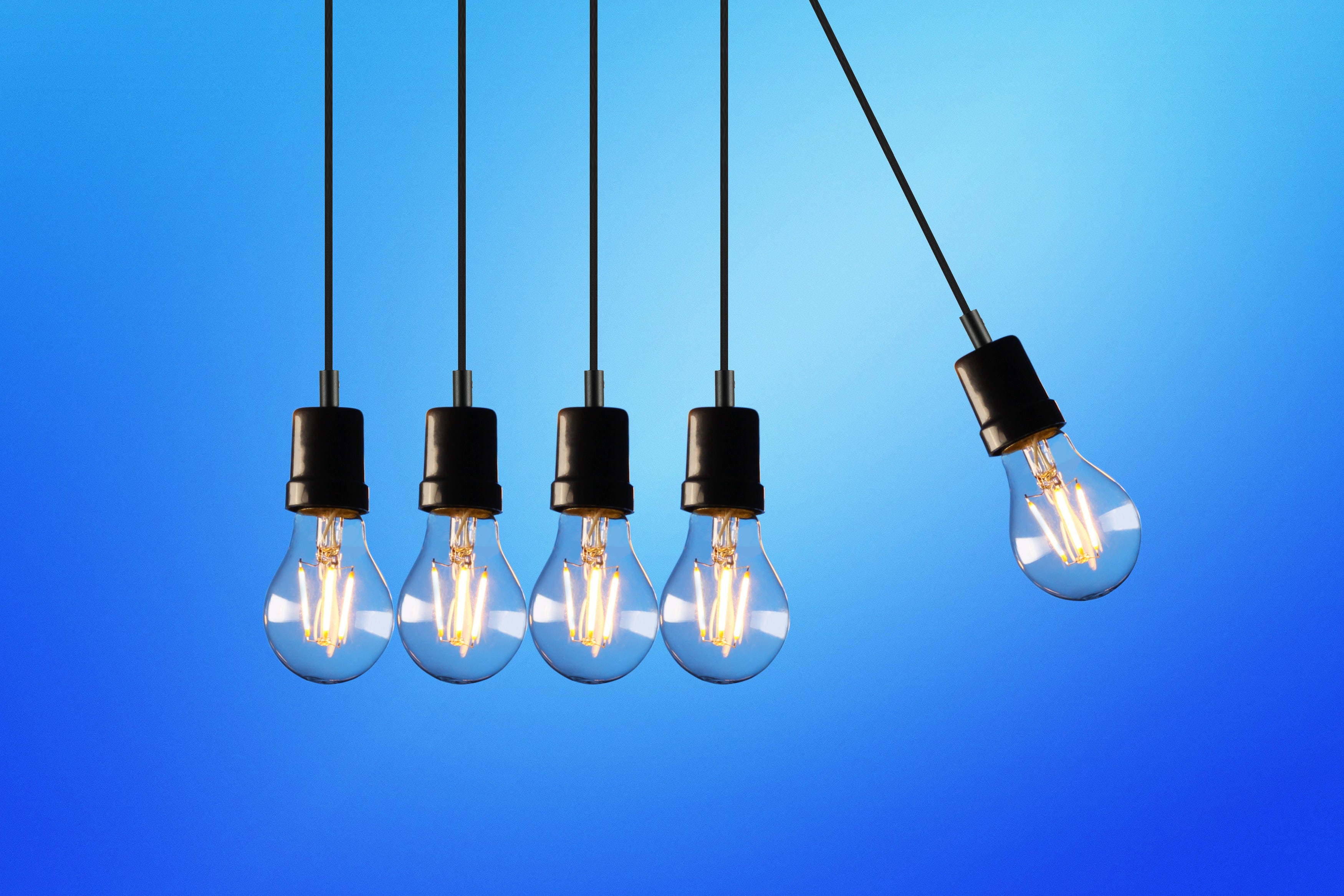 Have you switched energy suppliers yet? I haven't quite got around to it but it's one of those things I know I must do; living in an old larger home there are obvious savings from my current traditional provider.

I caught a glimpse of the BBC's Watchdog this week, highlighting the plight of customers who had switched with less than satisfactory outcomes. The energy market used to be dominated by the "Big Six" providers, but in recent years there has been a proliferation of smaller players, many of which offer extremely appealing cheap tariffs. Since the start of 2018, more than a dozen suppliers have gone out of business.

This magnitude was clearly not foreseen by the regulator Ofgem, whose web statement reads, 'It's unlikely that your supplier will go out of business. If it does, Ofgem's safety net will make sure you'll always have an energy supply and will feel as little change as possible.'

To protect customers' energy supply, Ofgem', has a "safety net", which transfers customers to a different supplier appointed by Ofgem - known as a Supplier of Last Resort (SoLR). The safety net is supposed to provide a "hassle free" transition. However, Watchdog highlighted the predicament of customers of smaller energy companies that had gone bust, experiencing problems, getting refunds for credit owed when their supplier went out of business, and issues with billing and account information.

Customers were transferred to Ovo Energy, Together Energy and Scottish Power as suppliers of last resort. Each case was complicated, as most things around the energy market seem to be. Statements from the new supply companies were read out, apologising for all that had gone wrong, however each pointing out mitigating circumstances relating to the previous company.

There's so much learning here from a customer experience perspective, it's difficult to know where to start. A few clicks to change provider and save money is hugely compelling. A bit like an Uber, Apple or Amazon experience; easy effective, robust, seamless.

Customer expectations about ease of doing business are upwardly transferable, based on the ease of click switch at the beginning of the journey, a compelling array of options to save money, not to mention our now hard-wired expectations based on seamless services we get from the aforementioned technology giants.

The assumption that everything else can follow in said seamless fashion is flawed; real everyday stuff happens, and the systems and technologies that provide the next leg of the journey probably aren't of the same vintage as the original switch. These complaints provide a great case study for Ofgem to reimagine the customer journey mapping process, based on multiple digital and physical touch points experienced by today's increasingly savvy customers.

More switching is desirable for competition, but it will require robust process mapping and continuous challenge to ensure a smoother end to end experience and a commitment to continuous improvement to ensure that when things go wrong, as they inevitably do there's an empathetic and responsive resolution.

At the end of the day energy is vital, but most people don't get out of bed in the morning keen to spend their time spending hours sorting stuff out. There's an expectation (perhaps wrongly) that it's like water in a tap.

Yesterday we held our latest workshop at Co-op Bank in Manchester focused on using 'ideas' to breakdown and imagine new ways of building customer journeys with partners Oracle. We all have lots of ideas to improve what we offer, but the challenge is turning those ideas into a an effective business proposition that benefits both the business and the customer.

Our journey to reimagine will continue at The Etihad in Manchester with our Summer Convention on 27 June before heading to Glasgow for our Annual Convention on 12 & 13 November.

Wherever your journey takes you this weekend I hope it's seamless and enjoyable!