More noise less sound?
12 April 2019
Anne Marie Forsyth, CEO, CCA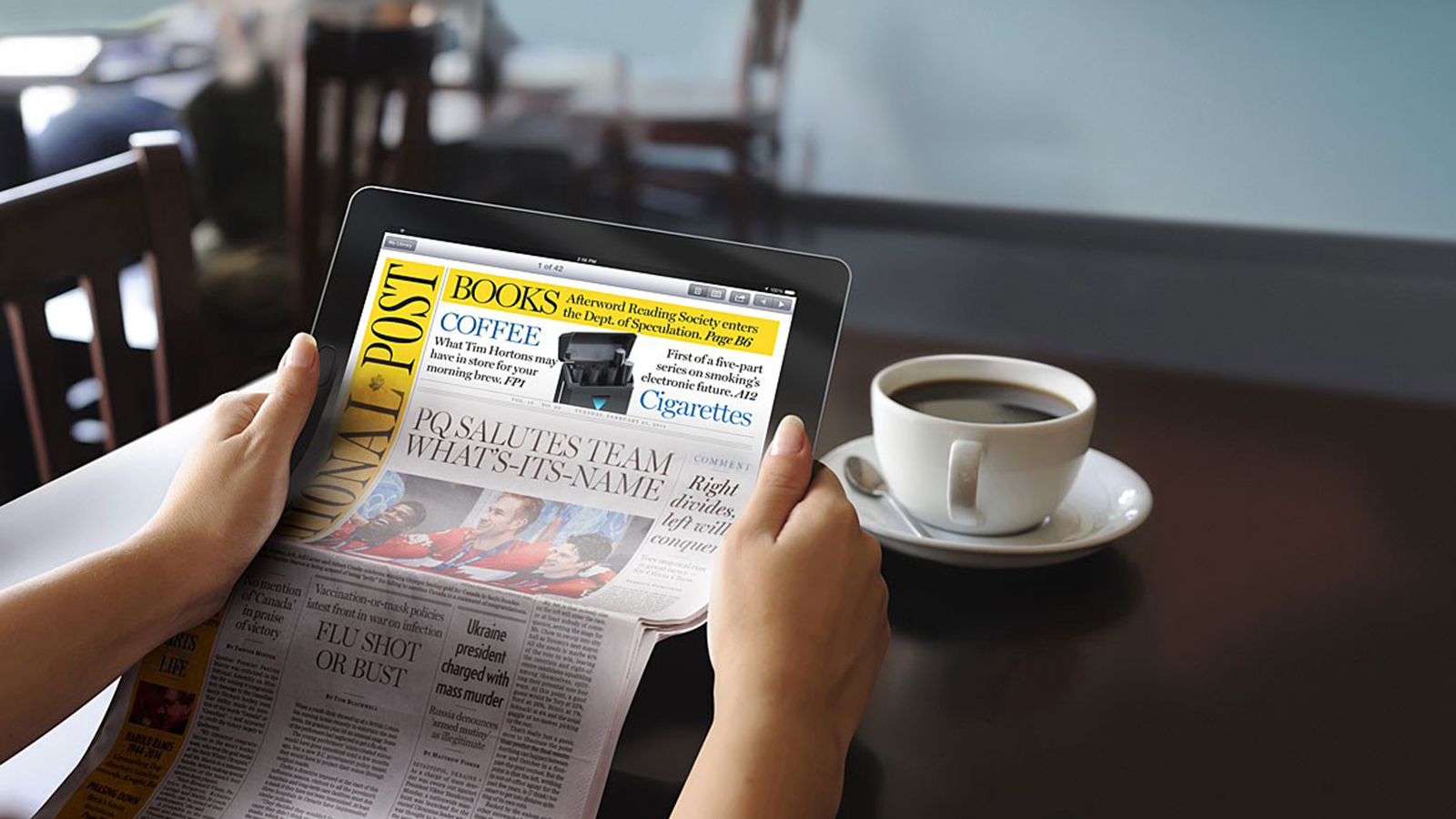 Over the last few weeks there's been a bit of spring cleaning at the CCA head office, as the brighter, longer days shine a light on dusty corners!

There was real interest in, and bemusement from newer members of the team about the glossy past editions of our monthly magazine in-Touch, silent in the archives, which for several years was the main communication tool about who's who, who is doing what, discussing and summarising all the latest goings on in the contact centre world of the 90's and noughties.

The production was a costly affair, content creation, editorial rigour, print, photography and of course distribution. Much loved, and missed by many, all the digital ambitions in the world can never truly replace such creations. Like most digital evolutions, content has become frequent, abbreviated, fragmented, instant, definitely much more current, but less contemplative.

in-Touch has been replaced by a whole series of targeted communications as our offering to clients has become more differentiated and bespoke, but there's a sense that we have never really replaced the 'round up' function, like the missing emotion of a forgotten diary entry.

In early 2018, Glamour magazine, one of the UK's most recognisable women's titles, announced that it was abandoning its monthly print edition in favour of a 'digital first' strategy and two glossy print releases a year. The news prompted a renewed round of industry introspection.

According to PricewaterhouseCoopers, the combined revenues from cover sales and advertising for the UK's magazines have fallen by 8% since 2012 from £2.4bn to £2.2bn, and will fall a further 18% to £1.8bn by 2021. Digital growth simply isn't replacing declines in print ads and circulation, and by 2022 the market will be almost a quarter smaller than it was a decade before.

The pervading sense of decline is rooted firmly in reality, but it also obscures a more complex picture. Current-affairs magazines such as the Economist and the Spectator have been on an upward trajectory. According to the Economist's deputy editor, Tom Standage, that isn't simply the result of the uncertain state of the world, but also the desire for journalism that helps make sense of it all.

"The more noise there is on social media, all those TV channels and so on, the more demand there is for a finite, finishable package that helps you understand what's going on," Standage says. "A noisier and more uncertain news environment works in our favour."

One of the most common comments we hear from our network is around not knowing about things, missing out on events, due to the proverbial disappearing inbox, where if something isn't actioned and logged firmly, it will forever be consigned into the black hole of 'I know I read something about but I can't remember' land.

Today sees the launch of CCA's digital quarterly InTouch, emulating the heart and soul of its printed predecessor in content and personalisation, but adapted to provide social, mobile, digital content required to meet the needs of today's digital audience.

I hope you will take the opportunity to click and consume, relish and enjoy, maybe even use the opportunity to savour over a nice coffee; I know I will!

Enjoy and have a lovely weekend.