CCA Chief Exec Blog - Explain don't tell...
08 March 2019
Anne Marie Forsyth, CEO, CCA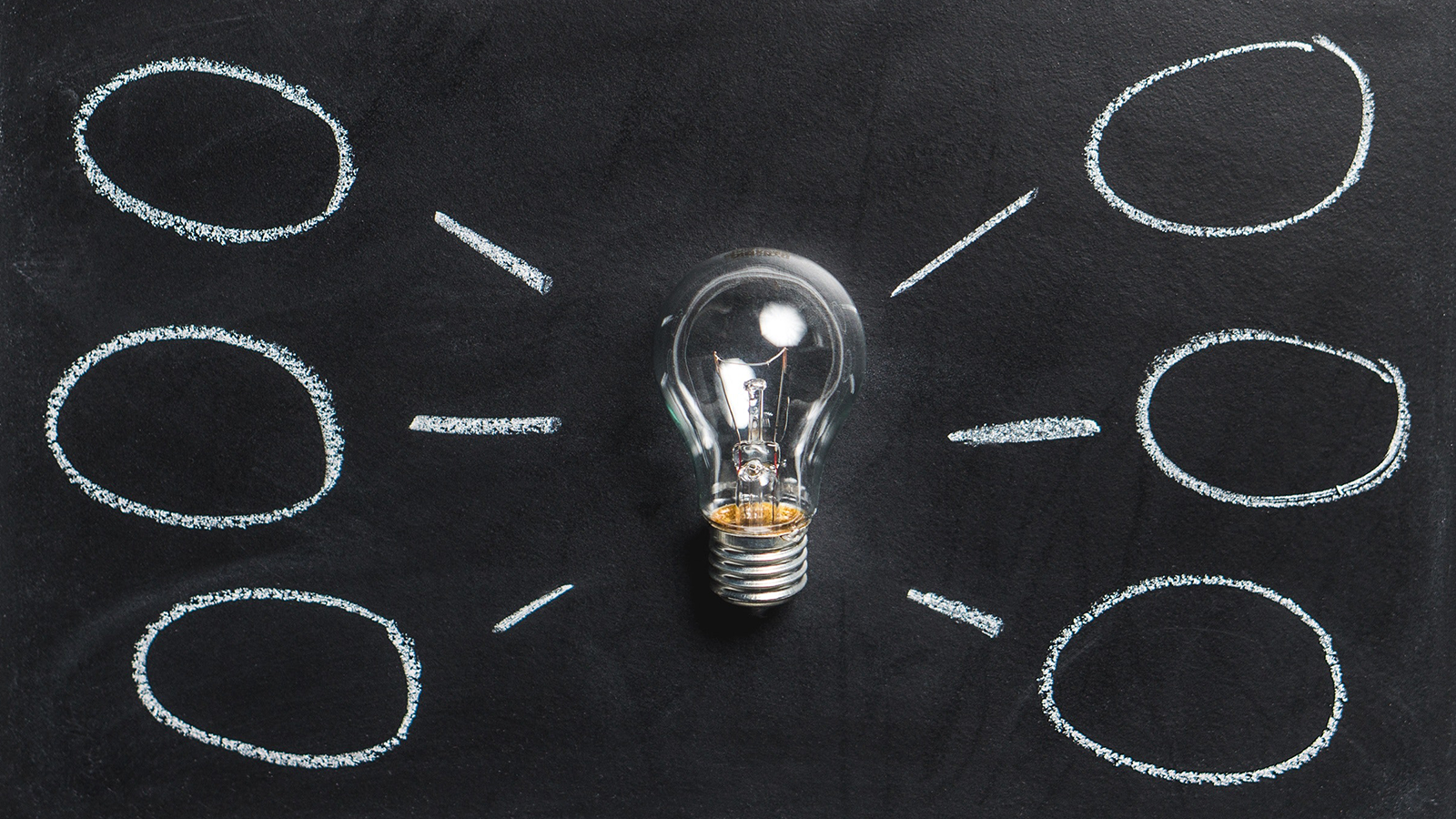 This simple phrase was core to the message for our Industry Council Futures Thought Leadership Forum at Student Loans Company in Darlington this week. It reflects a shift in thinking and a need to constantly explain why it's important for people to do things, rather than assume that telling them 'how to' will do the job.
Dealing with 8.2 million customers per year, many of whom are facing a critical nexus of change in a whole new student world, requires empathy and understanding. Overlaying this with the needs of those who are less able, and/or in financial crisis adds complexity. The fact that this is a hot political area adds a different dimension. Throw in the inevitable last-minute spike of applications in the summer months immediately prior to starting a course, and you have the perfect recipe for some sleepless nights for operations managers. We heard how the leadership team are facing these challenges with plans supported from the top.
One of the takeaways for our group was a consensus about the extent to which 'old problems' like staff attrition are back in a whole new guise. This has crept back up on the hot issues league table in the CCA network over the last 6 months, becoming a main topic requiring some immediate collaboration and innovation. It's certainly not an easy issue to grapple with, and there are many more factors to consider than in previous years.
Remuneration is an issue in an era of improved minimum and living wage; some might argue that getting paid the same in a retail store seems easier than handling challenging, complex, emotional (sometimes angry?) interactions in a highly measured and always on environment. Encouragingly more organisations have improved levels of progressive rewards systems for more skills, a move that needs greater adoption.
The real truth resides in recent anonymised front-line research conducted by CCA across all sectors including finance, mobile and public sector services. The aim of this research was to uncover what it's really like serving today's device rich time poor customers. The study is ongoing and available (see below for details of how to access findings*).
The things that really stand out are the education levels of those in the workforce of today - high levels of tertiary education. A second point is the degree to which they feel undervalued - 'managers don't understand the complexity of what we do'.
Critically the extent to which out-of-date, clumsy, bolt on technologies with multiple systems required to answer enquiries are a real irritation; this shouldn't be overlooked. On a positive note, most respondents really value helping people, if only they had the time to do it. They enjoy the teams they work with and the camaraderie in diverse, lively workplaces.
The future of work is one of the hottest topics around just now, and it's easy to get confused with polarised perspectives about the extent to which many roles in the service sector, retail, law, medicine, teaching and so on will be replaced by automation. 'Just because we can doesn't mean we should', is a phrase I often hear in these debates at CCA events.
What is real however is a renewed sense of urgency in the people agenda within the wider CCA diaspora, perhaps as a result of delayed digital ambitions and some flawed projections which failed to take account of several factors. Fears about cyber security, simple demographics about our population, lack of reliable universal WiFi, financial vulnerability, mental health issues and of course somewhere in the mix - Brexit.
The newly created CCA People & HR Forum, provides a no-nonsense, collaborative platform for organisations who want to improve their people strategies quickly, to compare and contrast with leading brands, and critically accelerate progress in this rapidly changing but mission critical area.
At the end of the day most of us want to get on with our lives and for things just to work - the Bill Price 'no service is good service' approach. After all who wants to spend their days sorting things that shouldn't have happened? This nirvana is probably a long way off for most organisations so in the meantime maybe this quote fits the sentiment of today's confused environment.
"Customer service is just a day-in, day-out, ongoing, never-ending, unremitting, persevering, compassionate type of activity."
Leon Gorman
Have a great weekend whatever you are doing!