Surprised and delighted?
15 February 2019
Anne Marie Forsyth, CEO, CCA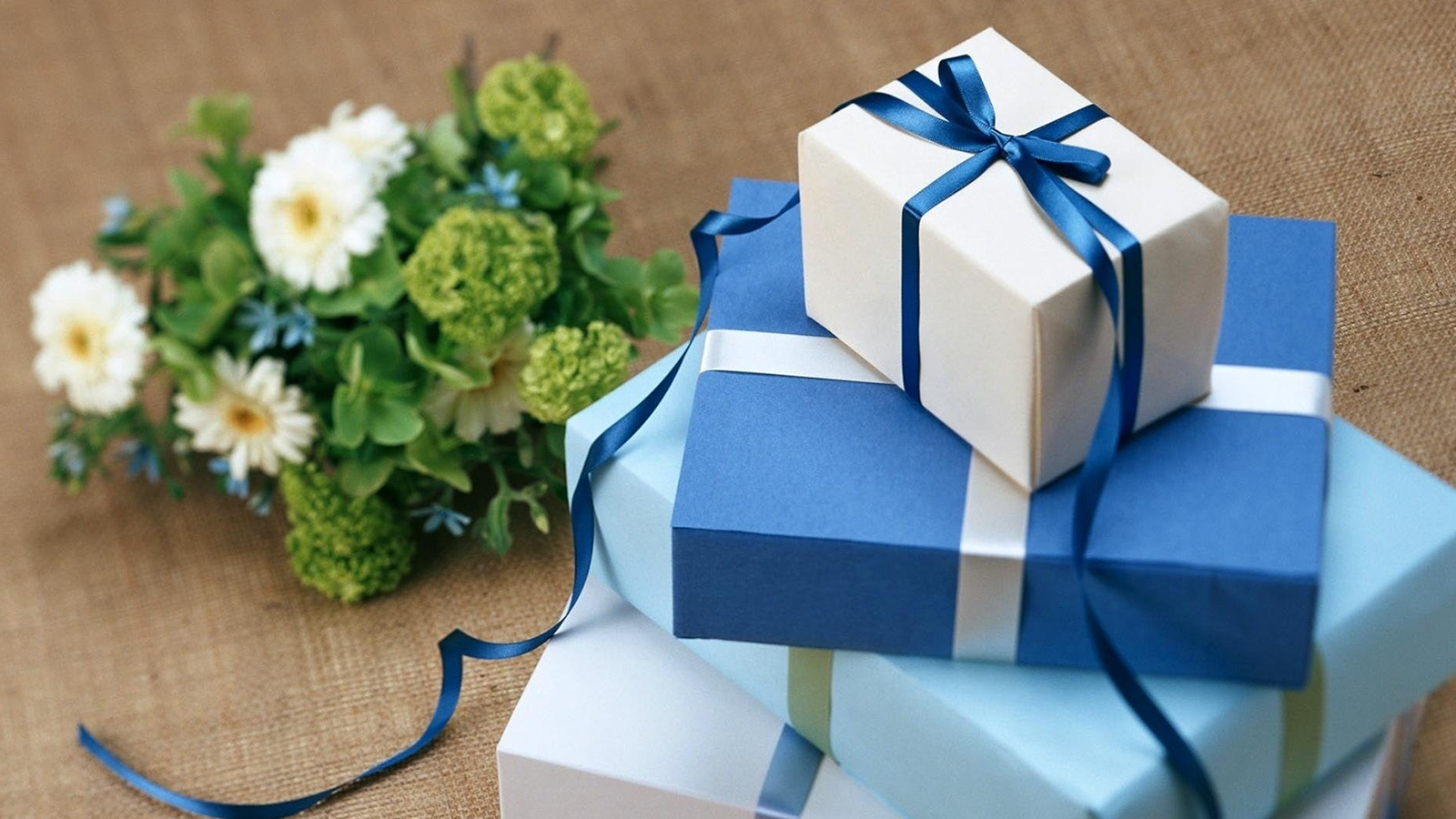 Yesterday was of course Valentine's Day, when flowers, cards and balloons arrive in homes and workplaces, schools and stores demonstrating love for that special person.

Walking between meetings around The City in London I was struck by the number of people armed with beautiful flowers; love was definitely in the air!

At my local gym the young receptionist was beaming with pride as everyone commented on the beautiful bouquet on the front desk, a surprise from her fiancée.

A radio phone-in meanwhile presented a different story; Is Valentine's Day another reminder of one's loneliness for those who don't have a relationship, like Christmas and New Year? It's a tricky one and points of view were polarised as is so often the case with many issues today.

An irony of the pleasure around Valentine's Day, given its predictability, is the surprise element, part of a wider growing trend of the surprise and delight movement, where brands are trying to shine brightly in a cluttered world of information overload and too much of everything.

Examples abound from food chains like Pret allowing staff to surprise customers with free coffees, customer service social media teams being given the freedom to surprise customers with relevant and timely rewards, utility customers getting no quibble vouchers in response to complaints.

All of these gestures are guaranteed to go viral and thus enhance a brand's profile, but there's a health warning too. If it's seen as a cheap step to mend an ongoing systemic issue then it risks doing more harm than good. On the other hand, if an organisation's service is consistently fair and continuously improving across the board, surprise and delight gestures will act as a multiplier and probably provide a greater positive effect overall than an individual action.

In a sense, it's not too different from Valentine relationships, where a bouquet of flowers or gift to make up for thoughtlessness throughout the rest of the year might be met with some tight-lipped wrath!

Surprise and delight is also useful where things may have become predictable and stale, nothing wrong but nothing quite right.

I listened to an interview on BBC with the campaigns director for Royal Mail who was explaining that an increasing share of their business is now delivering subscriptions including boxes of food, drinks and crafts, particular things that we want. Clever algorithms are now being used by suppliers to predict when a person might cancel due to boredom and/or predictability and to provide suggestions for relevant and timely surprise freebies to keep subscriptions live.

At the end of the day, all relationships suffer from being taken for granted or commoditised whether human or in business.

I'm not going to sign-off with a romantic Valentine ditty, but instead a couple of wise quotes to remind us of the importance of investing in relationships - every day - not just because it's a special event.

"In a world of technology and accidental narcissism, humanity, powered by empathy, becomes the killer app." – Brian Solis

"Do what you did at the beginning of a relationship and there won't be an end." – Tony Robbins

"Assumptions are the termites of relationships." – Henry Winkler

Have a great weekend everyone!