It's a real effort
11 January 2019
Anne Marie Forsyth, CEO, CCA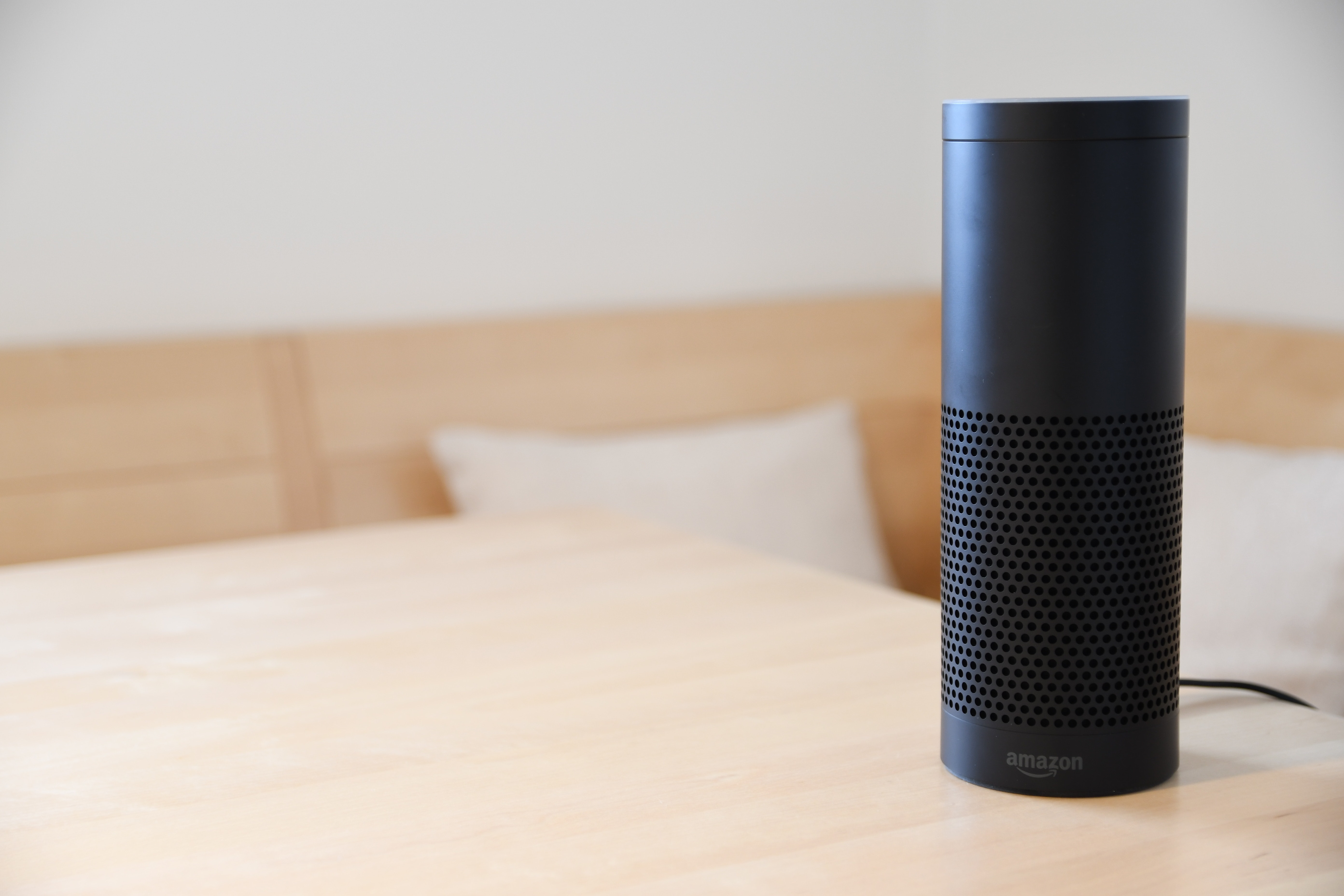 'Alexa already has your home, now she wants your car', 'Crash testing the airbag for cyclists' and 'Could you fall in love with a pet robot?' are just some of the fascinating headlines from this year's CES event in Las Vegas.

For more than 50 years, CES (Consumer Electronics Show) has been the place for showcasing breakthrough technologies and next generation innovations that we will see in the years to come and attracts all (or most) of the world's largest tech companies. Covering everything from gaming, walking cars, robotic laundry folders to Breadbot, a miniature bread factory that can be in any local store; the number of amazing technology innovations are endless. Whilst many of the ideas shown will never make it to market, what they do is challenge our brains to consider things we've never thought about.

Interestingly what seemed to dominate a lot of the products on show were gadgets that we can talk to. Becoming more and more common is the use of voice-activated helpers making interaction with any kind of device easy and intuitive. The tools driving that interaction are likely to be one of two: either Amazon's Alexa or Google Assistant – tech that our businesses and customers are becoming increasingly familiar and at ease with. Some though questioned the value that voice assistants can bring and one of my favourite quotes from the event was, "If I want to open my toilet why should I tell Alexa to open my toilet instead of opening it myself?" Like most successful applications of technology there is clearly a time and a place!

One piece of tech that might be useful for many of us after an indulgent festive period is 'Welt', a leather "smart belt" that scolds the wearer if they eat too much. Designed by some former Samsung engineers, its sensors can tell if your stomach is expanding, and send an alert to your phone telling you to cut down on your eating. Perhaps better as a pre-Christmas purchase versus post!

Knowing the time and place to take our service to the 'next level' we know is not as easy as our customers might think, but we are seeing more and more examples of how smart tech can be used simply and effectively to improve customer experience and make it effortless. Life for all of us will change through these new technologies and become very different from what we think of as the norm today.

An article in The Times this week reported that as part of the planned transformation of the NHS, millions of patients will use Skype for hospital appointments reducing face-to-face consultations by a third and saving billions of pounds. CCA Platinum Member and Global Standard© bearer NHS 24 has been ground-breaking in this area having used this type of technology for a number of years now to treat patients in remote parts of Scotland and the Islands.

To drive the change we would like to see requires clever understanding of what 'simple' and 'effortless' means for both customers and employees. Employing tech for tech's sake is rarely successful but we know that simple and smart applications create those 'ah ha' moments for our customers and ultimately impacts the bottom line.

I'll be joining the keynote panel at next week's Oracle's Open World at London's Excel where that's exactly what we'll be covering – Effortless service and how smart tech can make it happen. To register for your free place click here

In the meantime, where did I put my 'Welt'? Have a great weekend!