Dear Santa
21 December 2018
Anne Marie Forsyth, CEO, CCA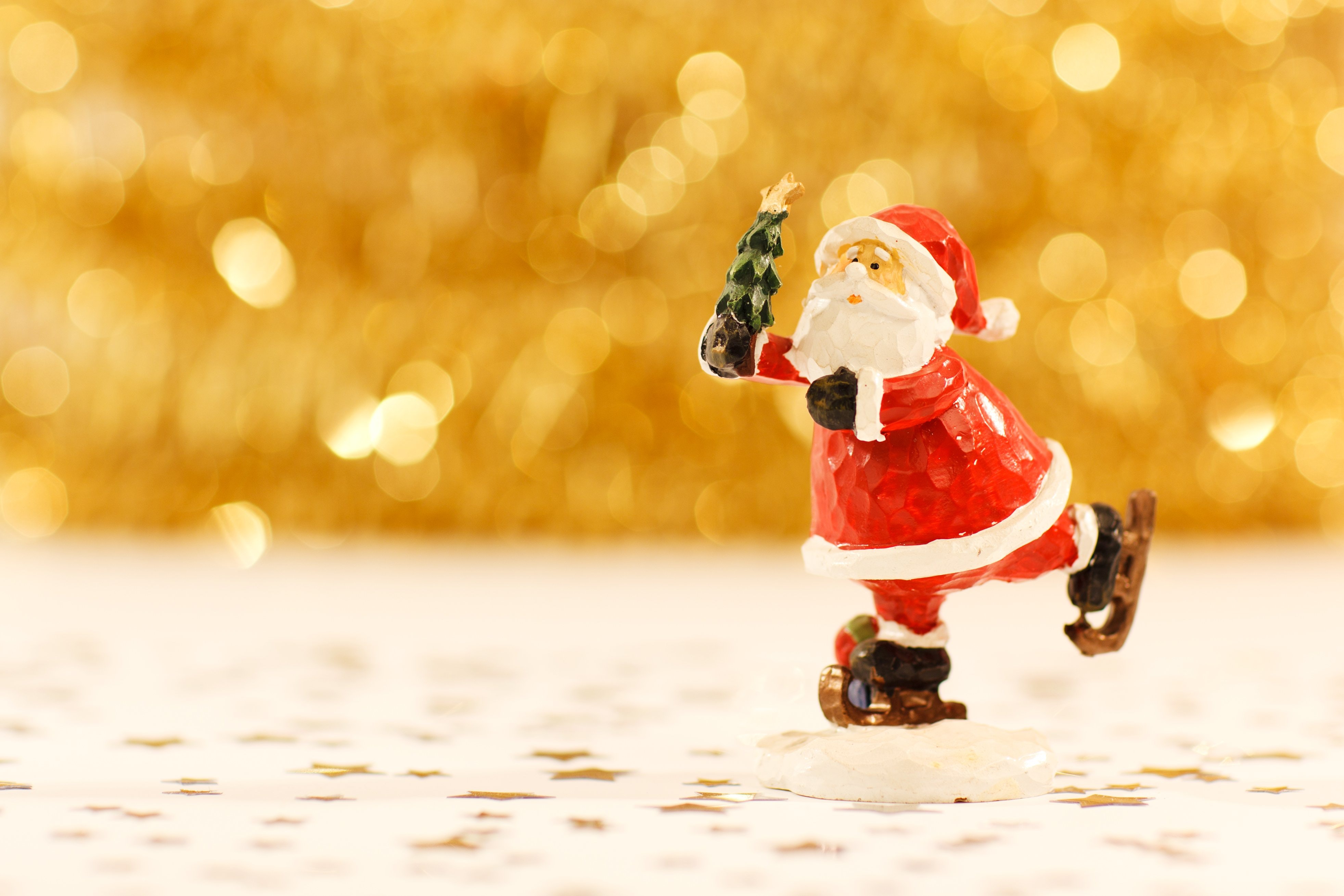 Dear Santa
As 2018 draws to a close, it's been a tough one for many. There's so much we could ask for but we don't want to be greedy so we've tried to stick to the essentials.
A sprinkling of fairy dust to shine some light on Brexit
A halo of clever customer stats to show how good we really are
Some magic calm space every day to let colleagues recharge their empathy power
A big, magic crystal ball to predict who is knocking at the door and which digital channel they used to get there
A sprinkling of magic memory power dust on customers to help them remember pins and passwords
A magic time-wand to find some precious hours to plan ahead for 2019
And if there's any purchase left a big loud cheer for everybody who will be working hard on Christmas Day in emergency services and other organisations working hard to ensure that we all have a happy healthy Christmas!
Thanks Santa