Leadership Renaissance
07 September 2018
Anne Marie Forsyth, CEO, CCA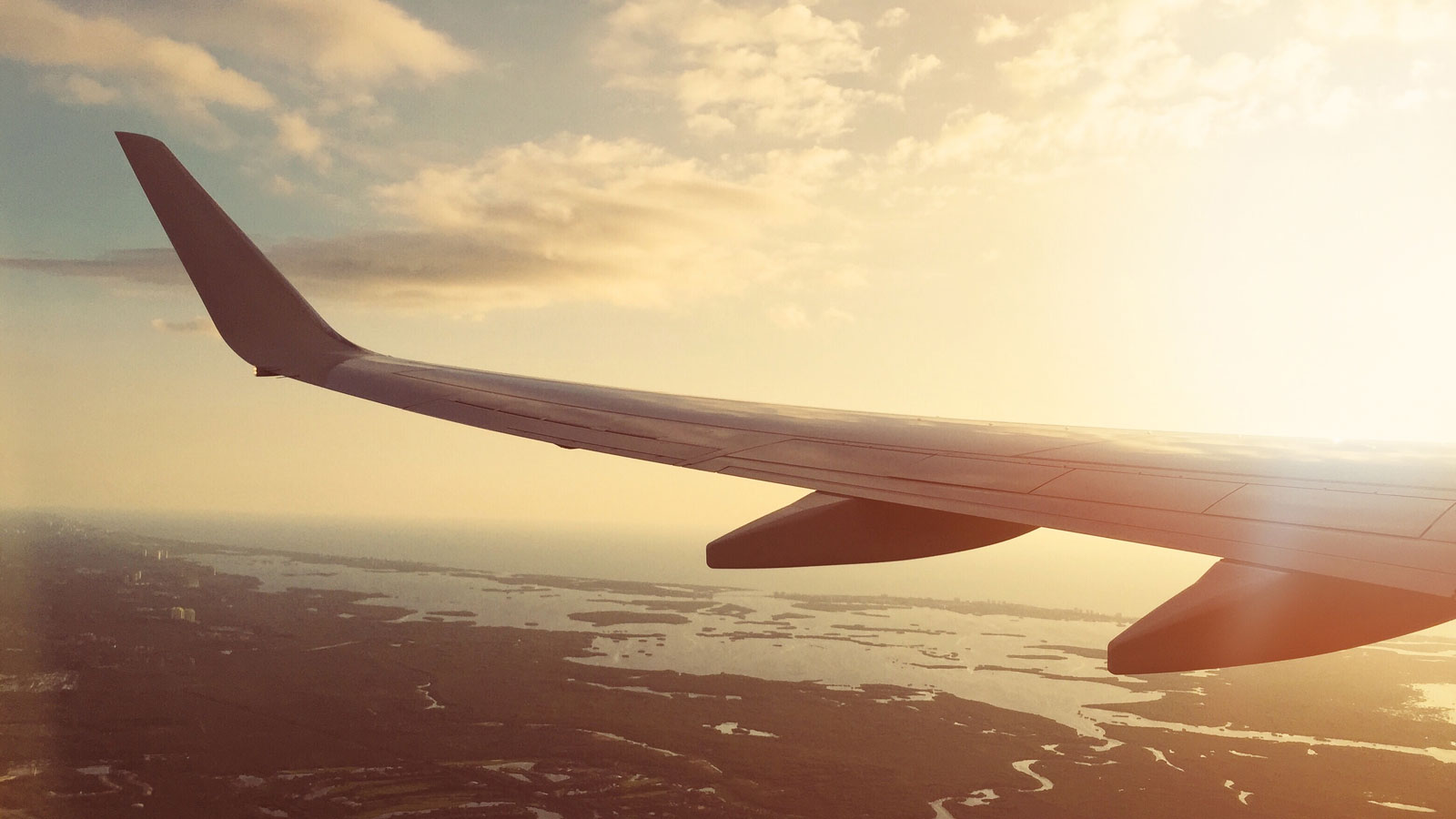 The views flying from Glasgow to London this week gave a clear view of the coastline on a beautiful autumnal day. The kind of view that leaders often wish they had. Uncluttered, clear, static, everything in its place – the higher you get the better the view.
Another media frenzy heightened earlier in the week over the resignation of TSB's CEO Paul Pester after another announcement that customers are still having significant problems accessing their money. Some press were more favourable saying Pester hung on as he was committed to sorting things for customers, whilst others said he should have gone before now regardless.
Perhaps the real issue is how a lack of trusted and timely information flow can end up with a deficit of actionable insight, causing leaders to make risky or ill-informed decisions. More than 76% of respondents in CCA research called for a new style of leadership to succeed in a digital age; old styles of a 'cascading down' approach are dysfunctional. In particular, today's leaders have to widen their sphere of listening to ensure they don't listen to disproportionate voices, and also that they are aware of diverse opinions hitherto discounted.
It's been another busy week at CCA where we brought together leaders from around 80 different companies. The future of CX was discussed at our session hosted by Homeserve where UK CEO Greg Reed and his leadership team showcased the transformation of their business and culture. "It's not all rainbows and unicorns" quoted Greg. Whilst everyone in the room was completely spellbound by his unique approach to presenting his vision, he made it very clear that there are still challenges, as with any business, but consistency, honesty and commitment were some of the qualities demonstrated by the team that will take HomeServe from strength to strength.
The theme continued at our People & HR Forum hosted by DVLA in Swansea, facilitated by expert consumer journalist Liz Barclay. Supporting vulnerable customers and colleagues was the hot topic for much of the day. There was a real willingness to co-create a tool-kit to help identify the right balance of support in terms of compliance, quality and empowerment. Mental health and debt are the most prevalent issues across the UK today and supporting colleagues to be resilient and emotionally intelligent when dealing with complicated and often emotional calls is critical.
Visioning the future of retail was another highlight of the week at our exec dinner in London in association with Platinum Partners Oracle. Retail is at the sharp end of customer experience. The demise of House of Fraser, Homebase and the closure of many branches by leading high street brands, calls for a rethink as to the purpose of physical stores. Mothercare is fighting back; benefitting from loyalty and taking advantage of online sales in-store where expert staff offer choice and excellent service. One piece of valuable and simple insight they actioned was ensuring the shoulder straps for iPads are provided. If they don't, the iPads aren't used and sales drop. Simple, simple stuff but every organisation has this low hanging fruit if they listen and action.
We also heard from Deliveroo - a simple model with no legacy which has grown exponentially; indeed, it's very creation has caused a rethink in some new apartments being built without kitchens due to satisfaction and commitment to a new way of eating. Central to their success is the ability of their leader to take instant decisions, trial and error is de rigueur rather than lengthy procedures which stifle innovation in traditional siloed brands.
Although each event had a distinct theme and influence, each had the importance of leadership as a central tenet. It's tough at the top; often lonely at the top, but success is about having fantastic relationships with your teams to know which levers to pull and when and make sure there are some you don't ignore.
Helping organisations instil the best and proven operating model for more than 17 years is CCA Global Standard©. If you haven't had a look at this yet, perhaps the time is now? Click here for more info.
So, whilst we can't always get the clearest and most perfect view from the top, we can better listen to our businesses as it'll tell us the true things we need to know.
Here's hoping for some clear and blue skies for the weekend! Enjoy!