Aiming high, flying low - a sign of the times?
24 August 2018
Anne Marie Forsyth, CEO, CCA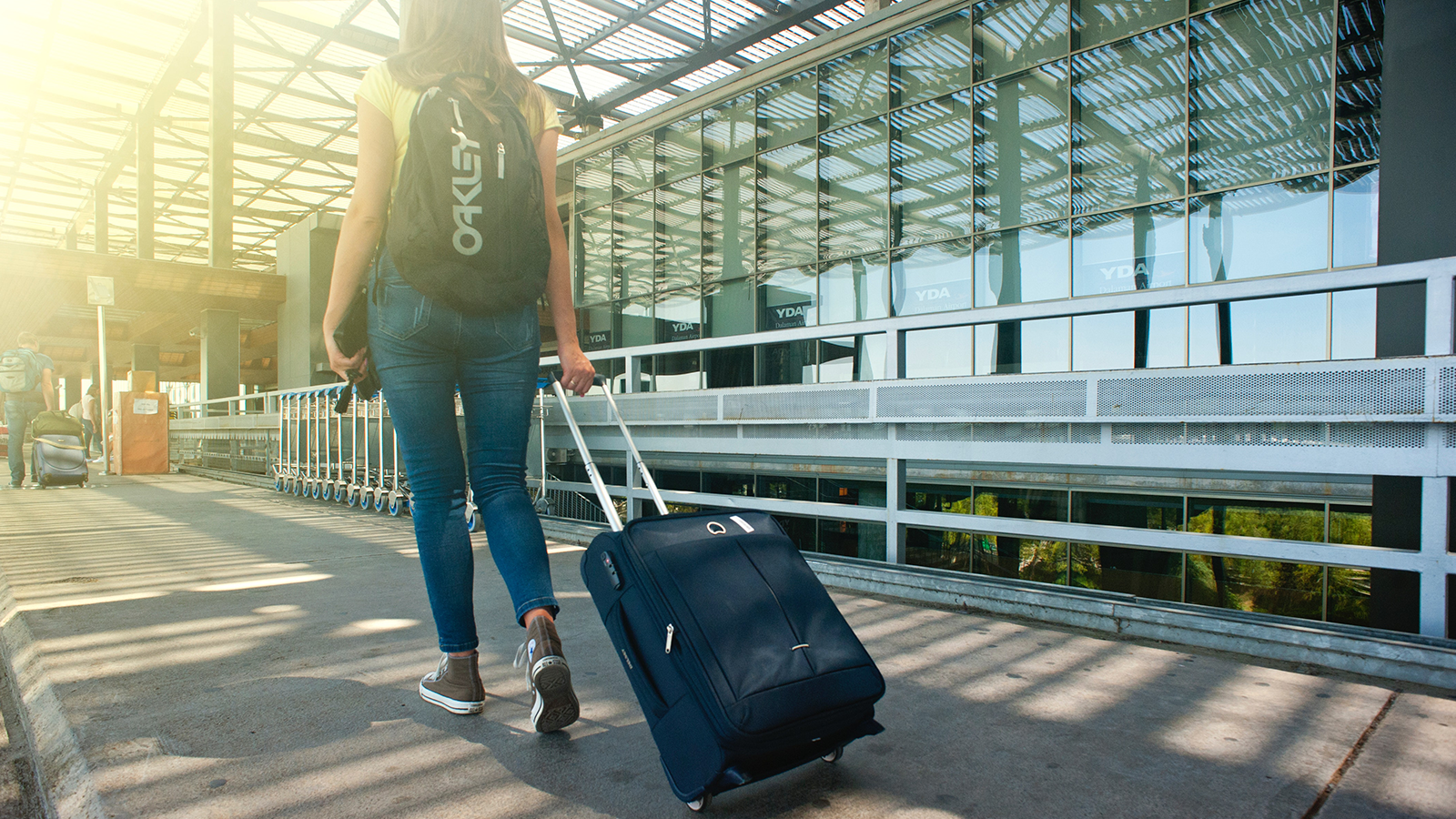 I'm sure most of us at some stage have been fobbed off with the old adage, 'the cheque is in the post', but this week the airline Ryanair reached new lows when it was revealed that it had been sending unsigned compensation cheques to furious passengers, many of whom had suffered major disruption to their holiday plans over recent months.

Excess heat and travel disruption has filled the media airways this summer. Barely a day passes without heart-wrenching stories about grandparents missing christenings, bereaved relatives missing funerals and thousands of hard-working families having their precious holiday time ruined due to disruption. Weather, strikes, cyber chaos, technology meltdown - you name it it's been happening at an airport near you.

Earlier this week Gatwick Airport's flight information system was disabled due to technical failure. Apologising to customers the airport's spokesperson said that the airport's "manual contingency plan", which included having extra staff on hand to help direct passengers, had worked well. Whiteboards with handwritten details were used all around the airport, and according to a Gatwick spokesperson, "tens of thousands of people departed on time and no flights were cancelled". The airport earlier said a "handful of people" had missed their flights due to the problems.

However, passengers took to social media to vent their frustration at the loss of the flight information screens. "Thank goodness I have eagle-vision and can read messy writing from a distance", one passenger said. Another tweeted that the situation was "absolute carnage", while CheerfulChappy said Gatwick Airport was "an embarrassment to the UK, letting a simple IT problem knock out all of the departure info screens". But actress Kirsty Malpass praised the airport staff, saying a lot of people were "scurrying around with markers and erasers" and it was "surprisingly calm and ordered".

What was obvious was that it was the physical presence of airport staff, visible to worried travellers that saved a crisis becoming a meltdown. Whilst it seems strange that they had to resort to handwritten information, it was clear that operation manual was essential at that point in time to avoid major disruption.

There is no greater example of customer journey mapping than that of actual physical journeys from point A to B. Airport security, baggage handlers, airlines, technology partners and many other parties act in a sort of baton relay to provide the ultimate customer experience. However, in just about every area of life, we rely on an increasingly lengthy chain to deliver a (hopefully) seamless service.

Given the advent of social media, an instant reaction with photographs is transmitted globally in a nanosecond, building or trashing reputations. An unprofessional engineer will undo all the advertising spend aimed at boosting a brand's efforts to showcase their latest innovation for better customer return. Pushy, remote canvassers working to unrealistic targets can undo the good work done by charities, and hardnosed, lowest price outsourcing will damage reputations at the front line. Poorly thought out technology procurement, or even upgrades without proper customer journey mapping proof-of-concept can wreak havoc when unleashed on unsuspecting customers who rely on apps and online service and have discarded all other channels. Think of the recent TSB issues which are only now being resolved.

One of the biggest tests of overall success in customer centricity measurement is how an organisation nurtures sustainable partnerships with those in the delivery plan, and critically how it tests for resilience at all the joining parts. In the case of Gatwick Airport, there was scorn at using whiteboards however the contingency was relatively successful even if the handwriting wasn't the best.

This year's CCA Convention will be tackling these issues and more where you'll hear from brands including First Direct, RBS, Asos, Microsoft, Barclays, Homeserve, NS&I, and Which? to name just a few but all with the focus on what their future strategy needs to look like and building in resilience when things don't always go to plan.

If you are travelling this week may your journey be a good one!