The heat is on!
29 June 2018
Anne Marie Forsyth, CEO, CCA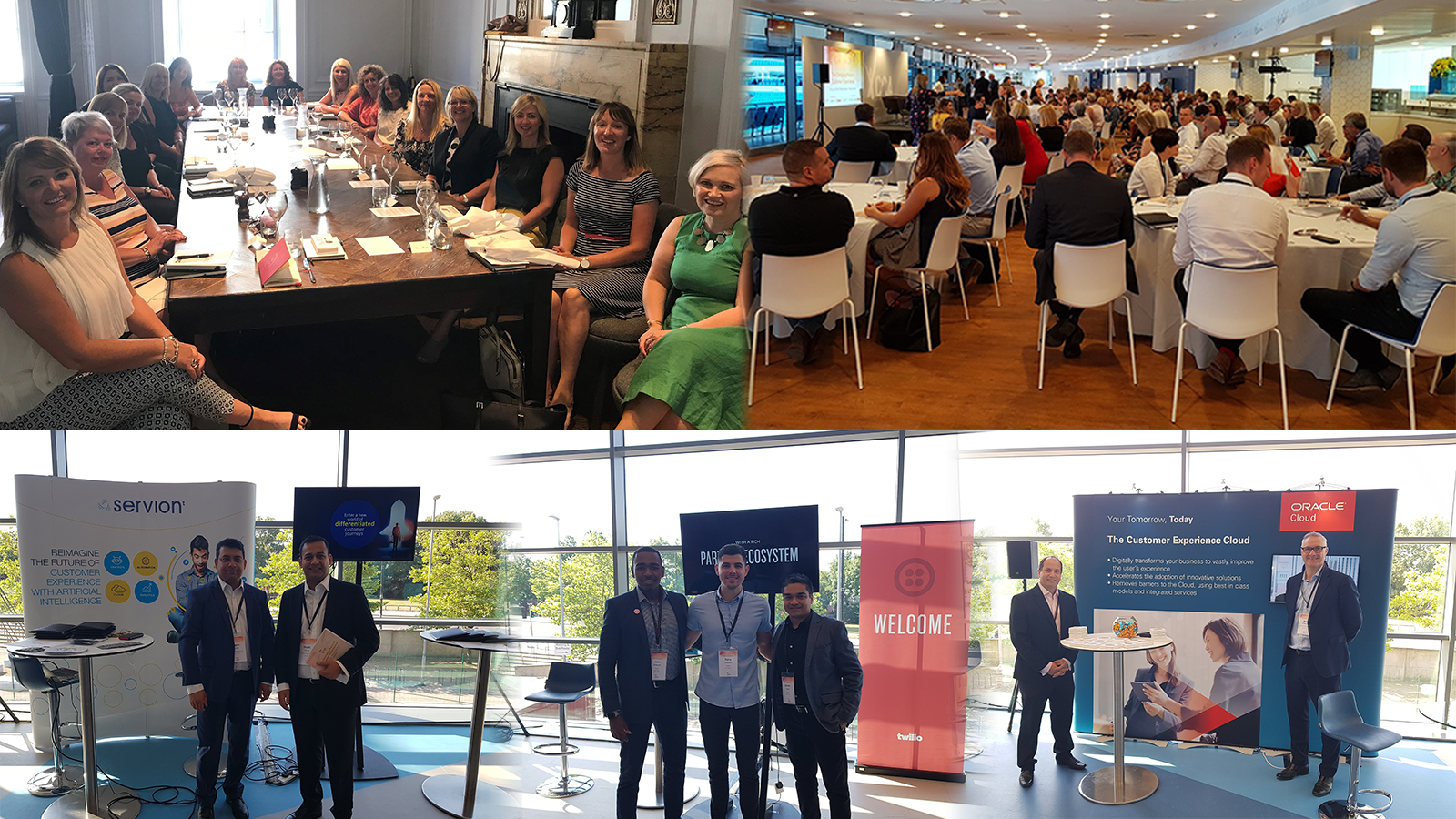 With trainline tracks too hot for trains to travel, and June temperature records being broken, it's fair to say the heat is definitely on. For some it's a blissful antidote to a long grey winter, for others it's just too hot to enjoy, clear proof that you simply can't please all of the people all of the time.

This week I had the privilege of being a judge at Chartered Banker Young Banker of the Year, live semi-final in Edinburgh. It was a nail-biting experience for the four semi-finalists, two of whom were being selected for the grand final in Mansion House London in September.

The competition aims to showcase tomorrow's leaders, they were asked 'What ideas would you implement in your own organisation to improve outcomes for customers and some or all of the following groups, colleagues, counterparties, communities and the organisation you work for?'

The backdrop to all of this is, of course, a lasting legacy of the 2008 crash and a public scepticism that's hard to quell. What was indisputable however was the passion and commitment shown by contestants; there was broad unanimous agreement that in previous years all four would have been finalists, such is the increased standard of submission. In the words of Simon Thompson CEO of the Institute, 'The future of banking is safe in their hands'.

Given the high standard of entry it was a really tough job to choose, but like lots of things in life, choose we must. The finalists chosen, Nathan from Coutts and Co, and Alistair from Lloyds Banking Group, showed a deep understanding of societal issues, the quest to adopt AI, the importance of customer-led initiatives and gaining leadership sponsorship from the outset.

Meanwhile 200 miles south in Manchester, the CCA Summer Convention was taking place at the fabulous Etihad stadium, a definite draw regardless of whether footie fan or not!

Ian Black from Coventry Building Society, a CCA Excellence Award winner and also a CCA accredited organisation, explained what sits behind winning their 'Great Places to Work' award in today's fiercely competitive market, where change really is the only constant. David Holmes from Sky presented on the qualities required to be Team of the Year whilst Lindsey Rigby from CYBG showcased whey they were presented with Innovation in Customer Service awards for their 'B' product. Finishing off a winning day was an energetic showcase of global service excellence from Luis Lemus at Plantronics.

Raising the bar was the overall theme this week and audiences have certainly been energised with outstanding achievements across the whole CCA network - truly raising the bar in so many different ways.

The heat is on for CCA Excellence Awards 2018 as the deadline for entry looms at midnight tonight! Good luck to all applying – hopefully we'll see you in November!

Whether you like the rays or the shade have a glorious weekend!