The final countdown
30 March 2018
Anne Marie Forsyth, CEO, CCA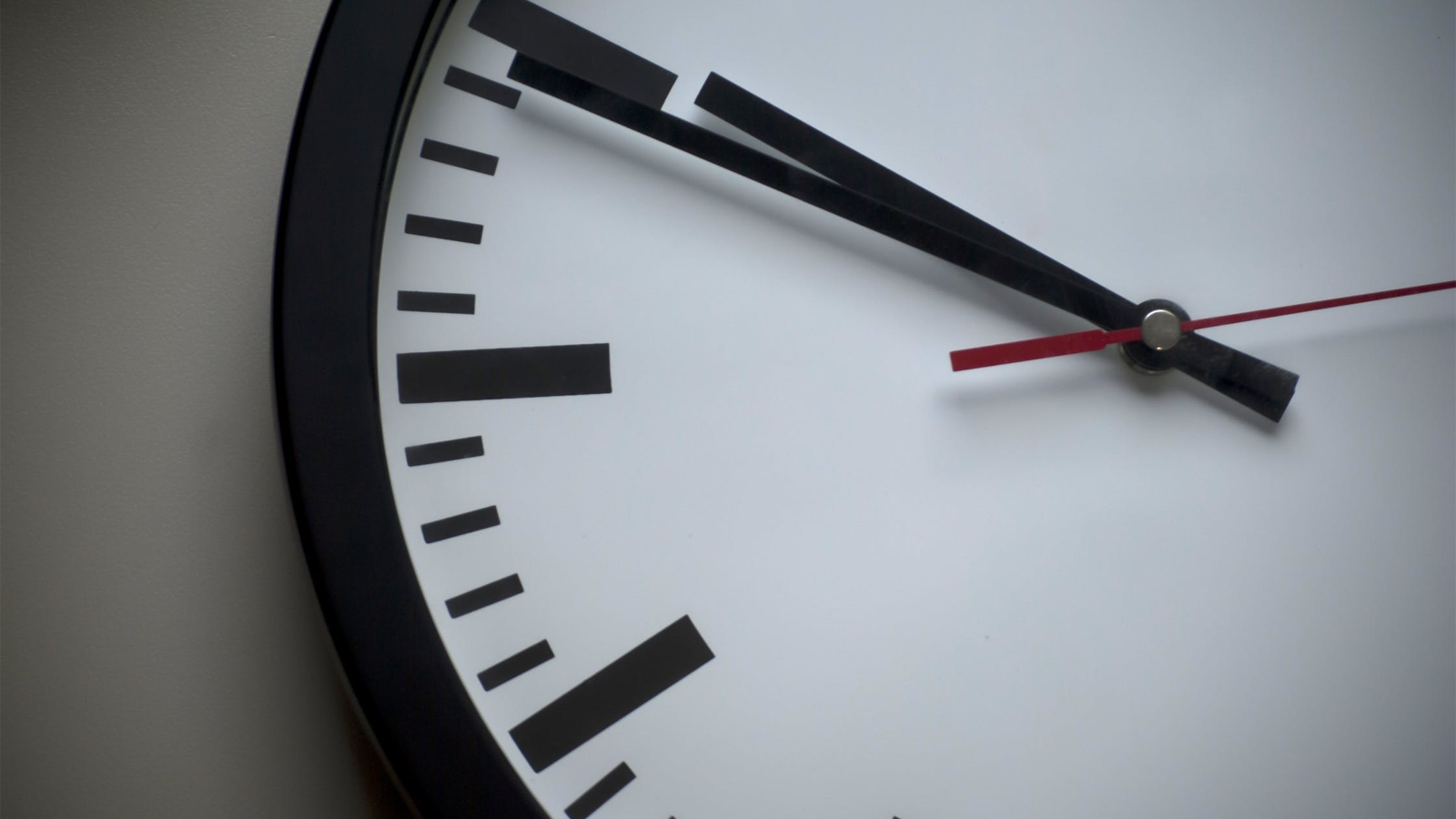 The stopwatch has started – 364 days now until the UK leaves the EU. Whether you are pro or against, the clock is now ticking until we are separated from a 'marriage' with Europe of more than 46 years.
As Theresa May works to keep the country united with her whistle-stop tour of Scotland, England, Ireland and Wales, businesses up and down the country and across Europe are well entrenched in discussions about what the divorce will mean for them. None of us can truly understand what a post-Brexit UK will look like and the impact it will have on our relationships with our European neighbours, but regardless, for those of us who are responsible for working with customers, it's pretty much BAU (business as usual).
Responding to customer issues, complaints, vulnerability is all part of the day job for us whilst at the same time, keeping an eye to the future and what the impact it might have on our customers' experiences. This week we hosted a webinar with partners Twilio, discussing the findings of our latest research on Simpler, Better and Faster service – what our network tells us are the main issues facing them in the next 12 months or so. Don't worry if you missed it as you can access our recording here along with the final report.
The main points we discussed were around the fact that, not surprisingly, customer expectations are increasing. We may compare ourselves against others in our sector, but customers are benchmarking you against all experiences they have and the challenge is to ensure service is fit for purpose and meets our customers' expectations. Customers aren't particularly interested in the kit you have to solve their problems or how you are set up – they just want their issue dealt with simpler, better and faster. Perhaps not that different after all from the challenge facing Theresa May in managing expectations of those pro and against our EU exit?
If like me, you are looking forward to over indulging in chocolate over the weekend, perhaps we should take some advice from another bunny, namely the Rabbit from Alice in Wonderland, when asked by Alice, 'How long is forever?' answered, 'Sometimes just one second.' Whilst we might think the next 364 days will be a drag, we know from experience it will be here in a flash and hopefully we will be more than prepared for the outcomes.
Happy chocolate eating!