Public sector efficiencies are high on the agenda for government agencies. Offering essential services to citizens and at the same time balancing austerity measures whilst trying to improve the customer experience is a task that many of us would think impossible.
Digital channels are an obvious way for potential service efficiencies and improvements but still need implemented in the right way, with the customer or citizen at the heart of the service design.
Driving standards and success in more ways than one is DVLA whose Multi Channel Team were awarded CCA Team of the Year for Public Sector at our Excellence Awards in November 2017.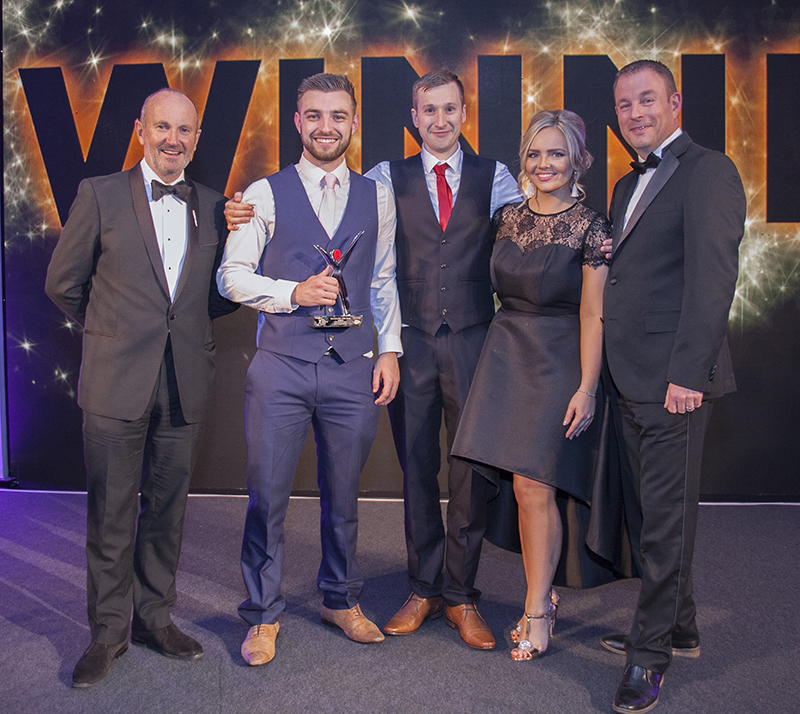 The DVLA contact centre is the largest single contact centre in government. Their primary operation is to answer all vehicle and driver related telephone enquiries directed to DVLA from the public, commercial customers and public bodies. Their vision is 'to be a centre of excellence in everything we do', and their mission is 'keeping staff and customers at the heart of everything we do and supporting the Agency in the delivery of digital services'.
Service Pioneers
The award-winning Multi-Channel Team (MCT) plays a key role in DVLA's vision to lead the public sector by driving 'best in class' customer service. MCT are pioneers in delivering new services into DVLA which assist the organisation in modernising digital service and improving customer experience. New channels managed by the MCT team include webchat, new email platform and a collaborating tool called 'chatter'.
Agents of the Future
MCT advisors display exemplary role model behaviours, showing dedication towards the work they do locally and how that fits in to the DVLA's bigger picture. Working in an agile environment, MCT advisors display resilience by working under pressure to serve the demands of the public.
As a result of the hard work and commitment shown to the day to day running of these new digital initiatives, and the continuous improvement culture that is lived and breathed, the MCT have exceeded customer and industry expectations.
Learn more about how your organisation can be recognised for the innovations and service improvements in your business by applying for CCA Excellence Awards 2018. Attend our Excellence Awards Workshop on 15 February at CCA HQ or 28 February in Manchester. Learn the key tactics and techniques to ensure that your centre could be next to achieve and be recognised for service excellence. For more information and to register click here.
DVLA are also long-standing CCA Global Standard© bearers. To learn more about how our accreditation model can help future-proof your operation on voice and digital channels, please get in touch.
---
About DVLA
DVLA hold over 45 million driver records and over 37 million vehicle records. DVLA collects over £6 billion a year in vehicle tax and its successful enforcement campaigns now limit tax evasion to around 1% a year. In the first 12 months of being in place, MCT agents have engaged in 174,000 web chats, with a first contact resolution rate of 91% compared with 76% for telephone calls.