The results are in...
12 January 2018
Anne Marie Forsyth, CEO, CCA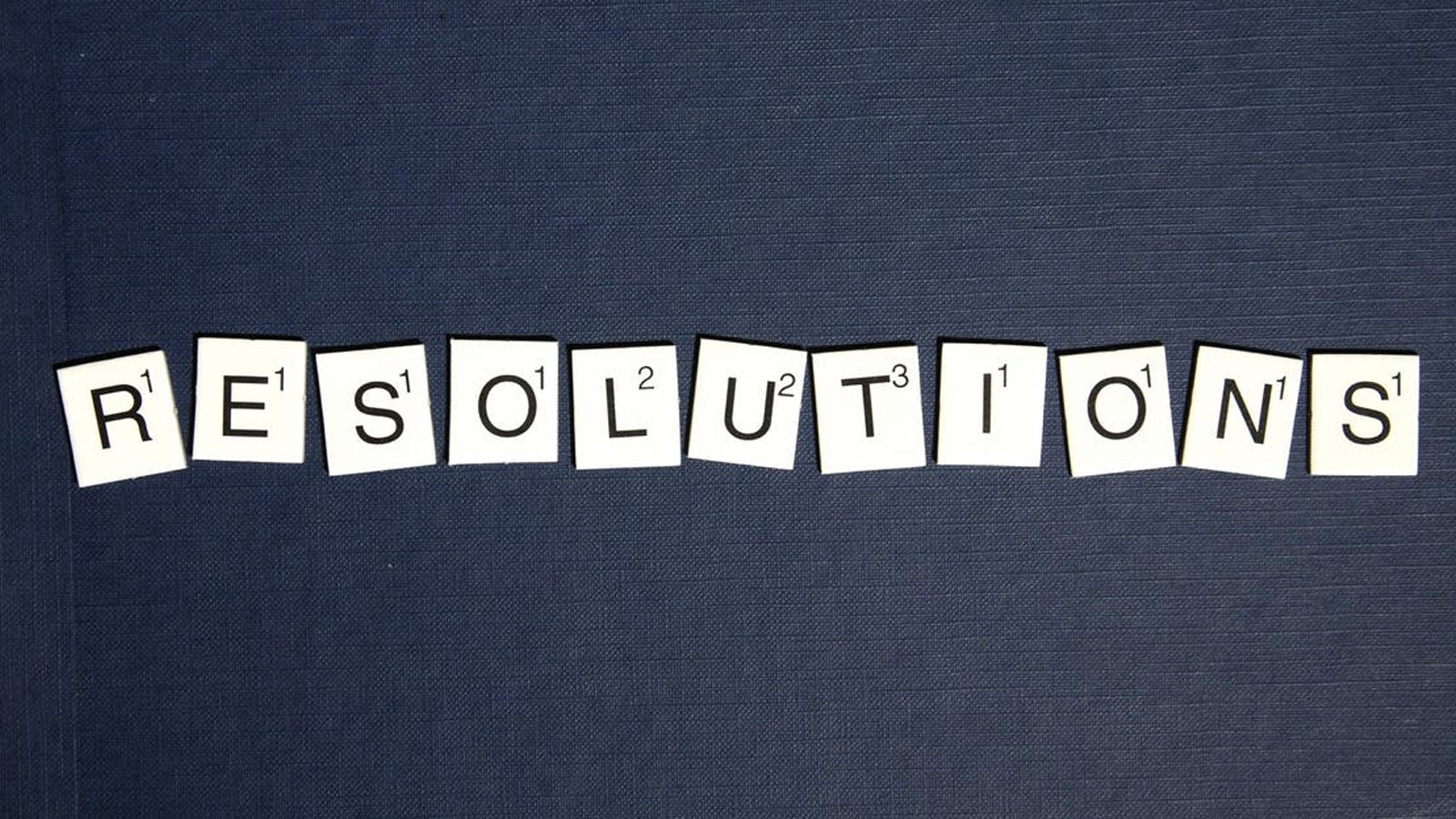 Hands up those that have set resolutions for change this year? Whether business or personal, most of us try and make positive changes as we start a new year. As we end the second week of 2018, the halfway point for those committed to a month of dry January, Veganuary or just trying to get back into routine, we may have unfortunately broken those resolutions already.

The new year is a great motivator for a new start, but embarking on 2018's potential for change cannot be achieved without reflecting on last year's ambitions, performance and ultimately results. Committing to improve, setting goals and keeping promises is never an easy task and whilst we all set out with positive intentions, sometimes the results aren't what we anticipate.

2017's Black Friday and Christmas sales from supermarkets and high street retailers were revealed this week – just ahead of the other pigmented weekday of the year – Blue Monday. Challenges of inflation, the weaker pound and the uncertainty of the economic future were all cited regardless of a rise or fall in results.

The mixed performance has resulted in reports of the so-called Christmas 'winners' and 'losers'. Perhaps a broad-brush term, but it is fair to say regardless of sector, we are all are existing in an unstable and increasingly competitive market with an unrelenting focus on digital prowess.

So, what's the trick to achieving and maintaining our ambitions? Unfortunately, we know that generally there is no quick fix. Whilst we don't always want to admit it, deep down we know that it's about hard work, effort and keeping our 'eye on the prize' that will reap the results we desire. And, this is the same regardless of whether the goal is personal or professional. In business, making those fundamental changes requires dedication, tenacity and commitment.

The main difference in achieving business goals is that we need everyone to be facing the same direction and in our world, that's the customer. How can we ensure that we are using the insight we know about our customers in the right way?

Interpreting customer behaviours, needs and expectationsis often far from a numbers game. Ways of capturing and measuring these throughout the year to improve customer experience and react effectively is something that's never off the agenda, and very much part of our CX programme for 2018 as we work with Dr Liberty Vittert from the University of Glasgow whose job it will be to challenge and question how and what we measure to create new thinking.

Of course, it's not just CX where we need new thinking. As we all commit to change in a new year, we know that customers will expect improvements and our challenge is how to deliver. Whether 2017 was a strong year or a struggle, we are keen to understand what challenges you will face in 2018. We are compiling a report to provide insight into what the customer service industry believes this year will demand, and invite youtake part and receive a complimentary copy of the report here.

So here's to new thinking and new strategies for the year ahead and hopefully keeping at least some of our new resolutions!