170 days and counting
01 December 2017
Anne Marie Forsyth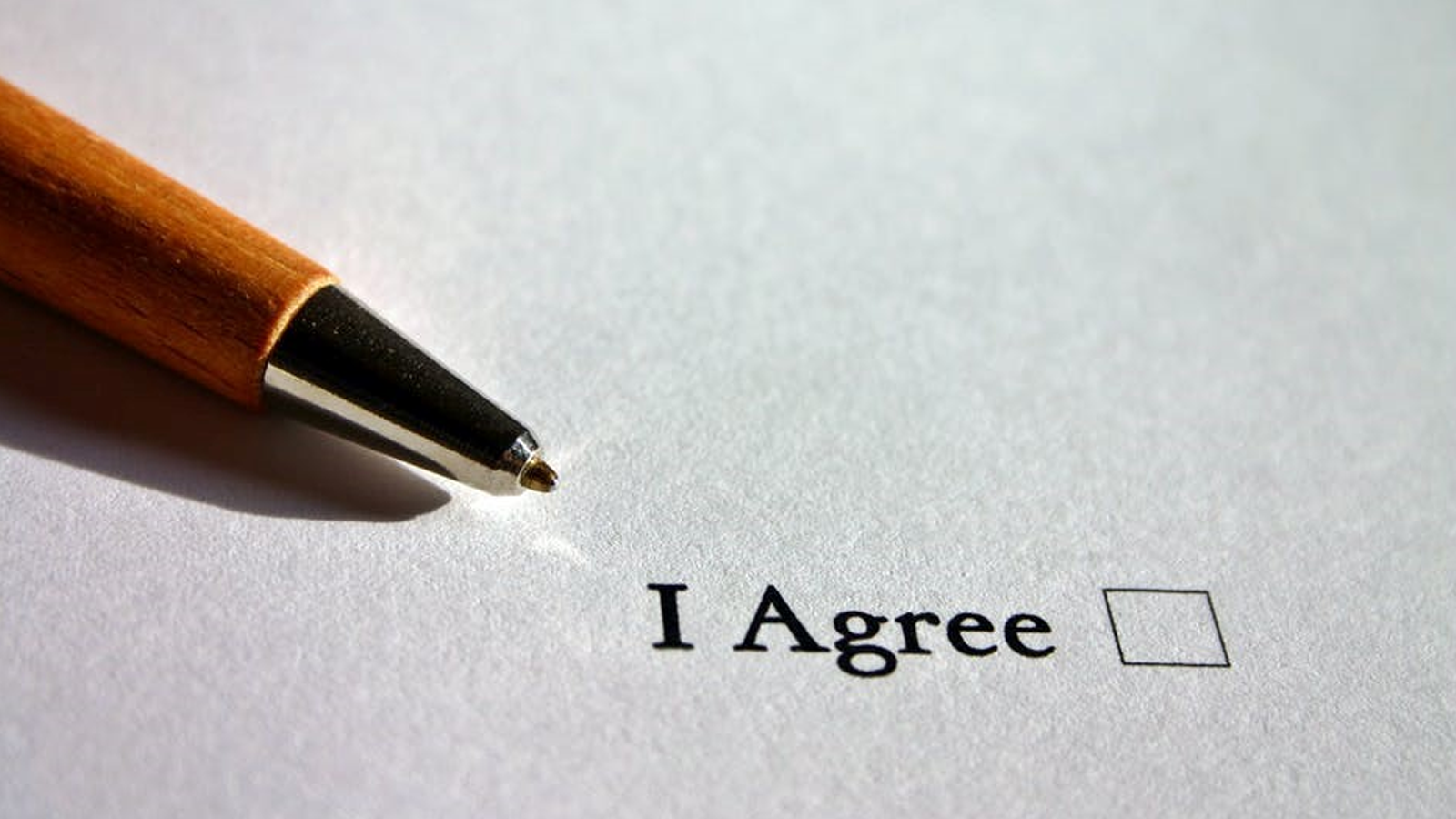 No, it's not Christmas which is scarily only 23 days away! It's another coming of sorts, the new GDPR or General Data Protection Regulation to be launched May 2018.

The new regulation replaces the 1995 Data Protection Act, which came into being when some of us had the then high-tech Nokia Ringo featuring lengthy talk times; a far cry from today'ssmart phones where talking is a by-product of our powerful handheld computers. Remember when we said we would never use small screens to go online?

Today'shyper connected world has accelerated pace beyond expectations over the last 20 years, resulting in a technologically driven environment, outperforming the regulatory one which has struggled to keep up appearing at times impotent in dealing with the always on, high speed connectivity.

I chaired a panel of experts this week at a well-attended GDPR awareness sessionhosted at Oracle HQ in London; the general consensus was that GDPR, whilst posing some arduous challenges for us all, is an opportunity to modernise the way individuals' data is held and used in every organisation, small medium and large, public and private sector. Also, to consider how technology can help with the heavy lifting parts of keeping on the right side of right.

'Data is the new oil' is a phrase from an article in March 2017 in the Economist magazine. Academics estimate the value of our data to organisations like Google at a staggering £5,000 per consumer, yet how often do we scroll through impatiently to the 'I agree' so anxious are we to access the latest service with little regard to what we are actually signing up for. A well-worn tale from research at Ipsos some years ago reminds us that lots of people actually signed 'I agree to give away my children' without realising it (hopefully!).

Signs of heightened consumer awareness are on the horizon in this week's high profile legal case, launched against Google. 5m Apple users are collaboratively accusing the organisation of bypassing privacy settings. Googlehave of course responded with a robust rebuttal.

Whilst data has unrivalled value, it's value is diminished if not used in a timeous way, it's not like a stamp collection or fine wines, and therefore organisations should use this new legislation to have a thorough clear out to ensure that it only holds what is necessary and that its accuracy is tested regularly.

Transparency and good record keeping are essential in order that enquiries from those who fear their data may be misused can be answered swiftly.

Another consensus was that GDPR is work in progress, more of an ongoing process rather than a once and done. Data experts are likely to be much sought after and the whole issue is now akey board issue rather than an IT and compliance background issue.

CCA will be running a series of webinars over the next few months - just what every customer service director has on their Santa list!

Have a great weekend!