Quantanite to celebrate Grand Opening of Newest World Class Customer Experience Centre in Johannesburg
13 March 2022
Neil Russell-Smith, Director of Marketing, Quantanite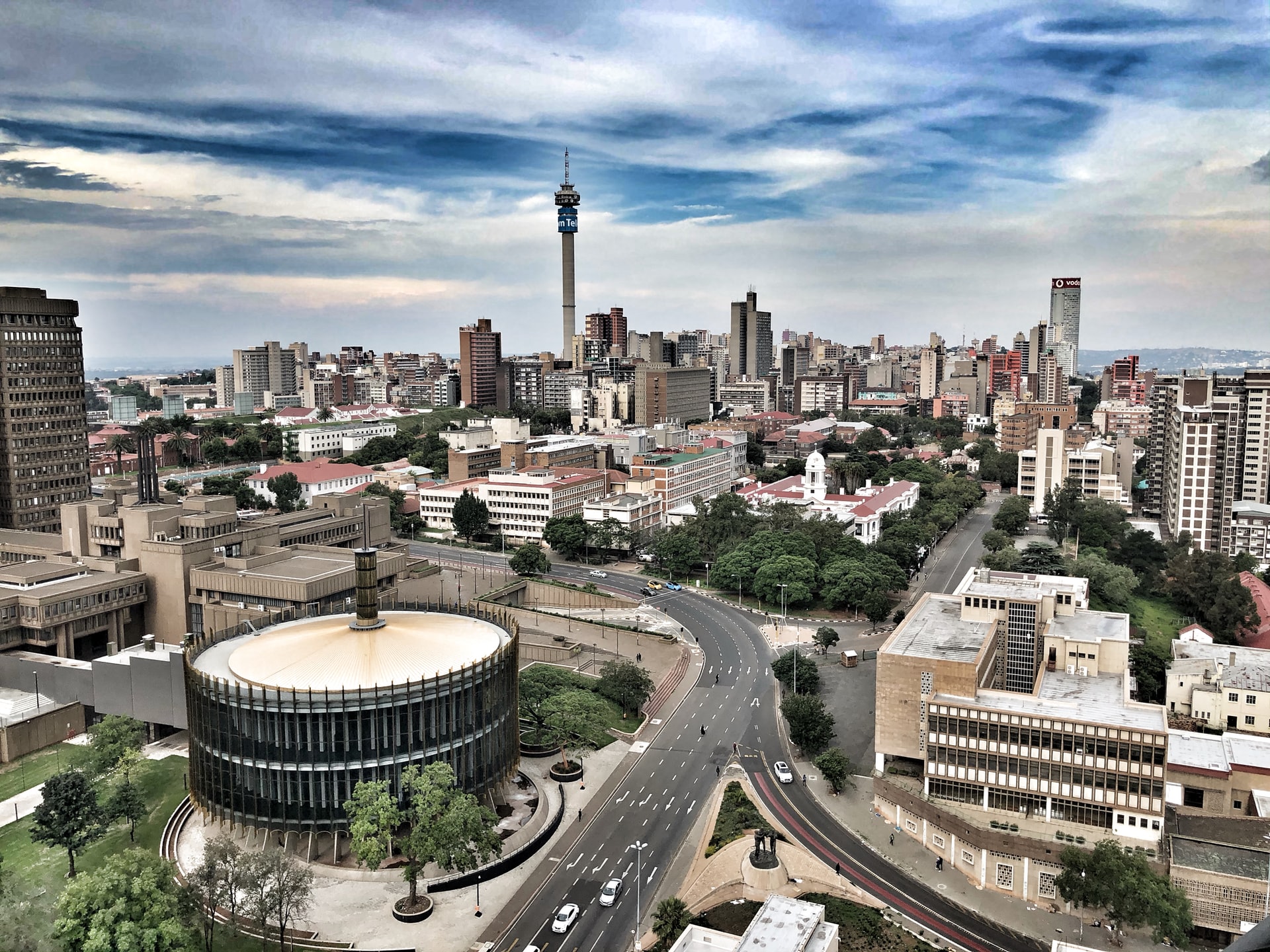 London, UK, 10th March 2022 – Quantanite, a business process outsourcing (BPO) and customer experience (CX) solutions company, today announced the Grand Opening and ribbon cutting of its newest World Class Customer Experience Centre in Johannesburg, South Africa.
Having already established itself in South Africa since early 2020, Quantanite has experienced rapid growth in the region, acquiring some 30+ clients over the past 2 years and employing over 400 employees. With projected growth ambitions drastically exceeded, the company has today opened its new state of the art facility in Sandton, a financial centre of Johannesburg which forms part of the City of Johannesburg Metropolitan Municipality.
"Our vision is to open doors to the youth of South Africa who may be excluded from the employment sector, and to acquaint all South Africans who seek growth within our expanding industry with the fantastic opportunities available within our dynamic organisation. We want to attract the best talent, and we have ambitions to employ a further 500+ employees by the end of 2022, and a further 3,000 employees within the next 3 years" said Edmund Reddy, Vice President Operations.
With South Africa being awarded the most favoured offshore CX delivery location in 2021 by Ryan Strategic Advisory, Quantanite's further investment in the region to enhance their back and front office service offerings showcases the quality and value South Africa has to offer.
Quantanite's Atreya Chaganty, the group's new Chief Executive Officer was quoted as saying "This world class facility is a fantastic cultural fit for our wide variety of global clients. No matter their vertical industry focus, our Johannesburg location provides our clients with a highly skilled, university educated workforce, with the human and emotional intelligence to deliver exceptional customer experiences. Combine these qualities with infrastructure, technology and cost benefits and you truly have a desirable location for us to support our clients' operations and aspirations."
Taking part in the Grand Opening celebration alongside Atreya will be Chief Operating Officer at Quantanite, David Earlam, and Traci Freeman, Executive Committee Member for Marketing and Growth at BPESA, a not-for-profit company that serves as the industry body and trade association for Global Business Services in South Africa.
About Quantanite:
Quantanite is a business process outsourcing (BPO) and customer experience (CX) solutions company that helps fast-growing companies and leading global brands to transform and grow. The company delivers customer experience services, back-office services, RPA managed services, data labelling and annotation, and provides B2B lead generation services through its sister company Growthonics. Founded in 2014 and headquartered in the United Kingdom, the company's nearly 2,000 employees operate on four continents and through a collaborative and consultative approach, rethink business processes ensuring clients employ the optimal mix of automation and human intelligence. To learn more visit us at www.quantanite.com.
---
Keywords
Media Contact:
Neil Russell-Smith
Director of Marketing, Quantanite