---
---
Girl Power
Anne Marie Forsyth
11/10/2019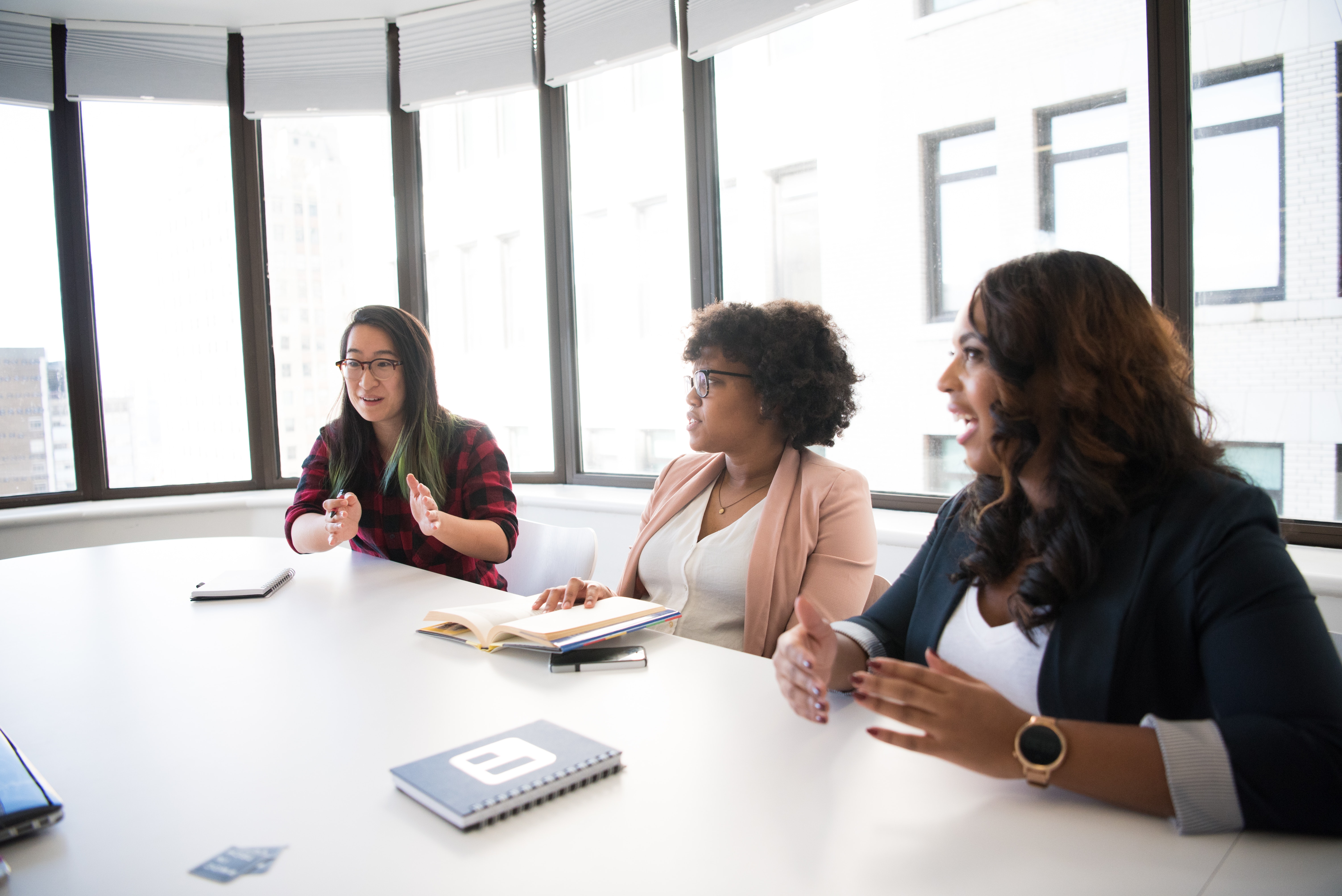 It's been a really busy week in the CCA calendar: on Wednesday we hosted a full house of leaders at the ATOS customer experience centre in Glasgow. A huge amount of experience was shared and as usual the clock gets in the way of enthusiasm; debates could have gone on longer.

Yesterday we hosted the latest in our Women in Leadership sessions at the stunning Poly offices in the City, which has a magnificent London vista view.

It's a favourite session of mine, where we get to convene with a really senior group of leaders who have a wealth of experience and opinion to share, raising our debate and knowledge to a new level.

An earlier meeting of mine had been cancelled due to the climate demonstrators in London, and as I sat catching up on email I found myself watching Rip-Off Britain (a bit like confessing to watching Homes under the Hammer!)

The Rip-Off Britain team of Angela Rippon, Gloria Hunniford and Julia Somerville works on exposing and rectifying the nation's consumer nightmares. These women are a trio of really powerful females with decades of experience and an inbuilt refusal to accept mediocrity, providing the last resort for consumers who have had a raw deal

I found myself truly shocked at the extent of suffering some consumers had to bear through careless 'computer says no' processes, or simply a failure to provide a listening ear to those affected by identity fraud - should we really need to resort to daytime TV to get resolution?

We could argue that TV is entertainment as well as fact, but I honestly think that we are only scratching the surface in terms of addressing the issues of inconvenience caused to consumers who want to do things online for themselves, but are thwarted by clumsy solutions which don't always work - or worse, are the victims of increasingly sophisticated online and identity fraud.

When forced to seek redress personally, they find that access is patchy as we have assumed that there will to be little need to communicate in this way.

Yesterday's discussions in London focused on how we can use likely scenarios to try to provide more intelligence to the debate about human/machine/hybrid CX. It's a debate that's taking place in lots of sectors: health, legal, accountancy and services in general.

Some of the conclusions from our meeting were that voice may be overused today for things that really should be automated. However, the corollary applies; we shouldn't automate things we don't understand and risk casting customers adrift in times of need.

We heard about the power of listening to consumer panels about the service they actually need, and the dangers of generalising about age. It's not true that younger people don't need help, and neither is it true that older people always want to talk. It's almost always about situation.

We discussed the role of trust in generating costly demand in communication, the less customers trust your brand the more they will seek affirmation - just to be sure.

The changing landscape and breadth of responsibilities required by first line managers was discussed. These roles are really challenging as they now deal with managing diverse workforces, in a hybrid digital environment, with increasing focus on providing real-time feedback from voice of customer. Critically, the role is largely about on the job coaching and providing assistance to advisors who are handling extremely difficult conversations.

We are committed to synthesising all of these really valuable insights and providing them in 'real time' as far as we can to the growing CCA customer base. We are changing too as our customers demand more trusted data with which to determine future strategies.

So lots to report on - I'd better stop watching daytime TV and get back to it!

Have a great weekend!