---
---
Thinking global acting local
Anne Marie Forsyth, CEO, CCA
06/10/2017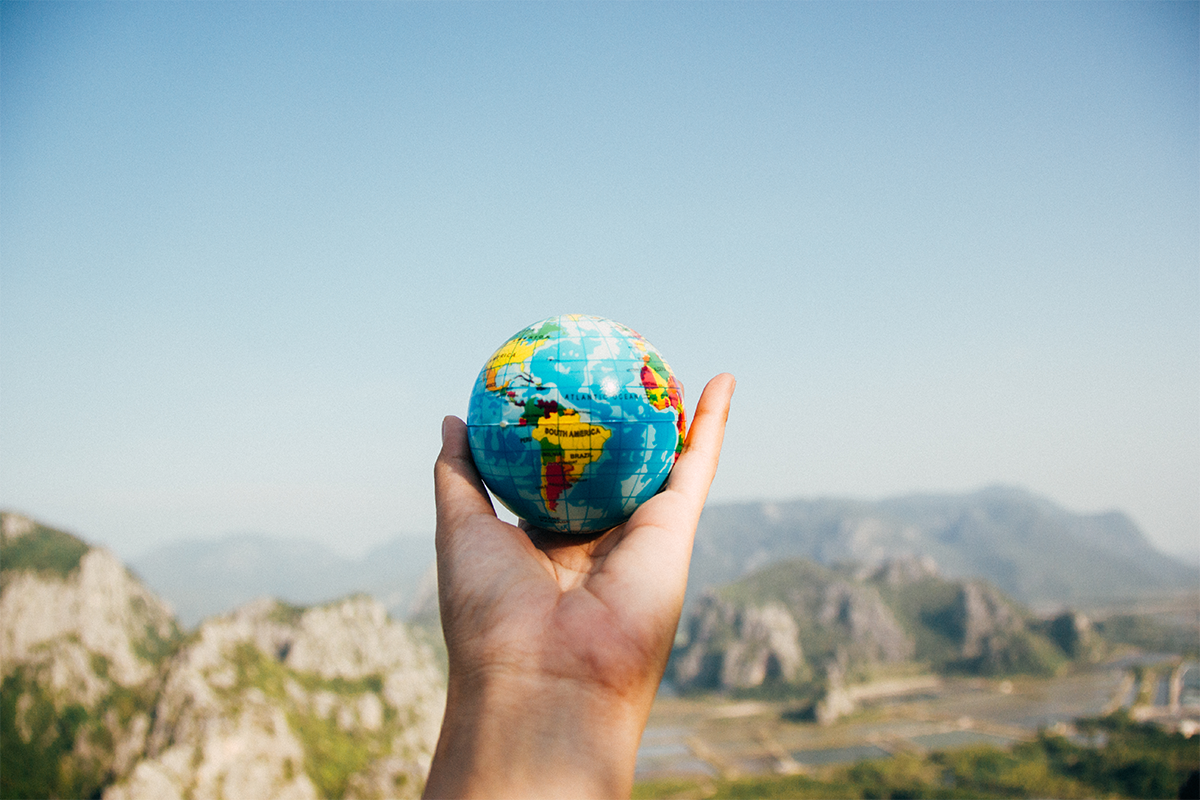 The last few weeks have heralded depressing news about 'faceless' organisations being unaccountable to employees, customers and governments alike. The Uber revelations around the treatment and scrutiny of its workers are an eye opener to say the least, and its leadership challenges proving too overwhelming for the latest boss who left after a few short weeks. The Ryanair fiasco continues as the organisation is forced to finally give customers the compensation they are entitled to. Amazon this week is facing a huge tax bill from the EU after it lost its argument about where it's profits are registered.

And yet as consumers we are wedded to cheap flights, cheap taxi rides and a one click wonder for the latest must have NOW item. Our appetites have been wetted and our expectations fixed, but interestingly when things go wrong we still expect resolution, increasingly being brokered in a very public setting by third parties and regulators. Few sectors are unaffected, utilities with the latest price freeze threat, financial institutions with post-crash regulation, the airline sector with compensation for delays and cancellations.

Trust is the first casualty of this trend; we are hardly likely to feel good about an organisation if we know that it's only doing the right thing because it has to rather than it wants to. And yet, the majority of organisations that I come across don't fall into this category, they are genuinely trying to uncover the holy grail of pleasing most of their customers most of the time. Add to the mix a myriad of ways to connect (spoken and unspoken) and a growing number of reasons as to why we need to connect anyway. In other words, the more gizmos and access restrictions we place between the customer and the organisation the more things can and do go wrong and the more reasons we have for more interaction, even if the initial 'thing' was a simple transaction. A lack of trust compounds this as we simply don't believe the promise.

This week was a busy week for CCA in terms of member events, starting with a great session at HomeServe in Walsall showcasing excellence in complaints handling. Sounds simple; but as we all know can pose the biggest threat and opportunity in equal measures to any company depending on its overall approach from the top, and subsequent empowerment to do the right thing by customers.

In the middle of the week we held a webinar with Agilisys and North Somerset Council focusing on top tips for developing a seamless service – a nirvana we all strive towards.

Later in the week we hosted the latest BPO Outsourcing Forum for in-house or 'captives' at CCA head office, where senior representatives from across all sectors met to compare how their partnership contract with their third-party supplier fares with others. Around 15-20% of all service is outsourced to third parties; this sector employs several hundred thousand people so it's essential to understand and build on its value.

My week ended with a special visit to Belfast to the official launch of the new Concentrix service centre employing some 1,400 enthusiastic local people who will connect with customers worldwide. This large global organisation employs in excess of 100,000 people globally; the reason for this particular choice of investment couldn't have been clearer, it's all about the people.

The event was rounded off with an inspirational speech by Dame Mary Peters, the famous Belfast Olympian whose favourite quote is 'Nothing great happens without enthusiasm'.

It's easy to become dispirited by negativity however this is vastly outweighed by the energy and enthusiasm from those brands who consistently seek to raise the bar. We will be celebrating success at CCA Annual Convention & Awards on 15 & 16 November - see you there!