---
---
A bridge too far...
Anne Marie Forsyth, CEO, CCA
25/05/2018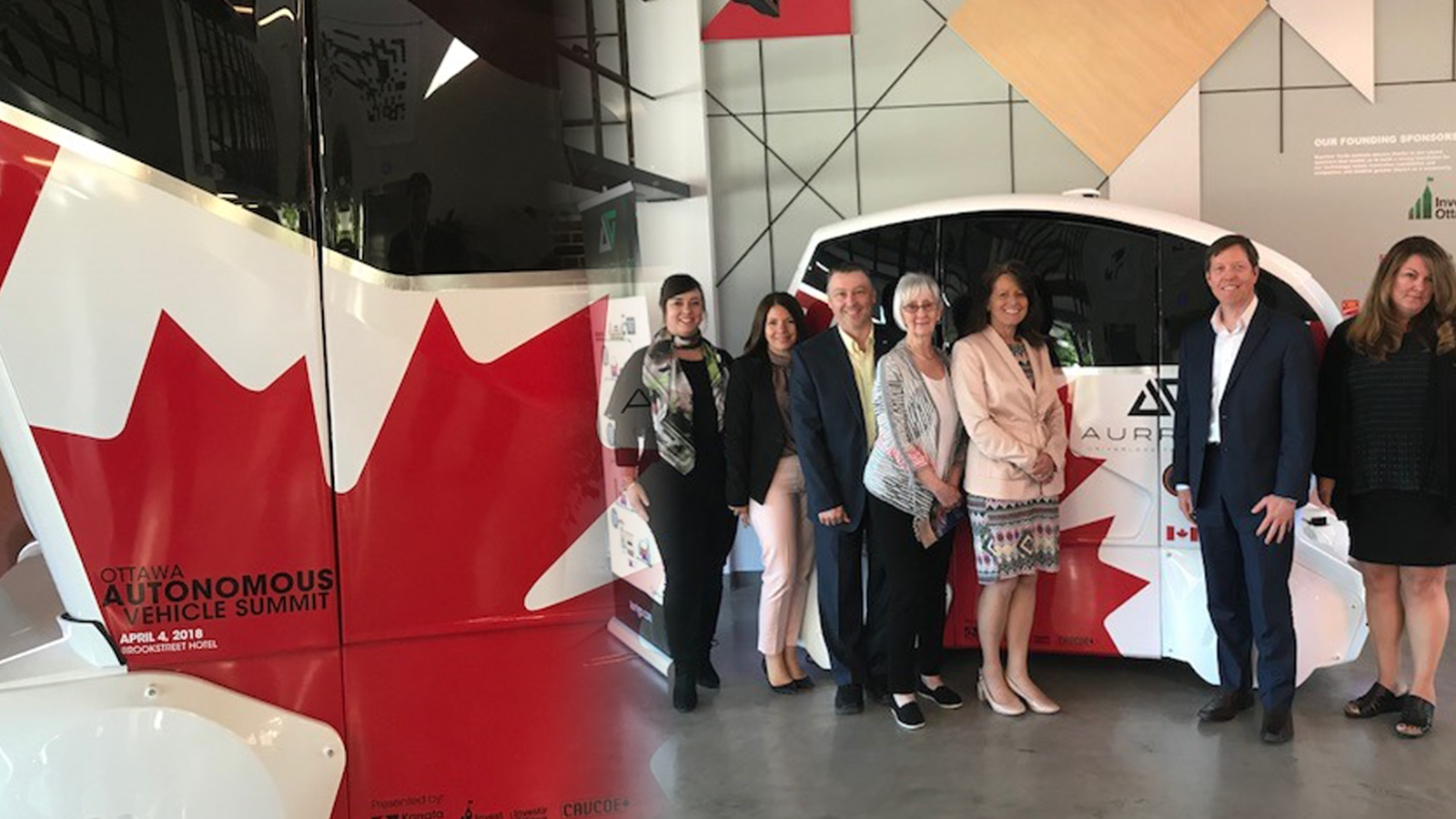 I recently returned from a trip to Canada, visiting Ottawa then Toronto with various meetings about the expansion of the latest version of CCA Global Standard©.

Ottawa, isof course, the understated capital of Canada; a vibrant city dwarfed by a bigger Toronto, but interestingly the hub where AI giant IBM Watson was invented, and home to a burgeoning technology start up community including Shopify, the online enabler for so many retail names.

My long journey there and back was mixed with some guilty pleasure, I finally binge watched the first series of The Bridge on Netflix; a crime thriller series set against the chilly backdrop of the Øresund Bridge which connects Sweden and Denmark. Written by Hans Rosenfeldt, the series opens with a body, cut in half and perfectly positioned on the bridge's border between the two countries – the bottom half from one corpse, the top half from another. Many of you will have beaten me to this, it was first screened back in 2012 with the main female detective character Saga played by Sofia Helin catching the imagination of millions of viewers.

Her persona, robotic in tendency yet definitely human, gives a glimpse into the complicated links between human and robotic interaction; a brain more like an internet search engine unfettered by emotion provides an awesome focus when solving crimes. Her colleagues get used to her jaw dropping, often crass lack of emotion, but sadly can't keep up with her pace; in many cases their human frailties cause their individual downfalls.

Throughout the series it's fascinating to witness how often they save Saga from herself, by intervening when things go too far. Her conduct at a funeral where she doesn't understand the mourners' distress as the police need to re-examine the corpse, is one of numerous examples where human empathy needs to override the need to get the task done.

The whole service sector industry is becoming energised by the potential of artificial intelligence - AI, in its many forms assisting and in some cases replacing human endeavour. Chatbots are set to be integrated across a quarter of all customer service and support operations by 2020 according to a widely publicised Gartner report in 2017.

Just this week the prime minister Theresa May announced the intention to revolutionise the NHS with the use of AI to better understand how resources could be used more effectively, saving lives and allowing greater investment in the right services. Interestingly this was announced just a few days before the implementation date for the new data protection legislation GDPR. Much of the success of the AI initiative will depend on the public at large saying, "I do" for their personal health data to be included.

Perhaps one of the main considerations for the future across all sectors, is the extent to which rules need to be set when decisions are taken without human intervention. Just as organisations have protocols for traditional means of working, there is a whole new requirement for "tethering" artificial and automated services to ensure that they amplify rather than mask human understanding.

The Bridge is a fascinating insight into some of these issues, but the irony is of course that the protagonist is actually human, despite displaying decidedly robotic tendencies. Just as Saga's colleagues coached and nudged her to be a better version of herself, so we must learn to identify where our human frailties are better served by non-human efforts without removing what makes us human in the first place.

All this and more will be covered at the CCA Summer Convention at The Etihad Stadium in Manchester on 26 June 2018. Carrying on the conversation around 'The Changing Face of Customer Experience', we'll be sharing, exploring and debating new ideas and concepts of getting that human and technology balance just right. CCA members can qualify for a complimentary pass. Click here for more information.