5pm.gov
10 July 2020
Anne Marie Forsyth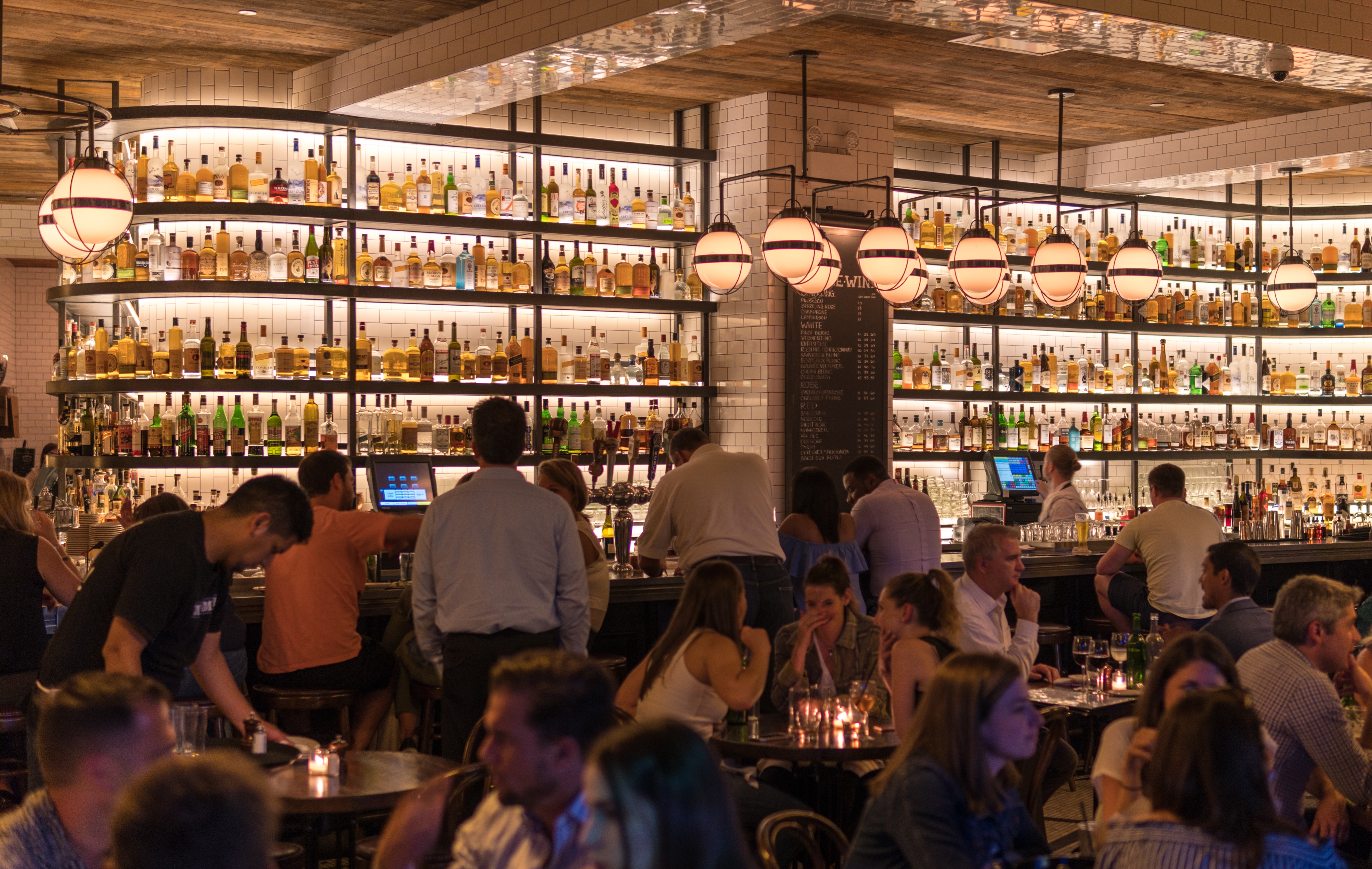 I think many of us were surprised to hear the £10 off meal deal announced by the Chancellor this week as he set out a range of measures to kickstart an economy ravaged by the consequences of the lockdown. Surprised because we are used to hearing more nebulous and less personal announcements; a billion to this and another to that, which rarely create such an obvious direct impact on our day to day lives as an individual.
In a sense it reflects the remarkable situation we find ourselves in where unimaginable and unthinkable things are happening as a consequence of an invisible, globetrotting virus whose simple mission is to replicate wherever conditions suit, with a scant disregard for boundaries, traditions or livelihoods.
Like the Chancellor, organisations are reimagining the way they do things, in reacting to the crisis, but also to prepare for the months and years ahead in the knowledge that some things may never go back to the way they were.
As we adjust to the accelerated pace of change, one of the aspects that we are hearing more and more about is how we can reduce the fear factor and instil confidence to those who are worried about returning to work and customers who are scared to go back out. We have a strange scenario where it was deemed necessary to scare the population into complying with the lockdown, but it's now really difficult to reverse that fear into reassurance that things are under control.
For those who have never stopped working including most contact centres, homeworking has become normal for many and may prove to be a permanent fixture. For many others they have continued to go to work every day as normal, in offices with far fewer colleagues and stringent controls to stop the spread.
This week we held a series of interactive sessions with different sectors in CCA membership where we learned some really valuable insights about future models.
Our BPO CEO Forum brings together senior directors from BPO and outsourcing businesses responsible for managing millions of customer interactions across the UK, Ireland and beyond. Working to build a new model whilst complying to guidelines that differ from country to country and different geographies is a significant challenge but one this group are committed to achieving as staff wellbeing, safety and priority are clearly at the top of the list.
Towards the end of the week we had the client side convening with our BPO Users Forum focused on building the best partnerships to build resilience and improved continuity plans to ensure any future response to disruption is fit for purpose, and agile and flexible to meet changing client and customer demands.
The popularity of our Leadership Bootcamp is as high as ever with the latest programme launched this week led by the renowned leadership expert Emma Bell. Hundreds of members across the country working to get match fit; building resilience and focusing on wellbeing to support leaders as they continue to strive to thrive in these challenging times.
We also held the latest in our regular sessions for CCA Global Standard bearers where I'm always amazed at the levels of inspiration for employees and customers. Different businesses and sectors focused on doing things differently behind the scenes, with lots more shifting to digital but all having people at the centre of the wheel at the end of the day.
So whilst I might have to wait a while before cashing in my 'voucher' courtesy of the Chancellor, what will be ongoing is the cashing in on best practice, wellbeing for teams and businesses and individuals across the CCA network striving to thrive and achieve excellence at a rate we haven't seen before.
Have a great weekend!
Anne Marie