Teams in splendid action!
01 May 2020
Anne Marie Forsyth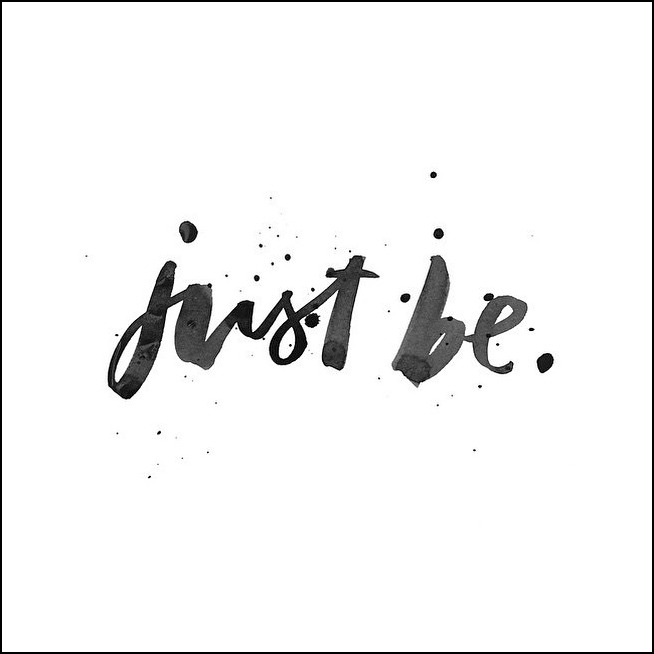 It seems strange to talk about teamwork in these isolated times, however managing remote teams has been a hot topic this week across the CCA network.

Leadership styles have rapidly adapted to become more supportive, with a strong focus on wellbeing.

This naturally leads to a lessened focus on traditional input measures, instead more about what's possible to achieve in a new working environment with many new challenges; home schooling being one.

We heard how these new styles can lead to better outcomes as individuals in a team feel more valued and less judged. Will these new styles prevail as a new normal?

There's a whole series of CCA video sessions; hundreds of leaders have participated this week across a range of current topics related not only to this crisis, but critically to what lies ahead.

In particular, we held a dedicated session about managing remote teams - if you missed it and want to view the recording please register here: sharon.johnston@cca-global.com.

Yesterday I was flicking through a little book '365 days of mindfulness'. I've always been a bit of a sceptic but find the daily tips useful in these times. Today's tip is:

'Whatever is happening in your life, find acceptance and just be'.

That seems like a useful sentiment as we head into a new month in an anxious period, where few of us have the kind of control we are used to.

Taking things day by day and trying to reduce anxiety about the future is harder for some than others, but essential for us all as we adapt to our new normal.

Enjoy the weekend everyone!
Anne Marie
---
Keywords