When 6 + 1 doesn't = 7
31 January 2020
Anne Marie Forsyth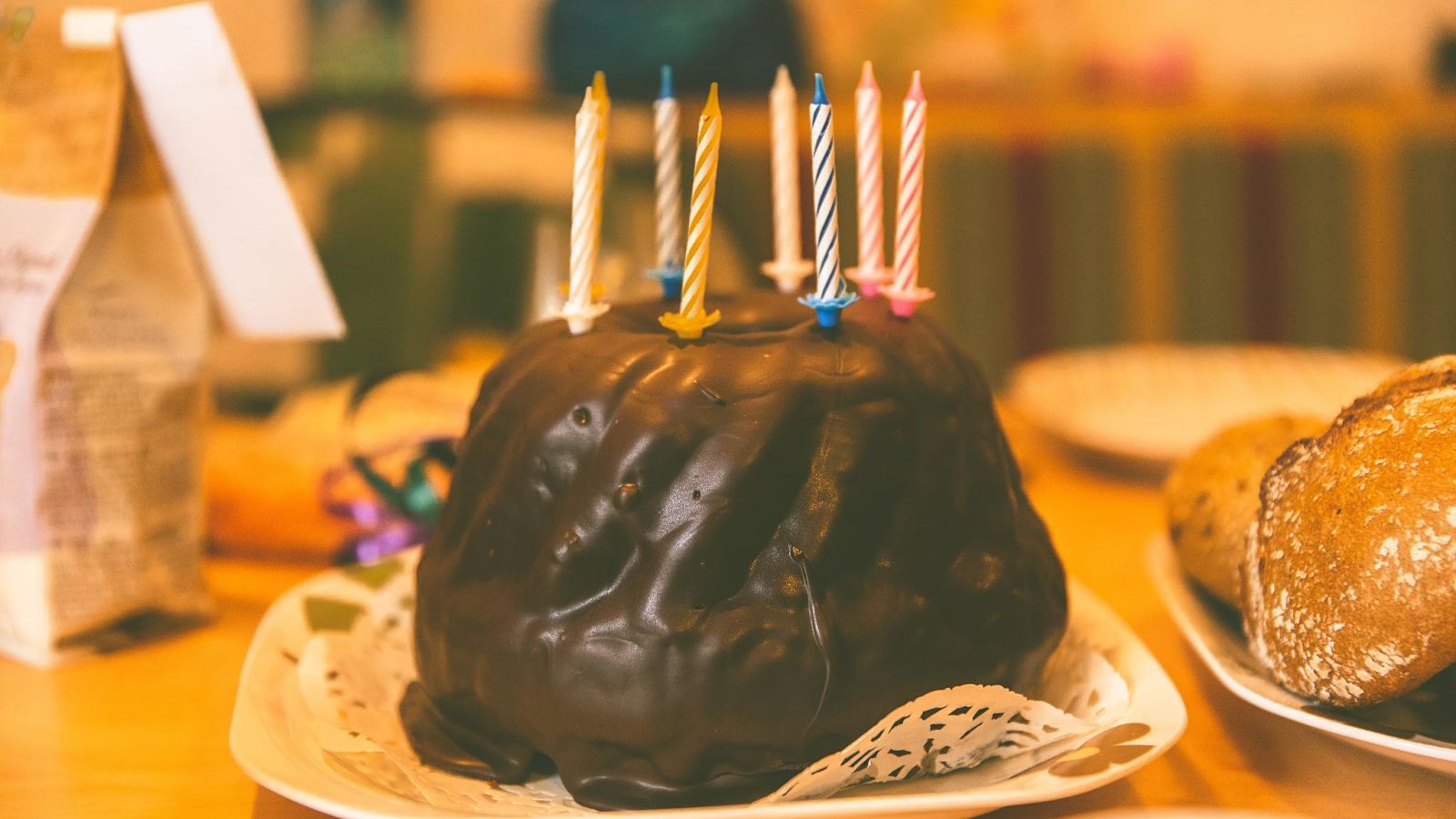 This week I chaired our first 2020 Women in Leadership discussion lunch with a rich blend of customer service leaders from banking, media, outsourcing, recruitment, utilities, public sector, and financial services professional bodies.
The group had been challenged with a wee piece of homework as to what 2030 might look like, given what we know about the decade to 2020. As you can imagine, given the level of experience and passion in the room, the conversation was rich in authenticity, and full of genuinely interesting observations and predictions.
We laughed at the tale of a customer's order for a 7th birthday candle being substituted with a number 1 and 6 candles by the robotic picker. Ingenious, yes - but what 7-year-old would want a 16 or a 61 candle!
It reminded us that in the years ahead there will be an explosion in learning exchange between robots and humans, but that the skills needed to ensure that we progress to higher standards of service in this evolution (revolution?) requires skills that we perhaps don't have enough of yet.
There was a broad consensus in several areas which is interesting in and of itself given the diversity of sectors; the roles of both first line managers and traditional 'agents' is ripe for disruption in a new blended world of automation and higher value, human interaction. No one disagreed that existing models are outdated. There will be more action rather than just words in the decade ahead to achieve a more effective equilibrium that serves employees, brands and customers better than current offerings.
The rise of smartphone and social media during the 10's caused a rapid and unforeseen disruption to service as we know it. The chances are that the decade ahead will provide similar unforeseen opportunities - have we learned to adapt and be nimbler? New leadership styles based on more collaborative rather than competitive forces will surely emerge as younger generations enter influential roles.
No one predicted the continuously rising tide of vulnerability post 2008 crash, and all agreed that this will continue to be a main consideration in service design. Perhaps our thinking will finally shift to being appropriately accessible to all rather than incubating vulnerability.
There was an overwhelming desire for all organisations to prove that the often-burdensome collection of customer data is genuinely for the benefit of customers and not simply amassed to sell more. The friction in today's interactions across all sectors may not be tolerated in future, as new leading concierge and group purchasing models will spotlight and challenge organisations who continue to build processes around themselves rather than customers. In particular, open banking and shared data in public services were cited as major driving forces towards this shift.
Tomorrow's workforce will surely demand that an employer of choice is kinder to the environment, aware of well-being requirements and most of all, provides a real purpose. Organisations will have to turn themselves inside out to prove that they are walking the talk in all these areas as we enter a highly competitive race to win the best talent.
So, lots to be getting on with for the year ahead. If you are interested in accessing the outputs of this session and indeed information about any of our programmes, then get in touch.
Have a wonderful weekend everyone!
Anne Marie
---
Keywords