Who checks the checker?
14 September 2018
Anne Marie Forsyth, CEO, CCA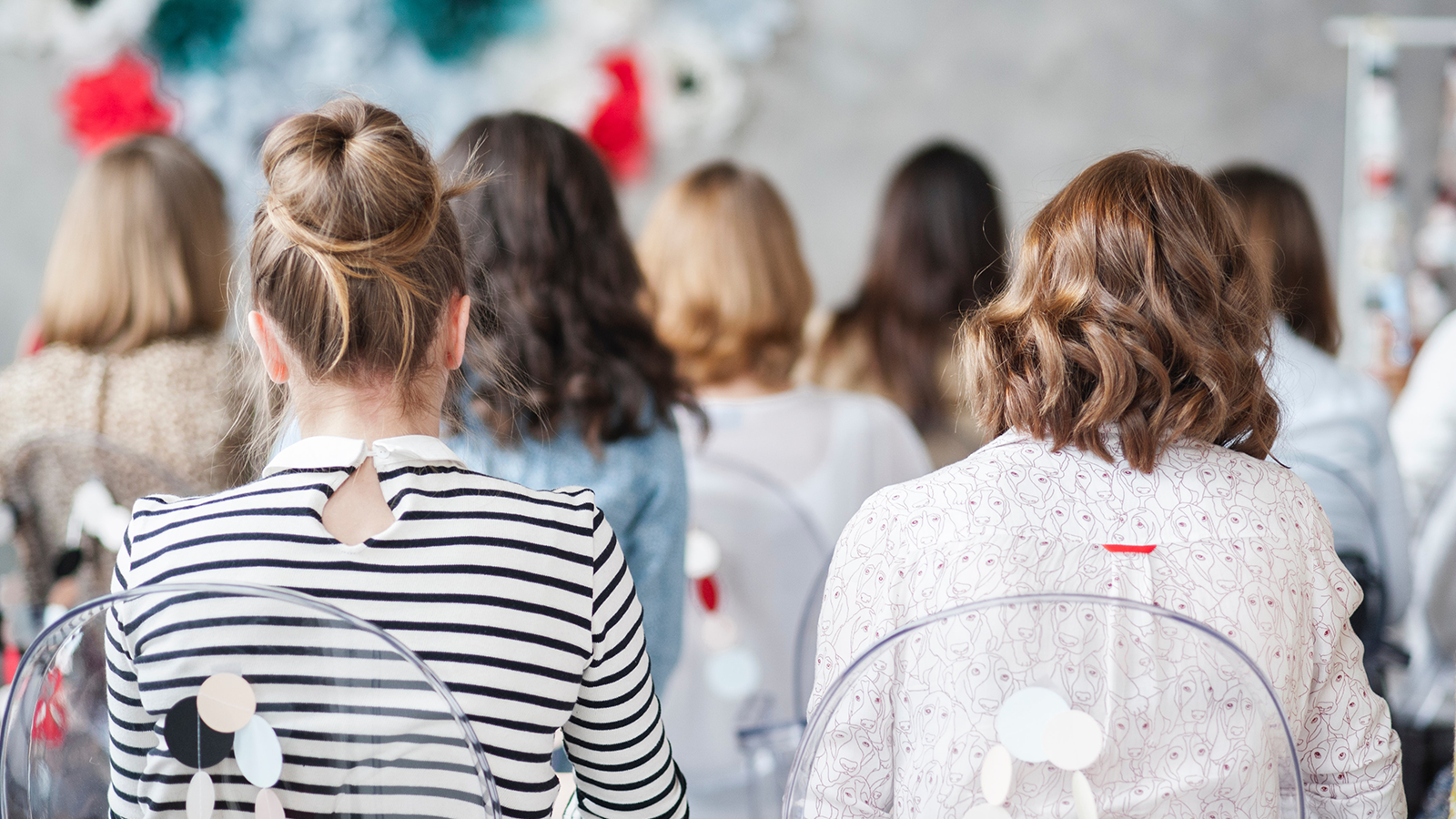 The first leaves fluttering from the trees and a decidedly chillier feel to the air means the long hot summer is coming to an end.

Many first-year students are starting back at colleges and universities around the country, finding their feet in unfamiliar circumstances and adjusting to new lives. There's been a marked change in the climate with a significant proportion of students getting unconditional offers, signalling a desire for universities to entice students rather than the other way around.

This year we have universities joining the CCA network, as they become educated in the importance of treating students as customers and strive to get top marks in student experience ratings. The relationship between educational institutes, regulatory bodies, testing centres and their customers is a complex one when it comes to the balance of power. Left unchecked there is a temptation to ignore investment in professional customer service; after all, if an individual or organisation is beholden to a particular body for a license to practice, exam results, career progression, complaints compensation or any other relevant 'tick' then why bother trying to impress? Thankfully that attitude is shifting, although I'm sure we can all think of organisations who pay lip service to satisfaction levels, so confident are they in their ability to dictate terms.

This year we have worked with ACCA (Association of Chartered Certified Accountants), Chartered Banker UK, FCA, FSCS, Ofcom, Pearson VUE, UCAS and many others in their quest to provide a seamless up to date service to businesses and consumers alike.

These organisations like those in the consumer B to C sphere, are all faced with the same challenges of digitally transforming their communication channels, perhaps using AI to provide a deeper, more meaningful breakdown of results of decisions. They are charged with evaluating the use of chatbots or virtual assistants to support better more empathetic conversations and to use their precious resources wisely. And they face the same data issues with GDPR particularly when it comes to storing sensitive personal data.

Critical to the success of these organisations is a recognition that their customer truly believes that their voice has been heard, duly considered, and there is confidence that they have been fairly treated, regardless of the outcome. This is a tall order given the frenetic pace of communications today, a lack of trust in organisations and a backdrop of 'them and us' unfairness in society.

And yet amidst these constraints, it is doubly important that all organisations who are both adjudicating and customer facing, rise to the challenge of being a 'beacon' for their sector in demonstrating best in class service. As we have a more 'gig' economy and a huge rise in very small business ventures and portfolio working, the lines between business to business and business to consumer are blurred and, in some cases, invisible.

Removing labels and treating every customer with the attitude that they are a trusted, important asset is perhaps the best way to demonstrate commitment regardless of sector scale or influence. For organisations used to speaking with unquestioned authority, their authority isn't diminished by listening more so that what they say is more authentic and in step with a new generation who live, breathe and sleep transparency and for whom continual expression of satisfaction is a way of life.

This and many more topics to be discussed at this year's CCA Annual Convention - if you haven't yet secured your space don't delay as places are filling up fast! Read more about our programme here.

Have a great weekend!