Every day's a school day
17 August 2018
Anne Marie Forsyth, CEO, CCA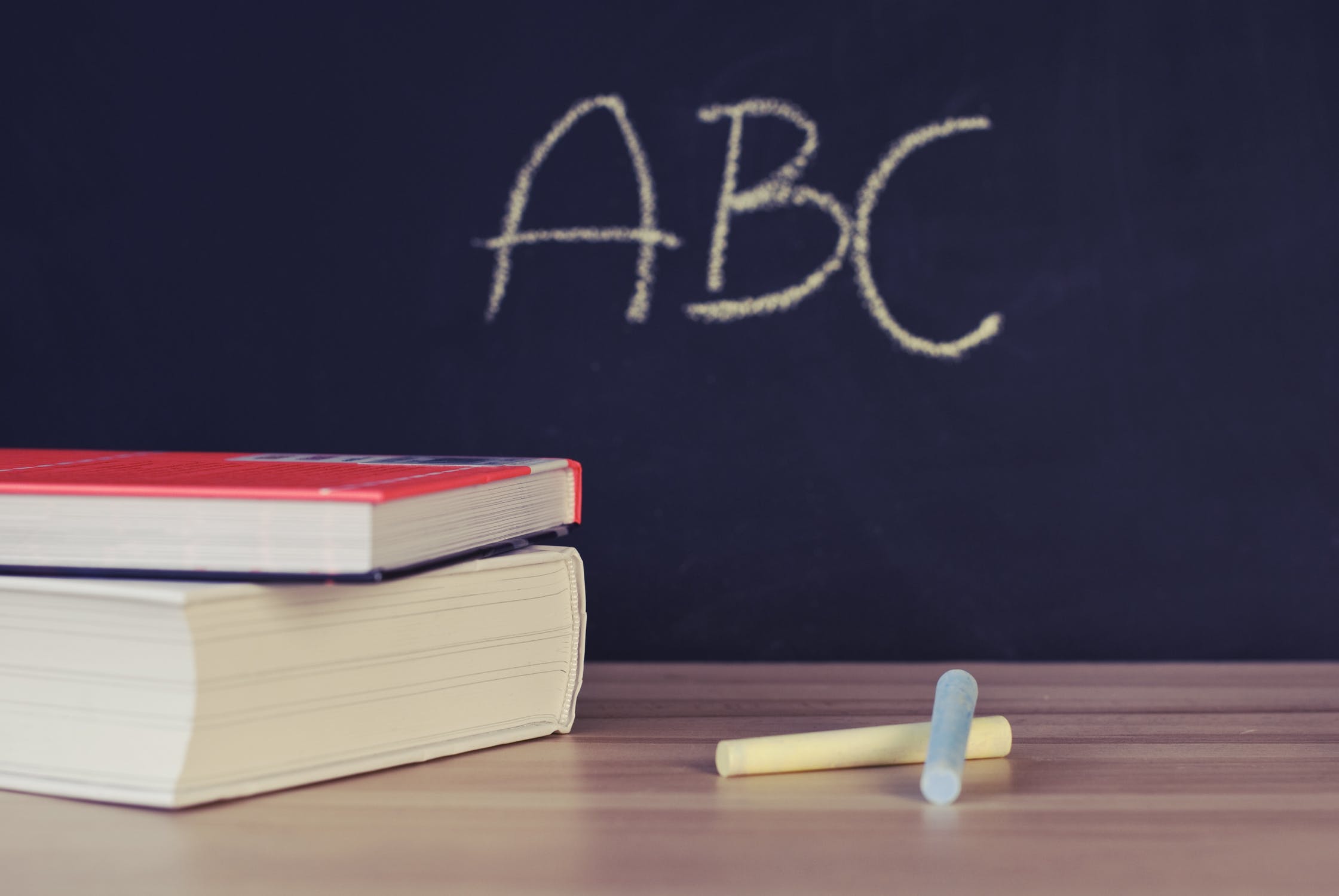 Tension has been mounting over the last couple of weeks as exam results are revealed for senior school students and also in higher education. It's a fraught period usually accompanied by the irony of sunshine and supposed carefree holidays. Results can be make or break time for those who are fixed on a particular choice of career in competitive areas; where A's are required, and the bar rises each year.

There's been a long running debate about which type of learning is appropriate for today's world, with many arguing that the current system, where schools are rated on exam passes only, results in a less rounded education focussed on cramming and remembering facts and figures, instead of a more creative experience.

The current education system has resulted in a reduction of arts teachers of 9,000 since 2011, the largest drop being drama teachers dropping by 22%, as schools focus on those areas and subjects that will yield greatest success. However, there is an emerging consensus from experts in the future of work, suggesting that in our new, automated world where human endeavour will be blended with robotics, AI and more automation in general, successful employment will demand creativity, analysis and empathy.

Of course, pupils don't just learn from school curriculum. There's a huge wealth of experience that they draw on from their interactions with many organisations, and of course the ever-pervading online world, with positive and also negative consequences. What's critical for all young people entering the next phase of their learning journey is that they have access to real-time, accurate information and advice, particularly if their results haven't matched expectations. That's where CCA Platinum Member UCAS (the Universities and Colleges Admissions Service) comes in. Their role is to provide services to students, parents, schools and further education college staff seeking accurate information to help make informed choices.

Yesterday their Chief Executive Clare Marchant was interviewed about the exam results and what it would mean for our current crop of aspiring youngsters. Her view was that there was an uplift in candidates achieving their desired places, and she paid tribute to all the hard work that pupils and teachers had invested to keep raising the bar.

Like many organisations in the education world, UCAS face the challenge of meeting rapidly changing needs of their customer base in terms of communicating with them in their chosen channel. UCAS have a whole range of digital platforms for today's always-on world to match the profile of their audience. Particularly critical for this period is the dedicated team of 50 advisors at the end of the phone to add explanation, clarification and perhaps a bit of reassurance for those drawing breath after such a stressful period.

All too often we hear of faceless application processes where job applicants (perhaps on their first venture) are rejected and dejected without any explanation, sometimes from large brands who present a warm and friendly persona via high profile advertising campaigns. If we wish to attract a responsive, creative and caring workforce in a tight labour market with changing skill requirements, then perhaps it's not just the education curriculum that needs evolved, but our processes that are used to provide the first experience of what our brand stands for; not just to customer but to our prospective employees who may of course be or become customers and brand advocates and detractors.

CCA's forthcoming People & HR Forum hosted by DVLA in Swansea on 6 September and chaired by Liz Barclay will be looking at the whole area of recruitment, diversity and vulnerability across all levels of the customer service world. With more than 25 leading brands already down to attend, there's no doubt there will be lots of learning, sharing of ideas and exploration of things to consider for the future – just another school day to help us keep moving things forward.