S'now joke
02 March 2018
Anne Marie Forsyth, CEO, CCA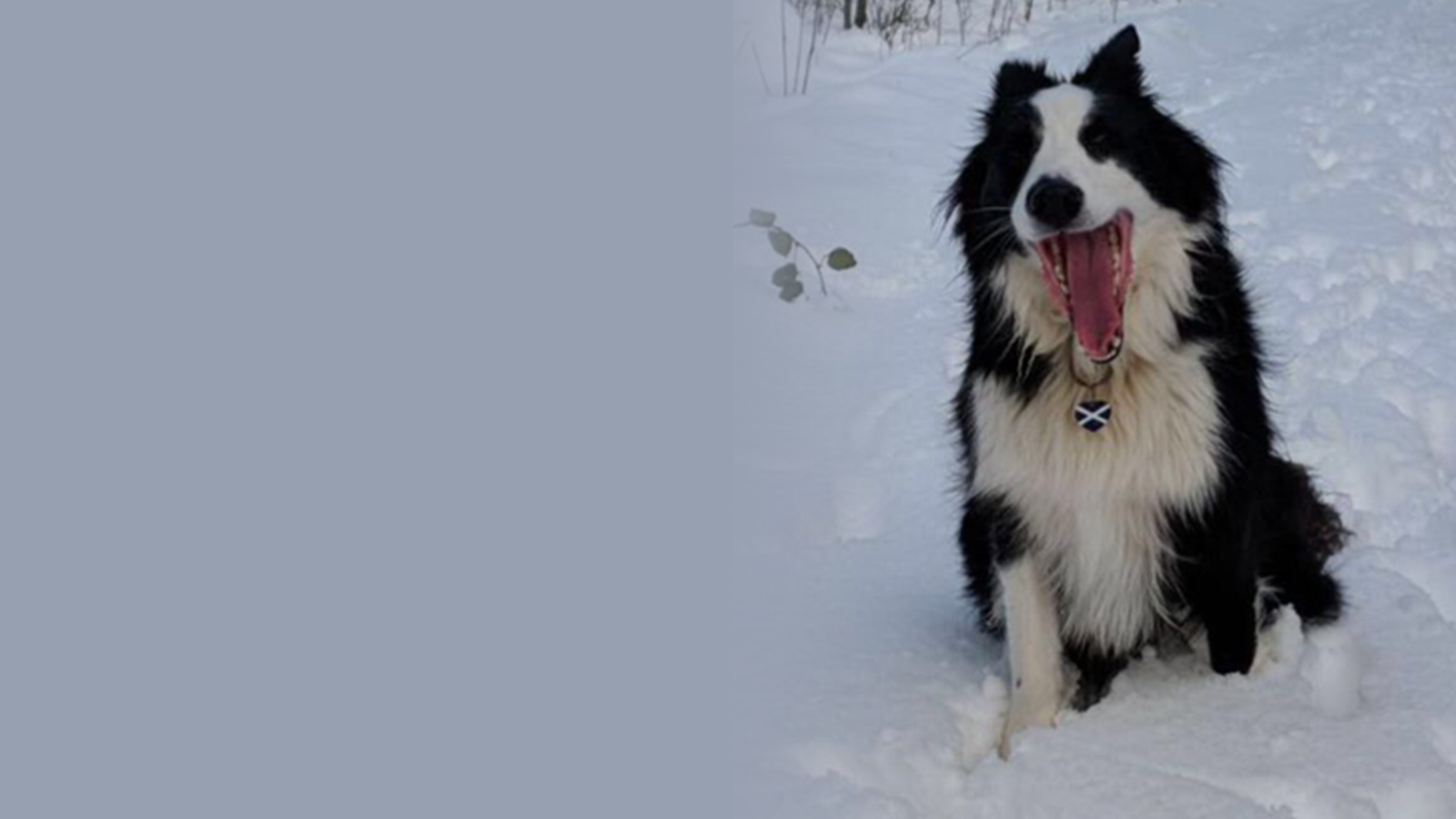 Last night I walked Ted my dog in the twilight, beautifully lit by a thick blanket of pure white snow; the Met Office red alert resulted in almost no cars. There was an unusual silence; perhaps like a city pre the motor car would be like I imagine.

I should have been in London for a few days, but luckily took the early decision to reschedule all my meetings to phone or Skype. Ultimately the airport was shut and all flights cancelled, and so I felt a tad smug at having avoided all that misery.

What did the snow mean for you? If you are lucky you are supported and able to work from home without any financial penalty, and without worrying about your children as schools had a blanket weather shut down. You may however be one of many who don't have such luxuries; for gig economy workers there will be few deliveries to do as the weather becomes your biggest enemy.

For many the snow may be beautiful but deadly as their financial positions become precarious as earnings depend on outcomes and critically the ability to get around. For some the Beast from the East was a Siberia Hysteria - a frustrated, 'do more and talk less about this; just get things moving and let me get in with my business - it's costing me money'.

One of the ironies is that we expect many things to carry on, so an unexpected day at home might mean a chance to catch up on household chores like insurance renewals, being around for parcels, a medical enquiry, holiday bookings. We forget that behind the 'I want now' buttons sits an army of busy people whose job it is to make things happen in line with the increasingly competitive promises.

The silent still blanket of snow which has stopped us in our tracks should allow some contemplation of how everything we do is connected, and consider how much we depend on others even if we can't see them.

How fair is our working environment? So congratulations to all the snow heroes, many in the CCA network, who against all the odds make our lives easier by business as usual!

Someone who wasn't unhappy about the disruption - Ted the dog!