More than 1m people in the UK and Ireland are responsible for delivering customer service across brands big and small, private sector and public sector, on behalf of clients, along with a growing cohort of homeworkers.

New Research Just Announced!
CCA has been working to better understand what it's actually like to be a customer service advisor today and what might it look like tomorrow. With our research partners Arise, Kura and Plantronics, we have been directly surveying those whose job it is to talk to customers and those who are responsible for managing those teams. And, we've found some interesting findings.

Almost 600 individuals were surveyed from five different sectors and at different levels in the organisation, however the majority of responses were from front-line colleagues who speak to customers each and every day.
---
---
Some of the most effective and often simplest transformations can be uncovered by talking to the right people in your business. Perhaps it's time we talked more to those talking to our customers to unlock what our future service offering might look like. As the old saying goes, we have two ears and one mouth so leaders – are you listening?

Members can access a free download of the report here.
---
Research Partners
Gold Partners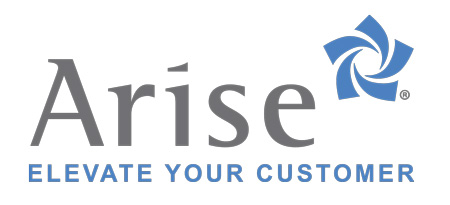 Silver Partners