Only the lonely
19 January 2018
Anne Marie Forsyth, CEO, CCA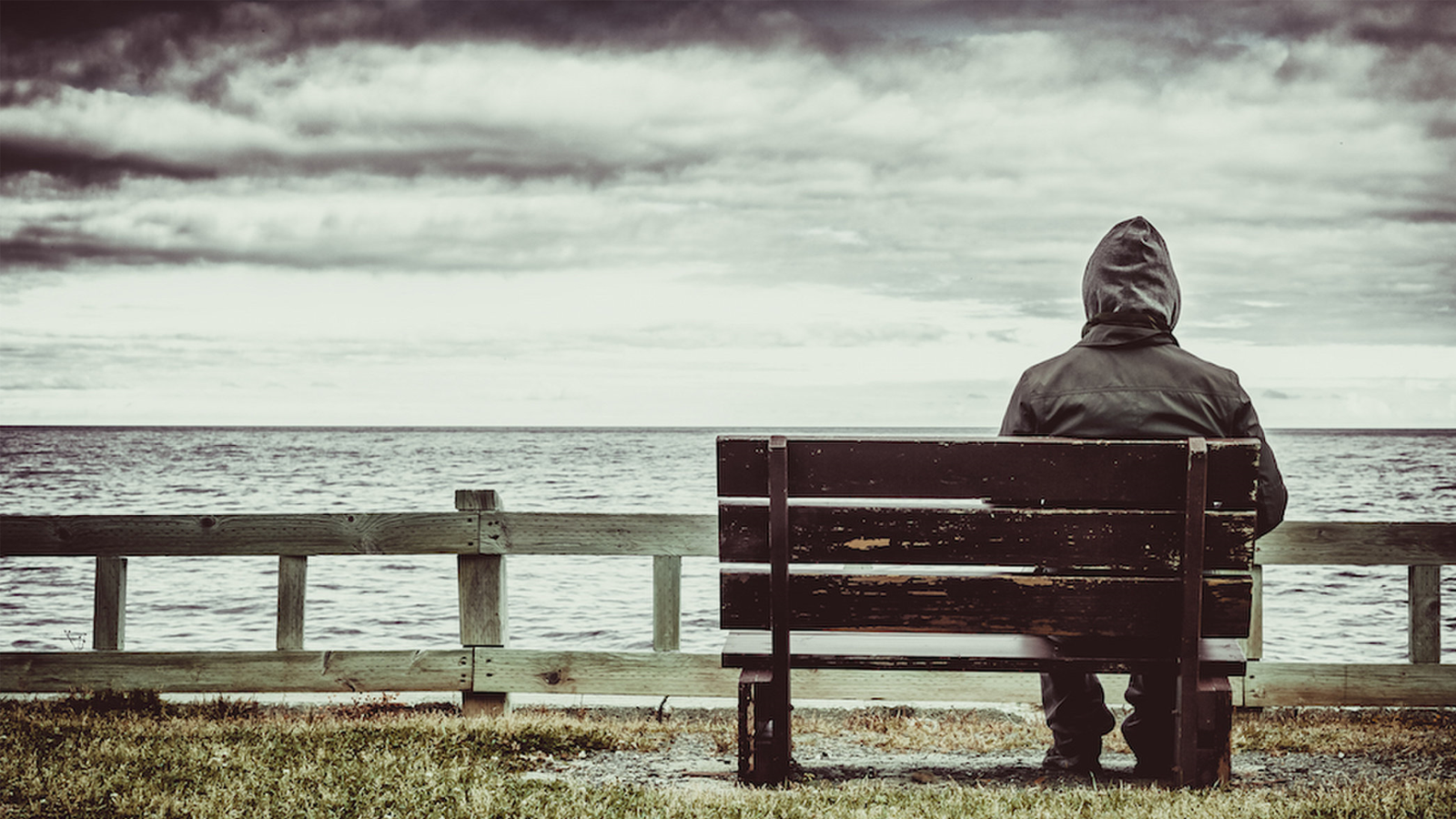 How was Blue Monday for you this week? Such was the media attention about the third Monday in January being the most depressing of the whole year, that we felt compelled to have a miserable day.
Critics argued that such a focus placed people coping with loneliness or mental health issues under additional pressure, whilst others argued that the attention helped raise awareness in a positive way.
This week also heralded the appointment of Tracey Crouch as the Minister for Loneliness, a newly created ministerial post in Government. In a statement Theresa May said "For far too many people, loneliness is the sad reality of modern life. I want to confront this challenge for our society and for all of us to take action to address the loneliness endured by the elderly, by carers, by those who have lost loved ones - people who have no one to talk to or share their thoughts and experiences with."
According to a 2015 UK Governmental review, 11 percent of elderly people have less than monthly contact with friends, family or neighbours. A study in Australia found that loneliness can contribute to other mental illnesses, such as depression, social anxiety and paranoia.
The CCA team used Blue Monday to have our 2018 'blue sky' planning day - too busy to be miserable! We tried to distil all our learnings from over 50 CCA events, partner research and cross-sector consultations to arrive at the top ten issues that will help organisations, regardless of size, to plan their 2018 customer strategies. Click here to download.
Two issues are regular top priorities; dealing with vulnerable customers and building trust.
We can all be vulnerable at a point in time; the shock of losing a job or a health diagnosis albeit temporary, can lead to a greater need for care in addition to routine service.
We are a rapidly aging population due to better health outcomes. According to the Office of National Statistics, 14.9% of us were over 65 in 1976 but this will rise to 29% in 2036. It's wrong to stereotype however it is more likely that these customers will seek a more personal service and will not be digitally native.
There is a certain irony in our society where we acknowledge loneliness as a huge societal ill, but our direction of travel is speeding towards a 'do it yourself' (lonely?) world in just about every facet of our lives.
There is a discernible difference between accessing banking services or booking flights versus, for example, accessing critical and sensitive social services.
Few of us ever want to do anything other than use great apps for the former, however decision makers need to avoid flawed thinking in assuming that services which are emotional involving 'vulnerable' customers can be fully automated. Not only does this lead to misery but is likely to land as costly rework as customers battle to find a chink in the armour where they get some resolution.
Next week is a busy one in the CCA calendar. Kicking off our Women in Leadership programme for 2018 with a round-table discussion on 23 January in London, whilst running on the same day at CCA HQ is the first of our HR Forums chaired by consumer journalist and broadcaster Liz Barclay. Wednesday will see the kick-off of our Futures Forum chaired by Kaye Adams, and with contributions from Ben Page, Ipsos Mori and Dr. Catherine Howe from Capita, we are promised another jam-packed day of content and strategy discussion.
High on our agenda will be those issues of designing customer journeys to build rather than destroy trust. And making things simpler in terms of accessibility, using potential vulnerability as a benchmark rather than an exception
Download CCA Top 10 Issues for 2018 here.