Wise Counsel
01 February 2019
Anne Marie Forsyth, CEO, CCA
There was a certain irony surrounding last week's Davos event where numerous private jets contrasted with signs to refugee awareness workshops.

We are getting used to paradox in every walk of life, things don't seem to make sense in the here and now given the unprecedented pace and scale of change.

One comment which struck a chord from Paul Polman, the ex CEO of Unilever, was that organisations should replace corporate social responsibility with being a good corporate citizen. This sentiment held a strong resonance with the discussions at our very own Davos yesterday for CCA's newly created Advisory Board at the Polycom headquarters in London where we were hosted by Plantronics (who now own Polycom).

Our group of 12 influencers were challenged with supporting CCA's vision to achieve industry wide excellence in customer experience. David Smith, the economics editor for The Times provided a context about decision-making in today's uncertain environment, focussing on Brexit.

It was felt that this conundrum was an example of business being asked to fulfil a role normally associated with Government, providing reassurance to customers, without adequate guidance as to what was happening.

The term 'lost opportunity' was used often to describe the waste of time, money and resource; many productive conversations which have failed to take place resulting in stagnation due to the lack of management of the process that most businesses recognise.

There was also a suggestion that the term Brexit, regardless of how people voted, could actually be a euphemism for something greater than the European project itself, a chasm in society which is manifesting itself in many ways stemming from a need to take control of aspects of lives which appear to be too complex and perhaps uncaring.

This ultimately leads to the need for greater attention by companies when dealing with uncertainty and also vulnerability during times of change.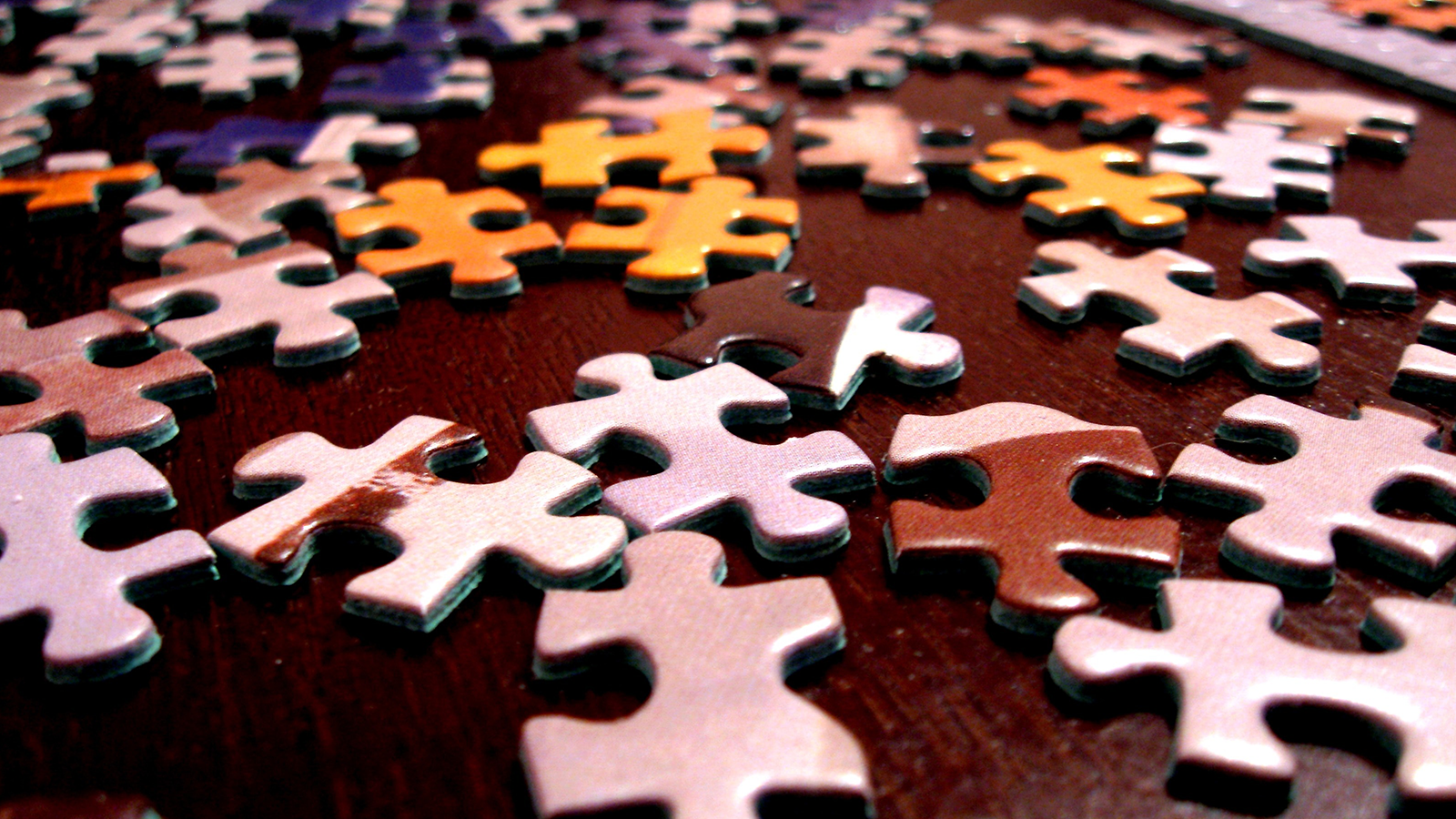 We discussed the 2019 Edelman Trust Barometer suggesting that people have shifted their trust to the relationships within their control. "75% of people trust 'my employer' to do what is right"; interesting given our normal belief that this is the role of the state. Trust in politicians fell to 48% due in no small measure to Brexit undoubtedly.

Perhaps this signals a new role for organisations in demonstrating their ability to influence change. This month's British Airways Business Life carries an article on this topic; Microsoft for example is calling for its supply chain to offer 12 weeks parental leave.

The group discussed the relentless quest for greater digital capability by brands in all sectors, with a realisation that customers will rate brands according to the latest benchmark, be it a smarter app affording better convenience. This is a potential sting in the tail for traditional organisations who don't have the luxury of selecting a tailored customer base for a new sleek proposition, instead having to offer it all.

The question of who is driving this relentless push to adopt the latest tech is a valid one, with many operators unable to dedicate the necessary due diligence as to the real consumer need, i.e. what is the problem that needs to be addressed.

The group discussed the specific question of what the workforce of 5 years hence will look like in comparison to that of today. As with every study released there was a variety of opinions about this. We heard about the amazing virtual assistant Xiao Ai that has crossed the 100 million mark in terms of the number of device users – with millions of users stating they 'love her'!

There's no doubt that many service roles can be replaced however, as ever, the role of society comes into play. Just because we can, we won't always do, and there is a counter-intuitive role played by a collective force which acts as a balance against the pendulum swinging too far.

The role of CCA requires us to cover a broad agenda based on the understanding that our customers are always-on, busy and desperately seeking ways to leapfrog rather than repeat painful errors.

Leading with a dogged determination to seek out the best, if not the latest, and refine our services to meet the needs of those we serve is our number one priority which we will continue throughout 2019.