Pub Talk
20 April 2018
Anne Marie Forsyth, CEO, CCA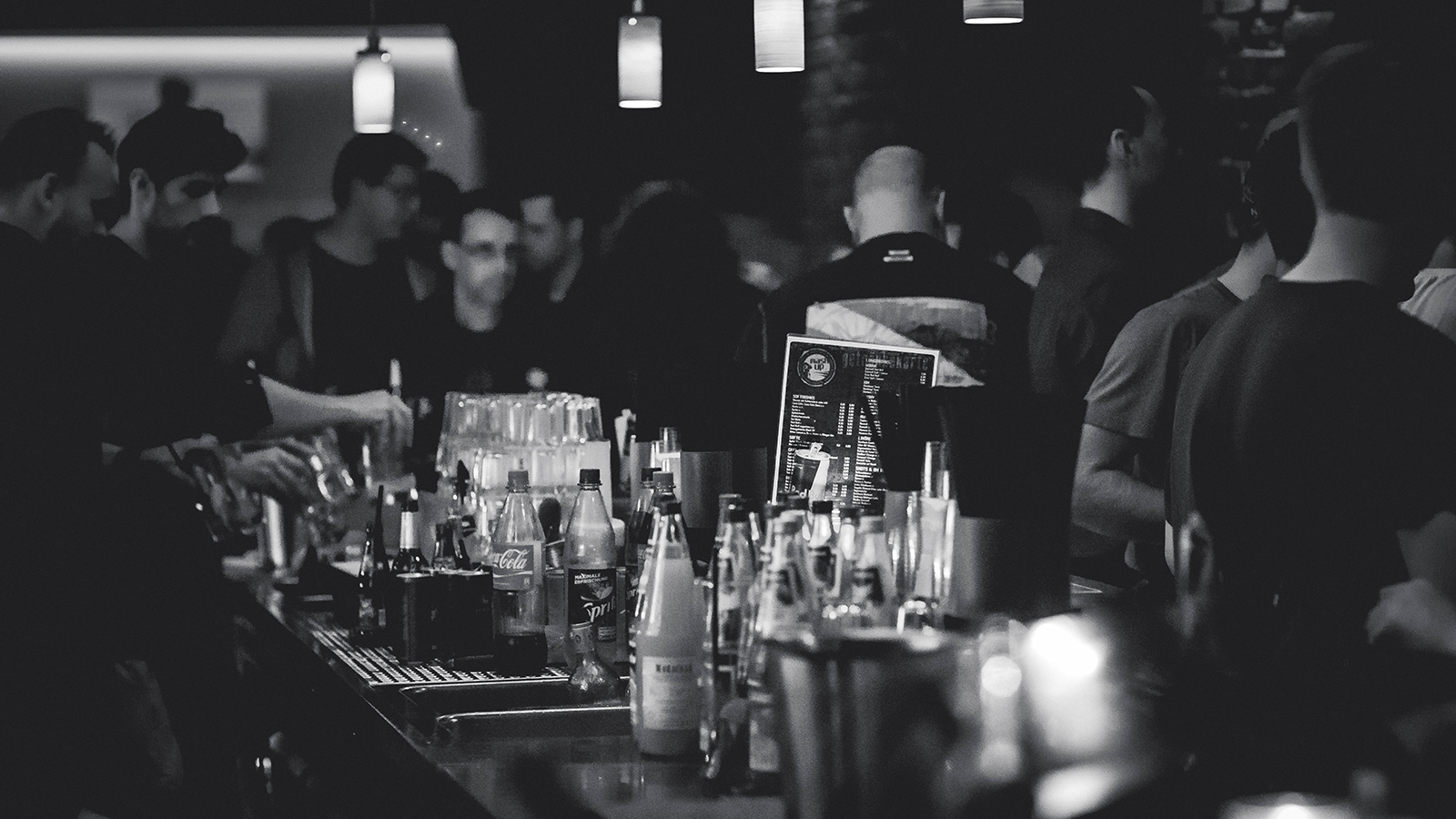 This week JD Wetherspoon chairman Tim Martin has been in the news for closing the brand's social media accounts. It's an almost unheard of move in today's business world; wedded to social or facing extinction according to the growing band of social media industry experts.

"Rather than using social media," Wetherspoons announced on Monday, "we will continue to release news on our website and newsletter". Martin gave several reasons for cessation of social media in his BBC interview; "it is a distraction" he said and worries about pub managers being side-tracked from their real roles.

Martin knows his business inside out. He is a rare breed who walks the talk, legendary for visiting as many of his 800 pubs as possible as often as he can.

It takes bravery to analyse his business and realise that its function is providing the physical, social environment of pulling pints and serving food, rather than 'feeding the hungry beast' of social media which absorbs huge comms spend not to mention time. This would of course be worthwhile if it resulted in increased sales or decreased costs. Martin clearly decided it provided neither.

What's notable is a decisive leadership approach about what works for Wetherspoons customers', employees and brand - some would say a brave decision. Another organisation could take a totally different view and increase spend on social media at the expense of other platforms, perhaps in a different sector. Both approaches are right if the strategy has been properly thought through – horses for courses.

We are beginning to see a more mature approach to what works and why in communication channels, perhaps the days of having to do it all, because everyone else is, are coming to an end. What matters more is having well-functioning, adequately resourced professional channels, which mirror customer expectations and result in better experiences. There are many recipes and one size doesn't fit all.

For some organisations the last 5 years have seen frustrating 'extra lanes in the motorway' issues as investments have simply increased costly demand without commensurate reductions in other channels.

A great example of success in analysing and responding to customer demand has been at Sky in Livingston, where this week CCA hosted a packed customer experience session for organisations across public and private sectors. Delegates heard about the journey the Sky customer team are on to better match supply and demand by using more messaging thus handling customer enquiries simultaneously, cutting down waiting times and allowing more sharing of solutions between colleagues. Call volumes have dropped significantly but customer satisfaction increased - a true customer led efficiency, offering real choice.

I feel really privileged to work with so many great brands across all sectors who are all trying to raise the bar. They are eager to learn from our expanding network, anxious to avoid the pitfalls by sharing experiences.

Much more on this topic will be shared at our forthcoming Summer Convention at the Etihad Stadium in Manchester on 26 June. To find out more and to register click here.