Search Results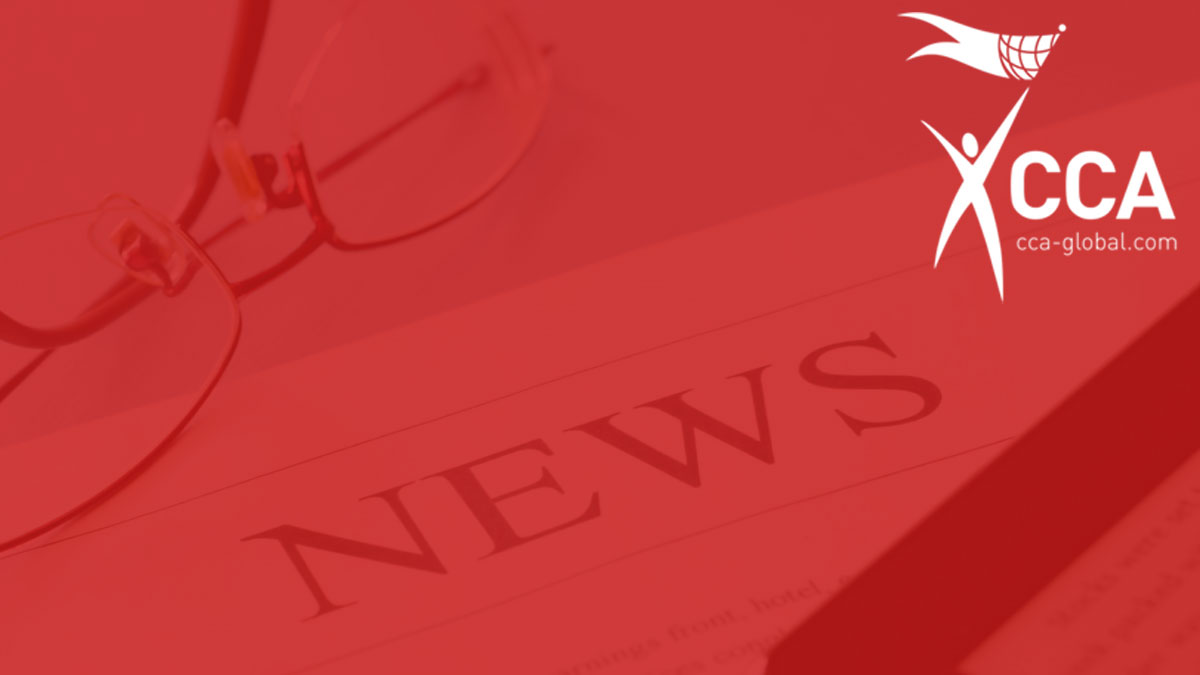 CCA outlines new research on how organisations can plan for the future and make the critical decisions that will ensure their continued relevance and also maximise on any opportunities that arise as a result.
---
Here are a few interesting stories that have made the press in recent weeks focusing on health and wellbeing - a quick read when you have a few moments to spare.
---
In 2019 we stand at a tipping point for customer experience with triggers including globalisation, digital growth, regulatory compliance and a changing economy all contributing to demands for transformation.
---