Search Results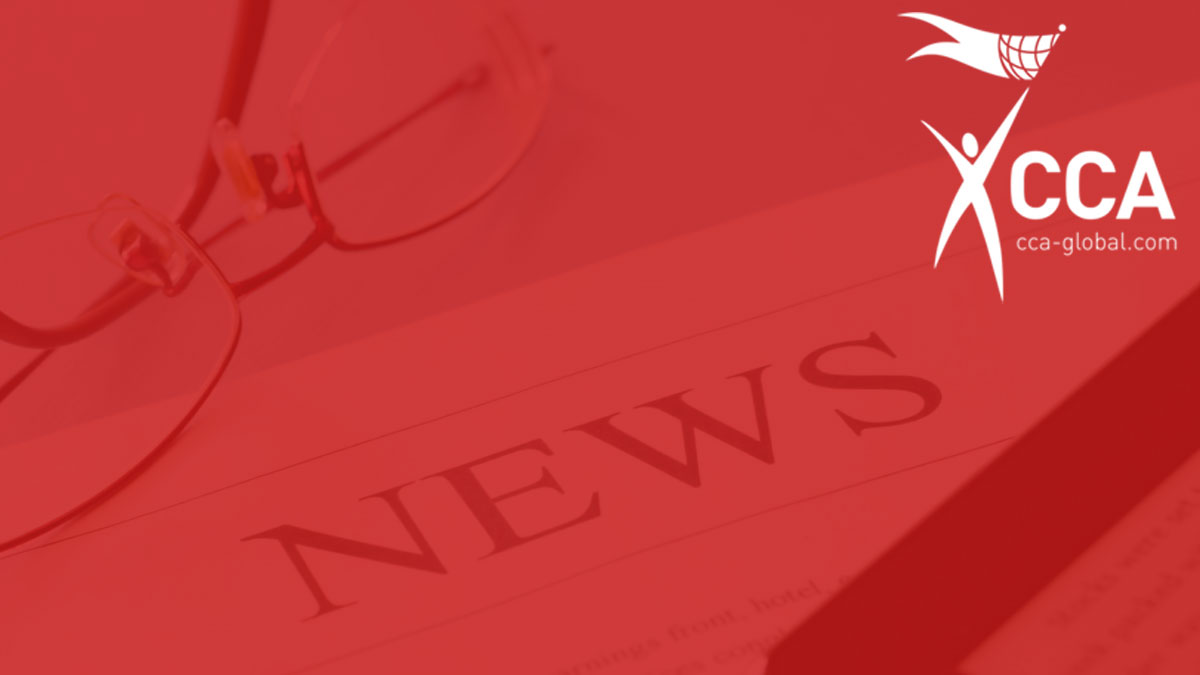 Why is it important to be part of a network of people who have similar aims and values to you?
---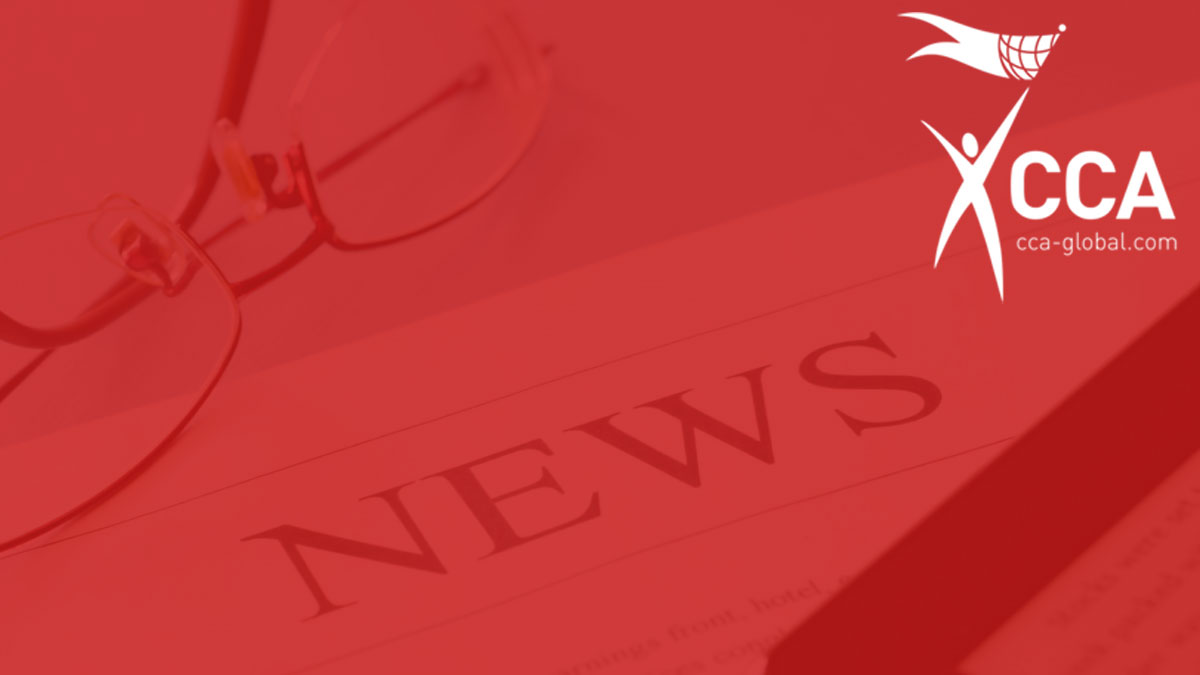 How do we cope in such uncertain times?
---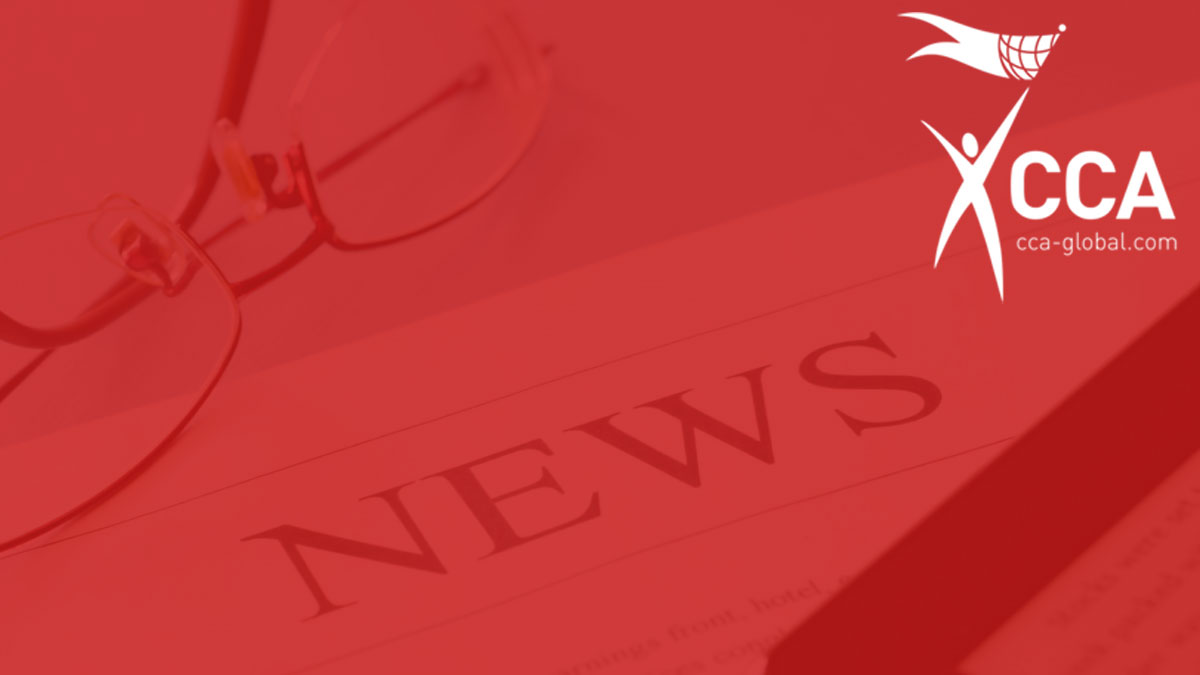 Last week, Gas Networks Ireland hosted a highly successful Centre of Excellence session in Dublin, attended by a hosted of customer service professionals and facilitated by CCA Advisor Una McLoughlin.
---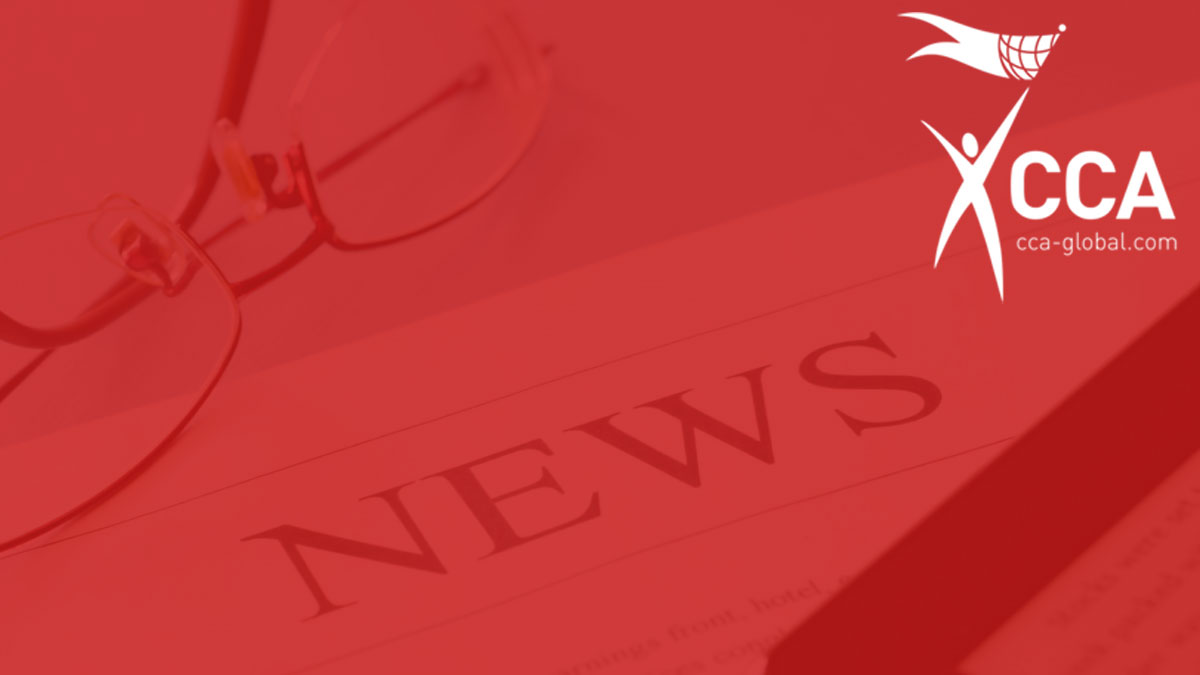 Access the highlights and key take-aways from our People & HR Forum, held at CCA HQ on 8 May 2019. Presentations from Standard Life and Coventry Building Society helped shape new concepts on vulnerability, engagement and positive culture change.
---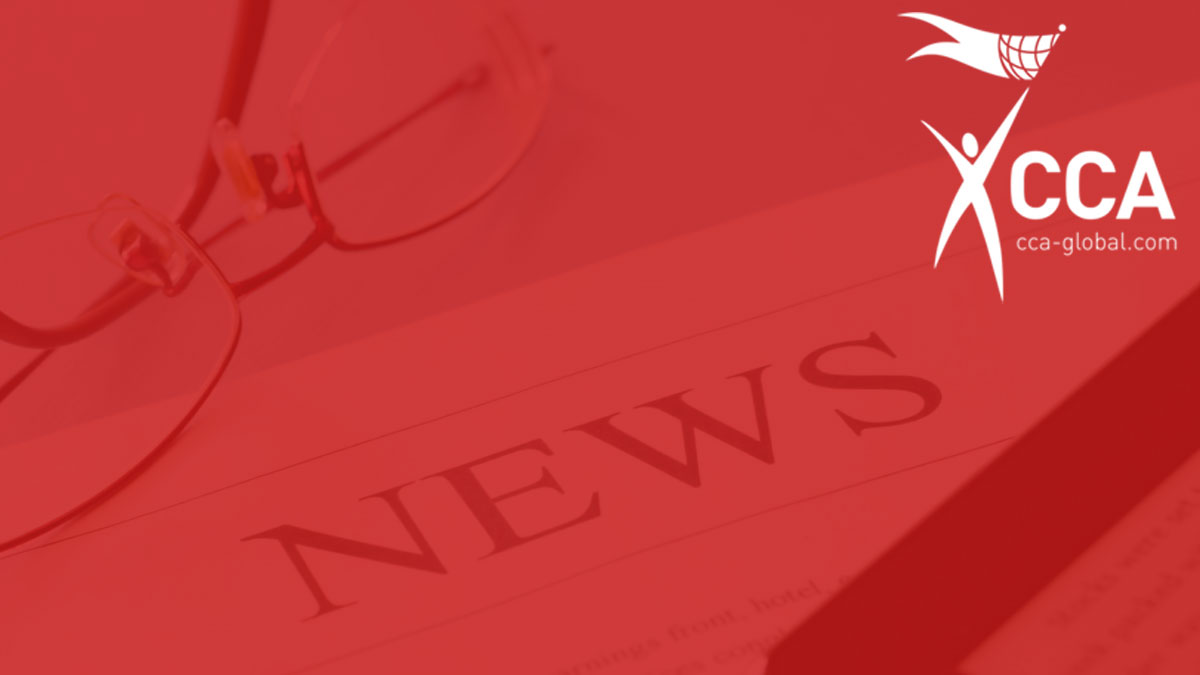 Top ten things to take away from our Summer Convention, Inspire Live, and Networking Dinner
---
CCA Summer Convention returns to Etihad Stadium in Manchester on 27 June 2019.
---
Sir Lenny Henry is the host of CCA Gala Dinner and Excellence Awards ceremony being hosted at the Hilton Hotel Glasgow on 13 November 2019.
---
With Brexit looming, we have rarely experienced such uncertain times. As a senior business leader, what changing expectations are being presented by your customers and employees and how are you personally managing these? What changes to BAU are you experi
---
Nationwide Building Society hosted CCA's first Industry Council Thought Leadership Forum of 2019 at their HQ in Swindon bringing together industry leaders from leading brands in private and public sectors to debate current and future service challenges to
---