---
---
Lotta Experience
Anne Marie Forsyth, CEO, CCA
01/06/2018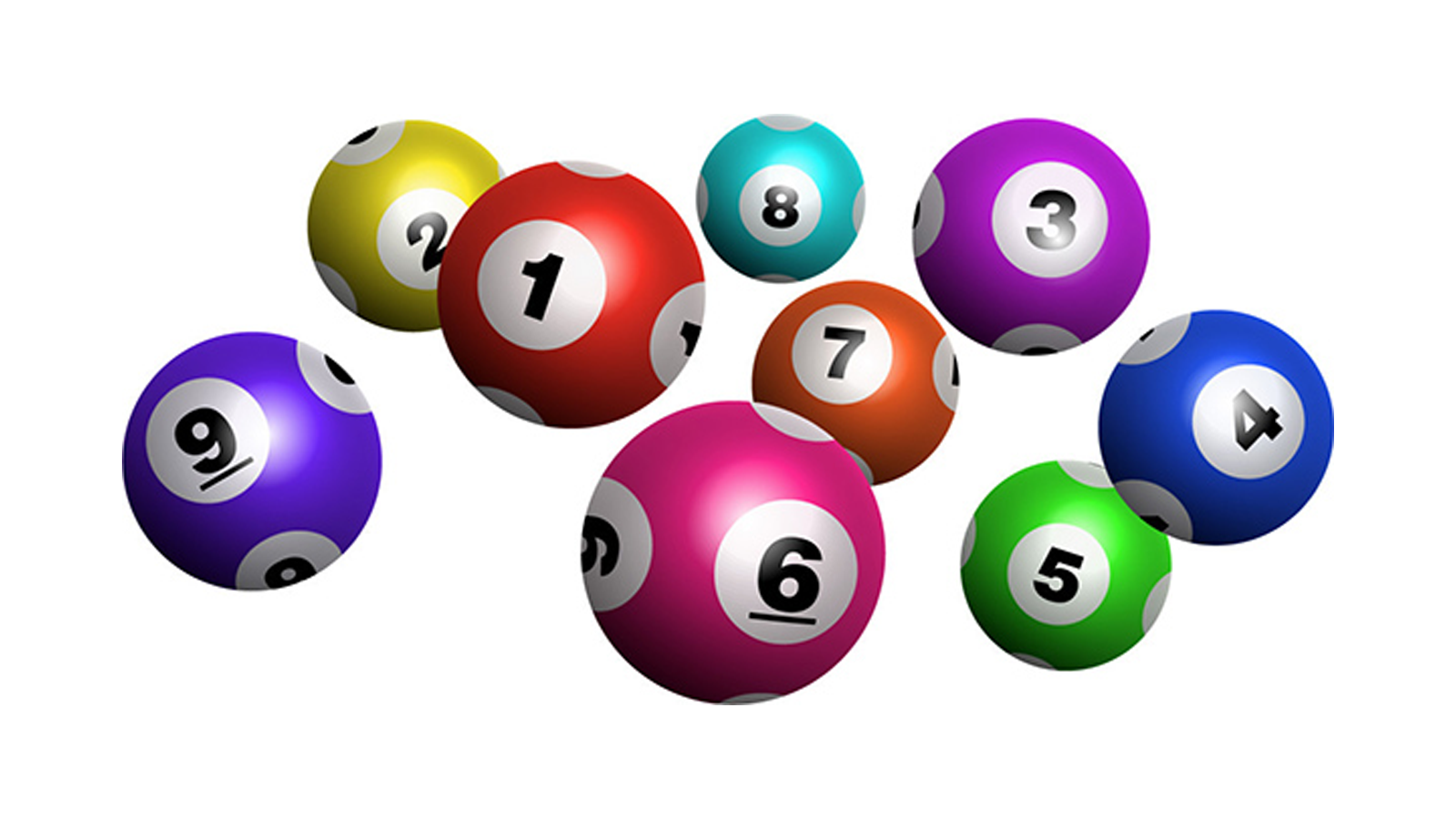 When we think of lottery winners we tend to think of them buying Lamborghinis, yachts and opulent villas in sunny shores.

However, according to Camelot's national millionaires report winners are shunning expensive material items to share their money and spend on experiences instead.

When purchases are made however Range Rovers and hot tubs remain favourite splurges for winners. Findings are that racehorses, designer sunglasses, conservatories, and ride-on mowers have fallen off the shopping lists of winners in favour of camper vans, woodland or forest space, a bar or games room, coffee machines and even university fees.

More than half of the biggest winners (53%) are spending their windfall on experiences, more than the 39% who spent on possessions, while 8% had done both. Some 19% swam with dolphins, 20% visited Disney World and 21% took a helicopter ride.

Experiences ticked off winners' bucket lists included seeing the Northern Lights, going on safari, visiting the Grand Canyon, whale watching and taking a trip to Lapland. These findings seem to fit with a rising societal trend to experience rather than hoard, perhaps a reflection that for many, time is our most valuable commodity.

It perhaps explains why the phrase customer experience has/ (should?) become synonymous with respecting our time invested and effort expended in dealing with organisations, whether by choice or necessity.

A great deal of confusion arises when measuring success in whether you have provided a satisfactory experience. It is one of the most regularly asked enquiries amongst members keen to simplify and improve this discipline, in a multi-channel digital world.

At one level we can measure an actual interaction, and the test must surely be whether the recipient is less, the same or more favourably disposed to the brand or organisation post interaction. In other words was the interaction worth it at all.

If a problem has been solved then this is likely to be the case, however, if there is a negative response - perhaps the customer is not entitled to compensation they believed they were due, then the test shifts as to whether or not they believe they have been treated fairly and courteously.

Research shows that people accept disappointing decisions when they believe that this is the case.

Understanding how to uncover the accurate sentiment of customers is becoming a really complex business, particularly when elements of that experience have been at multiple digital touch points which may not be collated at the ultimate destination.

The temptation is to apply a one size fits all approach for most of the people most of the time, risking the wrath of vocal social outliers who feel their needs are not being met.

Fortunately, this challenge is becoming a well-worn path amongst lots of enterprises in the CCA network who have tried and failed and tried again to establish robust measurement systems which serve them well in making improvements and changes.

So whilst we can't all win the lottery (I've never even won a scratch card!) we can be winners in helping to shape better customer experience, regardless of whether it is media, insurance, health, mobile, public sector or banking services.

Many of you will be delighted to know that we have extended the entry deadline for the CCA Excellence Awards – which is now Friday the 29th June. And if you haven't already, why not take a look at the CCA accreditation programme – another way to validate and benchmark your customer experience and be recognised for the amazing work that you are doing each and every day!

As they say, you have to be in it to win it!

Have a great weekend and if you do win the lotto tell us about your experience!