---
---
Moment of the Week
Anne Marie Forsyth
27/09/2019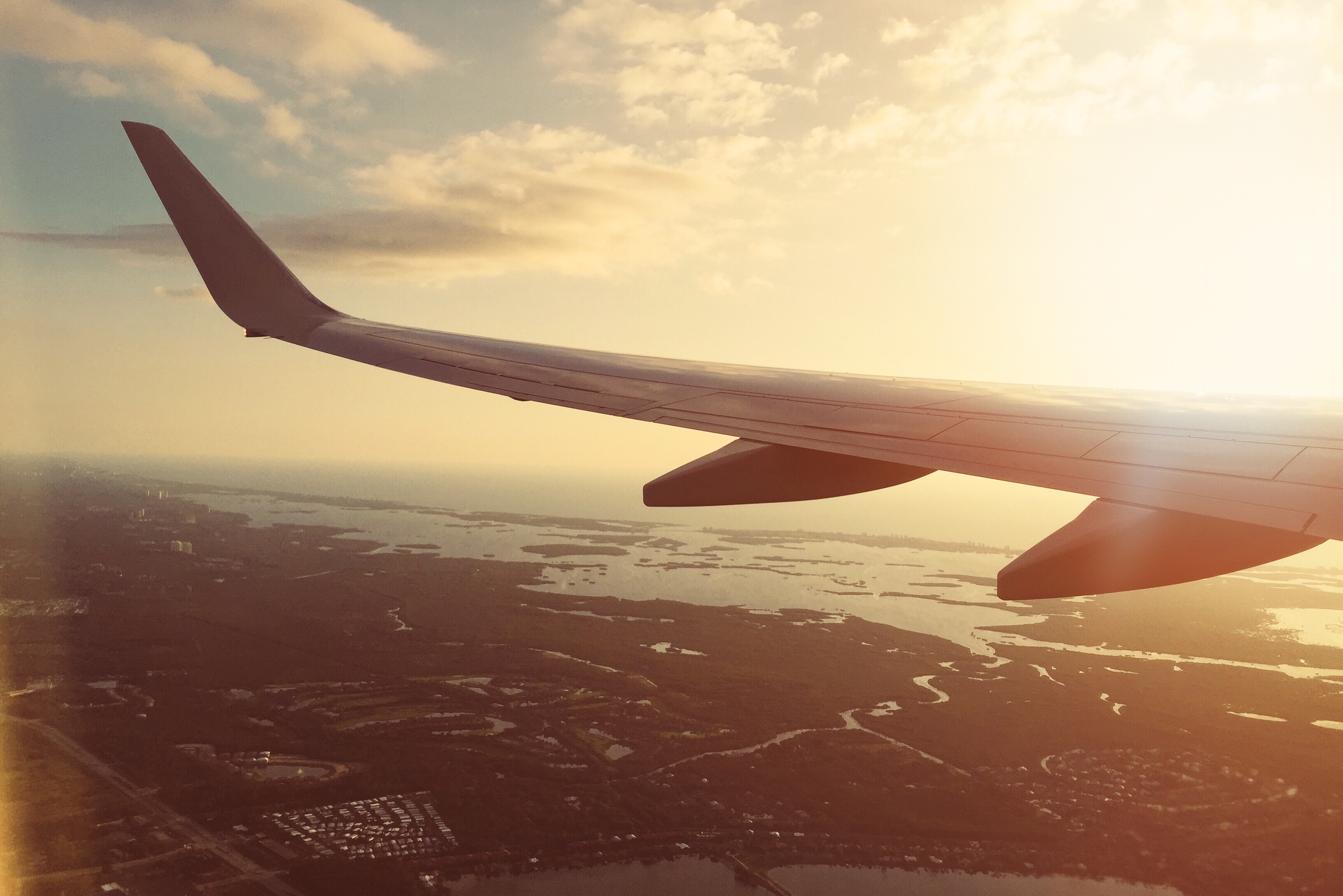 It's been a bit of a week - several history making events occurred almost simultaneously which in more 'normal' times might have individually dominated our global news headlines.
Instead, we had a deluge of incredible events being squeezed into our channels of consciousness and it felt difficult to absorb, contextualise or make sense of any one item.
Of course, real life carries on and we do have the option to block out the 'big' stuff. I spoke to a friend who is dealing with a domestic crisis, and her response has been to ignore the news - a kind of voluntary opt-out. Instead she focused on local issues where she can make an impact rather than - as she puts it - 'pontificating' on events over which she has little control.
Her rationale was that the more we view, discuss and give credence to intemperate angry exchanges, the more we encourage bad behaviour and divisive outcomes - a view shared by a growing body of people as we saw in the House of Commons this week.
Between Trump troubles, Boris being overruled by the Supreme Court, Greta Thunberg causing us all to squirm in her powerful address, and of course the truly sad demise of Thomas Cook, it feels as though historical events are happening by the hour, rather than the natural rate of change.
My moment of the week amidst all of this was a quick news item regarding the Thomas Cook air stewards who worked hard to make a great passenger experience on board their final flight home, knowing that upon landing they wouldn't have a job, nor indeed would they be paid for that shift due to the sudden insolvent nature of the company.
Passengers organised a whip-round to pay them, and the authentic, real-life response from the cabin crew to this gesture reminds us that moments of kindness and empathy are what keeps us human.
The reality is that powerful, helpful gestures do take place in organisations in all sectors; we just don't hear about them often enough. Perhaps during these difficult times we should take time to thank those who go the extra mile whenever we come across it and, crucially, make sure it gets some well-deserved air time.
This November, CCA will be hosting our annual Excellence Awards Ceremony and Gala Dinner, where teams and individuals can receive recognition for customer service excellence and for going above and beyond in their organisations. We hope to see you there to celebrate some of these really human, often empathetic and always industrious endeavours.
Have a great weekend!