Reflections
08 January 2021
Anne Marie Forsyth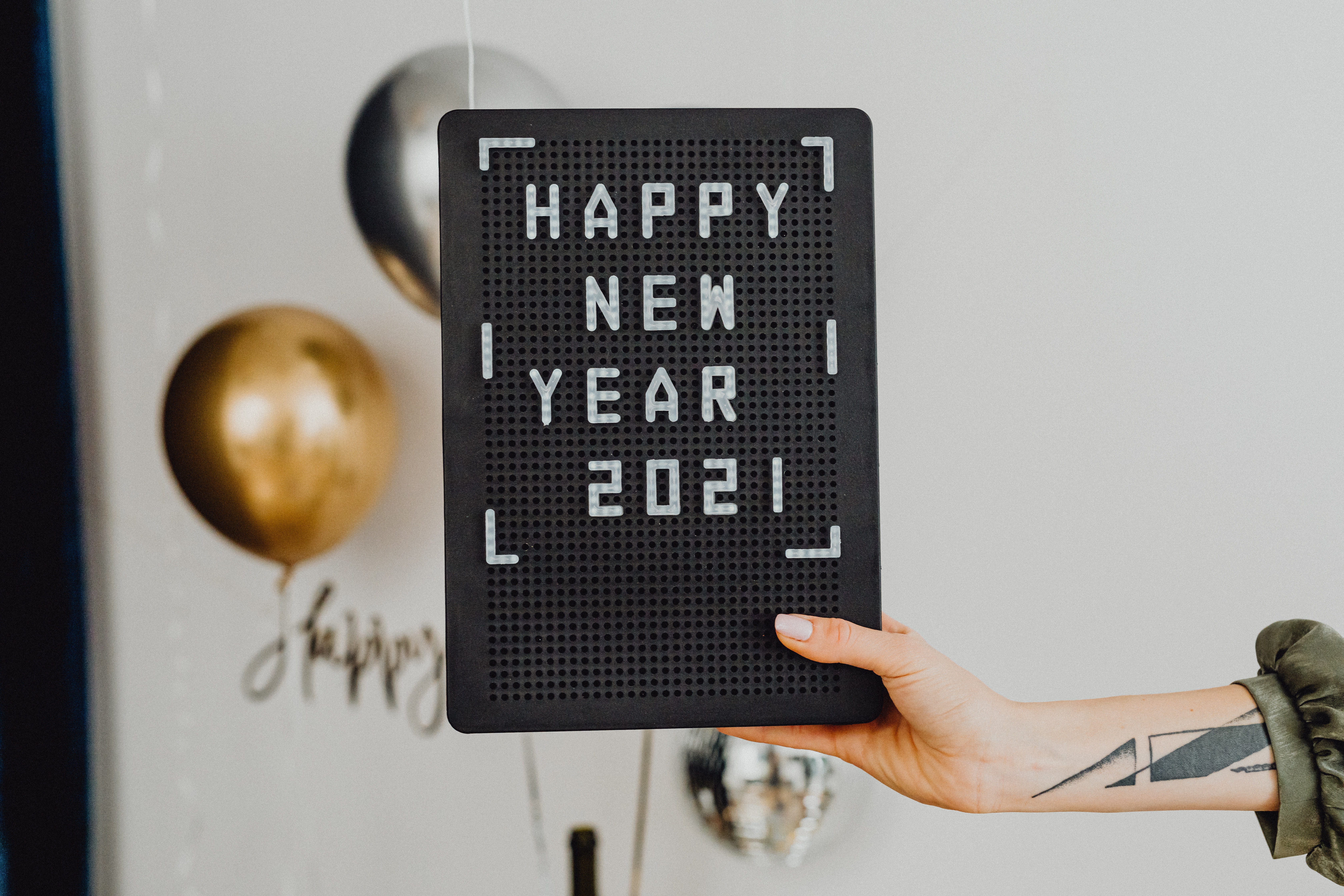 Over the festive period many of us had the chance to take stock of our current situation after 9 months of tumultuous change and challenge. One of the most common conversation topics I've heard from friends is their growing sense of what's important, and what's not in both personal and working lives. Several friends have made decisions about changing careers, commitment to better health, reprioritising family and friends and seeking renewed purpose in their daily lives.
Leaders of organisations are reviewing their very core purpose and there is a growing acceptance that wellbeing is an integral element of every business decision. Like most organisations, CCA had to switch overnight to being a totally home working organisation with an entirely digital offering.
What have we learned? Well, the first reflection has been the incredible increase in engagement as travel, diary, cost and time pressures were removed. Sessions delivered each day across our full range of topics have been full to the brim and the insights and learnings incredible. CCA Global Standard© assessments delivered remotely have been so successful that it begs the question - why on earth didn't we do these before?
Another observation confirms what we intuitively knew, that those organisations choosing to be part of the CCA network have been on a path of continuous improvement and raising the bar for customer experience. In a sense it is a self-selecting beacon of 'what good looks like'; organisations who don't always get it right but are passionate about learning and adapting quickly. They are equally passionate about keeping communication channels open during the pandemic and have worked tirelessly to overcome all the challenges thrown at them throughout.
I feel really privileged to be part of this. Sometimes it takes a radical change to clarify purpose and importantly appreciation and gratitude. The months ahead are unlikely to be a barrel of laughs; we can expect a few shocks to the system as we navigate our way through turmoil. What matters most is that there is a candid approach to setting expectations, an understanding of how to access answers to problems from like-minded peers and remembering to recognise efforts of those unsung heroes who go the extra mile to keep the show on the road.
I'm excited at the programme for the year ahead and to working with our brilliant network. We look forward to working with more organisations who share these values during 2021 and to continue to raise the bar.
For the latest information on upcoming sessions and how to get involved click here.
Here's to a journey through this year of learning, sharing, celebrating and recognising our collective efforts.
Happy New Year to all!
Anne Marie