CCA Summer Convention returns for 2019
10 April 2019
Sharon Johnston, Head of Membership Services, CCA Global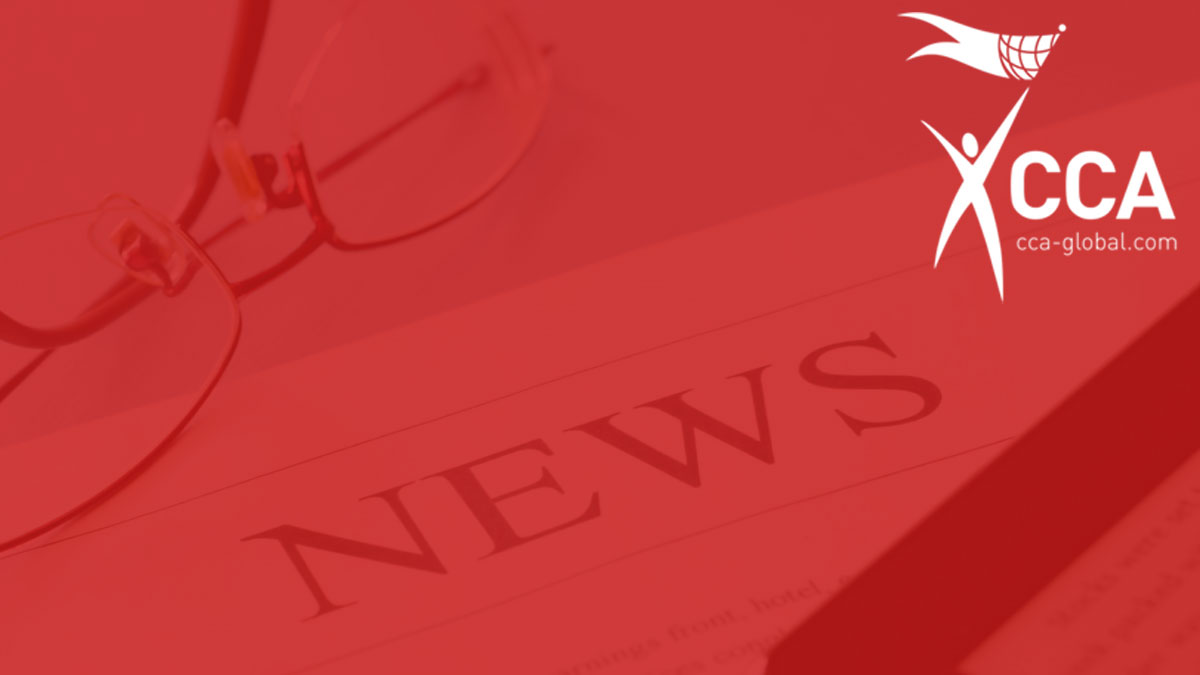 Reimagining customer experience may mean different things to different brands, however there are many common threads;

- the rising imperative of dealing with vulnerable customers;
- successfully managing a multigenerational workforce;
- choosing channels which work;
- whether to outsource and/or offshore;
- and deciding your brand's recipe for automation and human effort.

Continuing the theme from CCA Annual Convention 2018, this event will give you insight, knowledge and case studies from award-winning examples of service excellence. Join more than 150 like-minded colleagues to discuss, share and explore new ideas on how to reimagine CX and what it means for your own role and your organisation.

You will learn about:
Creating a blue-print for success for managing service and experience in a digital world
Vulnerability and wellbeing – one size doesn't fit all
Successful channel shift – a game-changer?
Inspiring leadership – reimagining your people strategy
The 'must have' technologies to support your future development

To book your place and request a copy of the programme please get in touch.

There may be opportunities available for sponsorship at this event. For more information please contact us.
---
Keywords