We're only human
17 May 2019
Anne Marie Forsyth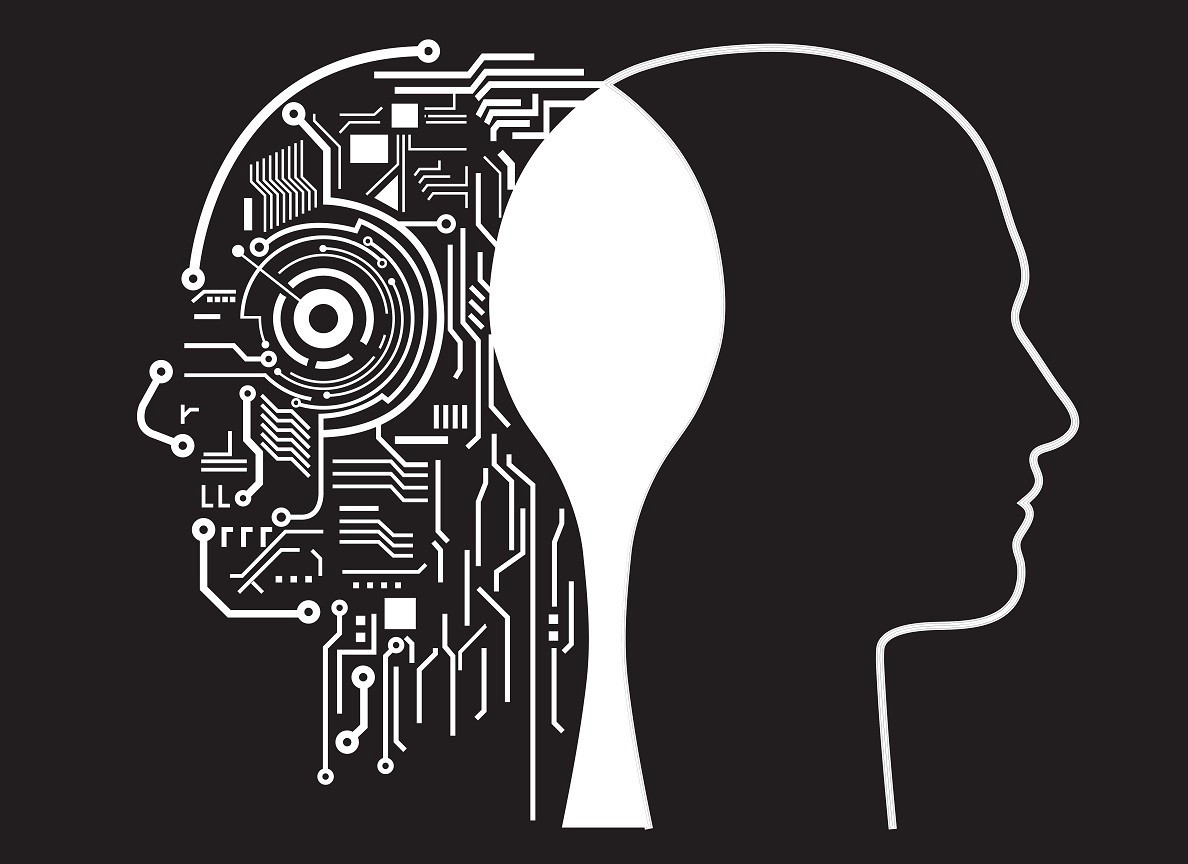 Man versus machine, smart tech taking over the world, a future dominated by robots. Our immersion in technology, whether that's for social pleasure, catching up on the latest box set or the tools we use at work, is creating unintended consequences and challenging our values, ethics and overall 'humanness'.

You'll likely know that this week was Mental Health Awareness week, a campaign designed to bring all types of wellbeing and vulnerability issues to our attention. From the challenges around loneliness, bereavement, anxiety, depression, to the effects of information overload, not to mention random, stressful situations, vulnerability can manifest itself in many shapes and forms.

ITV's decisive action to axe the Jeremy Kyle show following the death of a participant, and Ofcom's investigation into the show's support to guests before and after the show demonstrates the importance of the need for boundaries and regulation to protect and defend those most vulnerable.

In contrast was the meeting in Paris of world leaders led by New Zealand President Jacinda Ardern and French President Emmanuel Macron to tackle the invisible demons of social media and its use to organise and promote terrorism where little or no regulation is applied. The forum will be joined by technology representatives including Twitter's CEO Jack Dorsey, former deputy British prime minister Nick Clegg on behalf of Facebook and Microsoft's president Brad Smith along with Google, Amazon and Wikimedia. Social media has in many ways escaped much 'policing' but growing concern across the globe is seeking to change that.

Mental health issues are becoming the centre of the wheel for every organisation. There are different points of view on this with some in the camp of a 'snowflake generation', less resilient than those before them, but the majority view is that the issue is of growing concern and must be tackled effectively. Proponents of the latter are pleased that it is becoming everyday parlance thus gradually reducing the associated stigma.

As more and more in our everyday lives is controlled by algorithmic interpretations about us, there must be questions as to how we adapt to this rapidly changing environment. An interesting read this week was an article in The Times reviewing an exhibition currently showing at The Barbican – AI: More than Human. It seems strange that something so human and emotional as art could enhance our understanding of something so 'machine' as AI.

Covering the history of AI from the late 19th Century to today it reflects on the positives and negatives of technology. It covers concerns of bias in machine learning algorithms as it is trained to auto moderate abusive comments online based on input, "…. where you can watch in real time as words you choose, such as "jelly" or "woman" or "black" — become associated with values such as "good" or "bad"."

As more and more decisions are being made by algorithms is there less ability for humans to feel in control of situations? In addition, what too are the ethics we need to think about here as decisions about customers and their tariff or loan application etc are made by machines with no human intervention – a situation of 'computer says no'?

What it is to be human in customer experience is a critical topic at our Annual Convention on 12 & 13 November. We are at a significant juncture of development - a tipping point and we will be challenging these issues head on with your input. So, let's explore, analyse and stretch our minds; learn and ask the really pertinent questions of those with the best experience and knowledge. I'd love to hear your views on what's really happening with AI developments in your organisation; are you still at the exploratory stage or are there already tangible benefits?

In the meantime, have a wonderfully and hopefully human weekend!