Be mindful
18 May 2018
Anne Marie Forsyth, CEO, CCA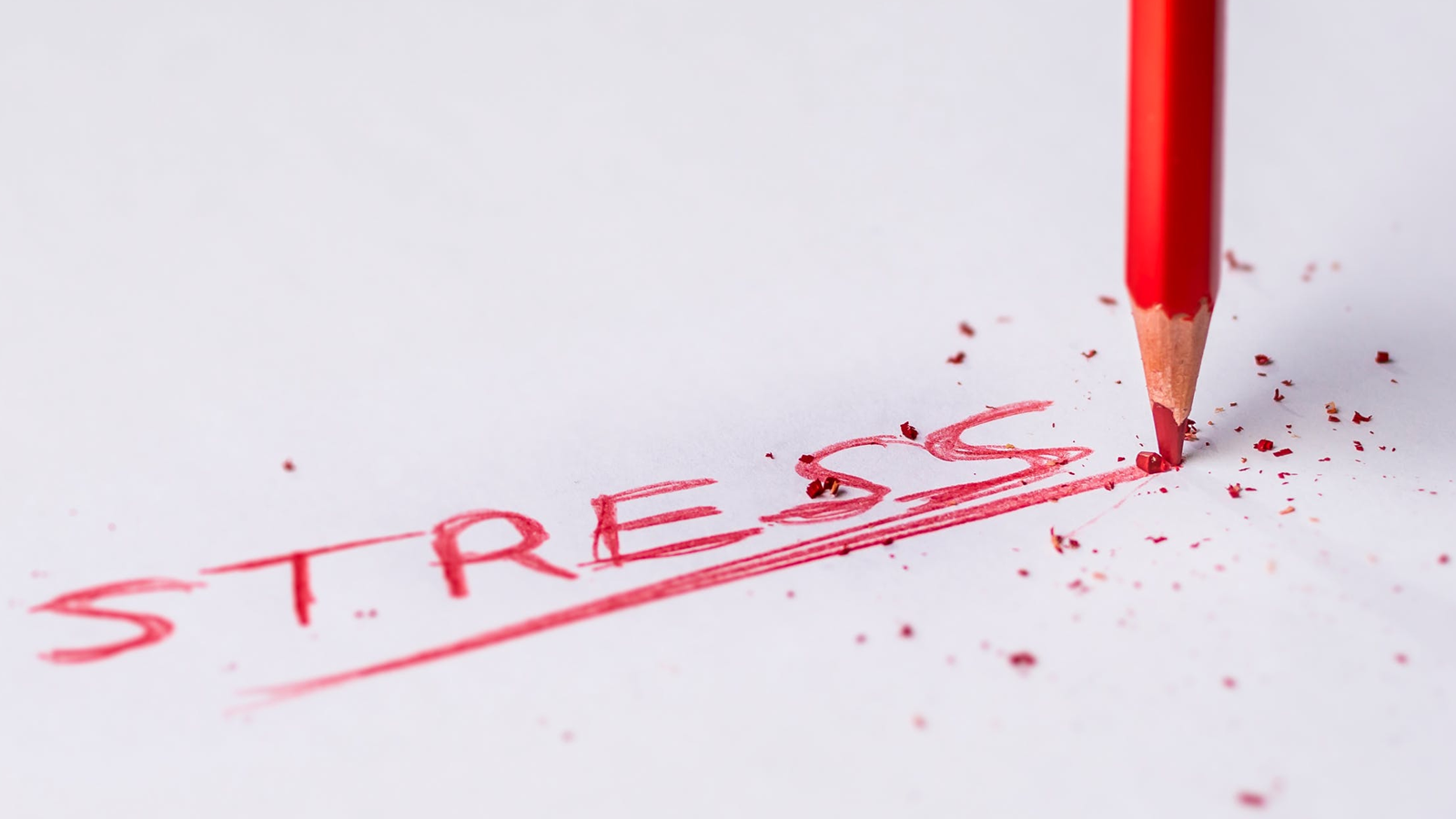 ---
This week was Mental Health Awareness Week with this year's campaign focusing on stress. Stress can be something we all experience; from everyday things like missing a train for work, having a disagreement with a family member or colleague and of course, to more serious things like not being able to pay bills. And when you're overwhelmed by stress it may lead to mental health problems or make existing problems worse.
Almost three quarters of UK adults have felt so stressed at some point over the last year they felt overwhelmed or unable to cope (source: MHF). More than 1m people work in customer contact in the UK, many handling emotional and difficult interactions. Coupled with the maths around the number of customers with mental health issues dealing with employees with potential mental health problems, there are some big issues to be overcome. As organisations strive to be more effective in meeting the demands of today's ever competitive climate, they must ensure that they are mindful of the need to balance their offering with an understanding of the challenges facing colleagues and customers alike.
The Mental Health Foundation carried out a survey of 4,500 individuals regarding stress in the workplace and found that millennials feel under more stress at work than their older colleagues. 28% of 18 to 38 year olds stated that working through stress was expected in their job compared to just 12% of those between 53 and 71. In addition, only 14% of people said they could talk to their manager about stress.
From our own research around our Future Workforce, we know that a high percentage of our front-line colleagues and managers are young with more than 65% under 35 so the impact of stress on all our organisations is significant. Understanding how to best care for colleagues, creating an environment where they feel supported is critically important not only to colleague welfare and well-being, but ultimately to the service our customers receive.
There are many examples of great initiatives across the CCA network where organisations are truly committed to providing support and help for vulnerable customers and vulnerable employees – a main agenda item for our forthcoming Centres of Excellence Tour to award-winning Co-op Bank on 13 June where the team will share details on the outstanding work they have been doing.
If you have a great story to tell and have initiatives that are having a real impact on colleague mental health and well-being we'd love to hear from you. You might also want to consider applying for a CCA Excellence Award – Great Places to Work. More information can be found here.
Have a great weekend and hopefully one that is stress free!

For more information on Mental Health Awareness Week 2018 visit the Mental Health Foundation