Up, down, in, out - what's it all about?
16 March 2018
Anne Marie Forsyth, CEO, CCA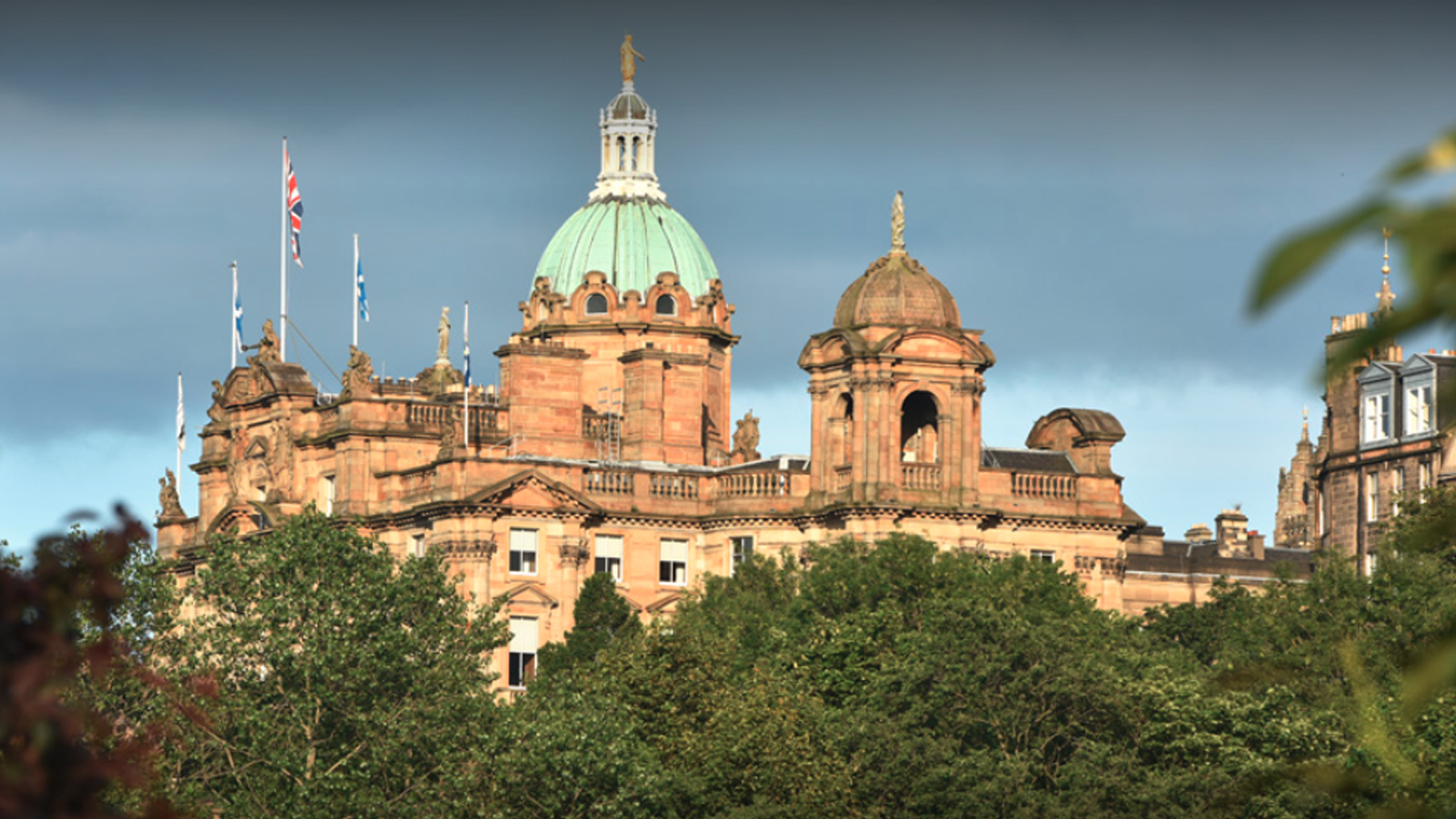 This week our headlines have been dominated by shocking news about Russian influences, and the sad news of the death of Stephen Hawking, a truly amazing scientist with a gift for explanation and humour.

Buried away was a BBC news report about 'leggings in, pork pies out'. No, not an early April fool but a serious issue about how inflation is measured by the Office for National Statistics and what's 'in the shopping basket' versus 'what's out'. The basket of goods reflects contemporary habits and technology to calculate the changing cost of living, as measured by the inflation rate. Reading through the list of 'ins' and 'outs' revised in line with public popularity, one could be forgiven for thinking, 'who cares?'. But it does matter! It's used to determine wage rates and pension variances for lots of people, and interest rates on some savings plans.

Measurement has become a complex art form in our busy world - we can think well and badly of the same outcome depending on its presentation and what ingredients are used to measure the result.
But what we can't alter is the moment of truth when, as customers, we decide whether we have had a fair exchange of value.

Yesterday we held our second CCA Futures Thought Leadership Forum of 2018 at the beautiful Lloyds Banking Group HQ in Edinburgh - The Mound. The themes from three leading brands in different sectors presenting at the session, all had the same 'no-nonsense' approach. The 'agenda' talk is getting in the way of action and we need to really begin to address some of the key concerns our customers are facing head on. Talking about digital is getting in the way of doing digital – getting that optimum balance of technology and human voice to support digital customers.

A realisation of the need to measure success based on the customer outcome – solving the customer's problem in the way the customer wants it resolved and when they want it – is finally gathering pace.

Lloyds focused on the tumultuous journey of their long-standing and respected brand, Scottish Widows whose 5-star rating to 1-star rating and back again turned the business inside out but were resolute in understanding that their return to success was very much strengthened by CCA's accreditation model supporting digital service, CCA Global Standard©.

CYBG's award winning digital banking service, B talked about how they recruit for problem-solvers above all else understanding that their measure of success is how quickly and how well colleagues can resolve customer enquiries – not necessarily about how many calls they can answer.

People were once again at the heart of the agenda for Dixon's Carphone whose drive to build a 'people first' and passionate workforce is to be admired and revered.

So, if there was ever a measure to be in the customer service basket, it's got to be the outcome of that moment of truth between customer and colleague – never mind the pork pies and leggings.