CCA Awards 2022 Launch Event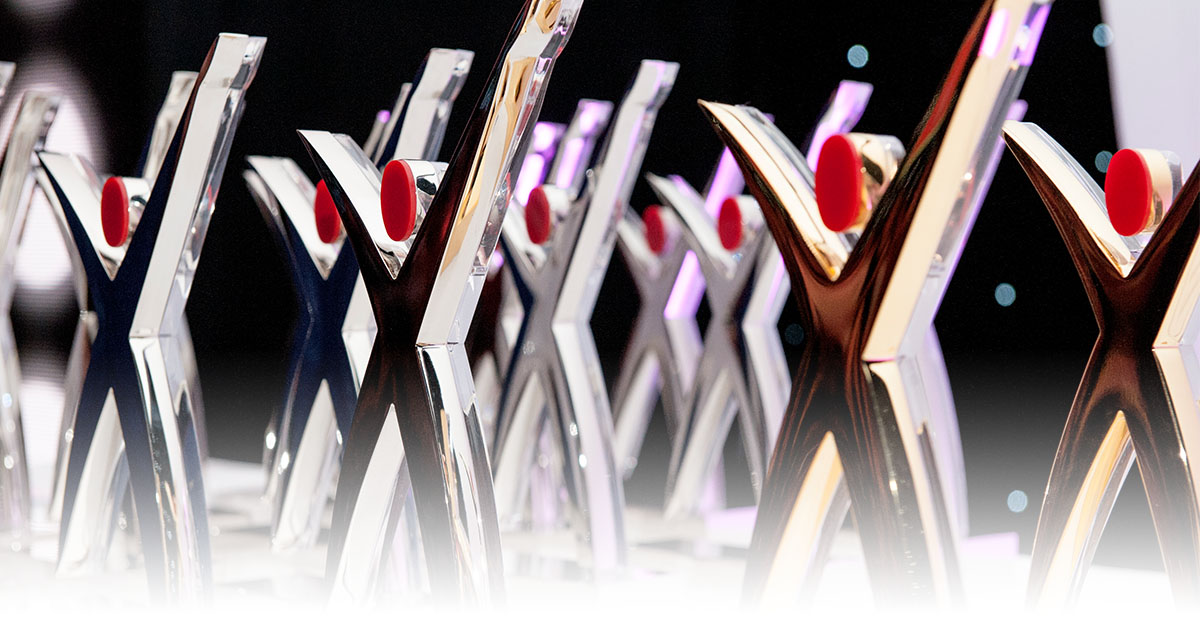 CCA Excellence Awards recognises and celebrates achievements in customer service excellence and are coveted by many leading global brands.
To support the launch of the 2022 Programme we hosted a launch event on 16th September 2021.
We were delighted to be joined by Award Winners Camelot Lotteries (Excellence in Skills, Learning & Development 2021).
The programme for 2022 has been revised with new categories including 'Diversity and Inclusion Champion Award' and 'Environmental Change and Positive Impact Award'. A new 'easy entry' process has been introduced with opportunities to collaborate and learn from others.
You can catch up on the launch event below. Find out more about our Awards and how to enter now!
---
Keywords