Tackling the issues top of mind for senior execs
06 October 2020
Pauline Cochrane, Head of Partnerships, CCA
CCA Women in Leadership is an industry-wide network offering access to like-minded c-suite leaders and senior professionals to inspire leadership innovation. This digital forum convenes regularly through the year allowing access to a wide range of businesses, industries, and insights.

Recent sessions have tackled topics such as Rethinking the way we work and Why communication is key to building new ways of working. Some of the questions debated include:
What has had to change in how you and your direct reports are leading and managing teams? What has been good and what has been a challenge?
In your opinion, are the board agile enough to lead through these changing times?
Do you think the culture of your organisation will remain as it was before the pandemic or do you think it needs to change now we are all working differently?
How are businesses adapting their internal culture to get the most from changed ways of working?
What tactics can help you build a resilient strategy for internal communication?
How can businesses equip their workforce to productively manage their new-found increase in autonomy?
These sessions have been developed for CCA members. If you are interested in getting involved please get in touch. Attendees should be in a senior managment role and willing to contribute to a strategic leadership discussion.

Next session date: 11 November 2020 – 12noon – 1.30pm

Women in Leadership Partners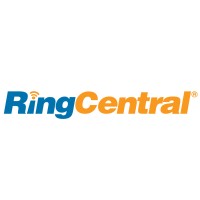 ---
Keywords