Magician Kevin Quantum performs live at CCA Convention
03 November 2020
Sharon Johnston, Head of Membership Services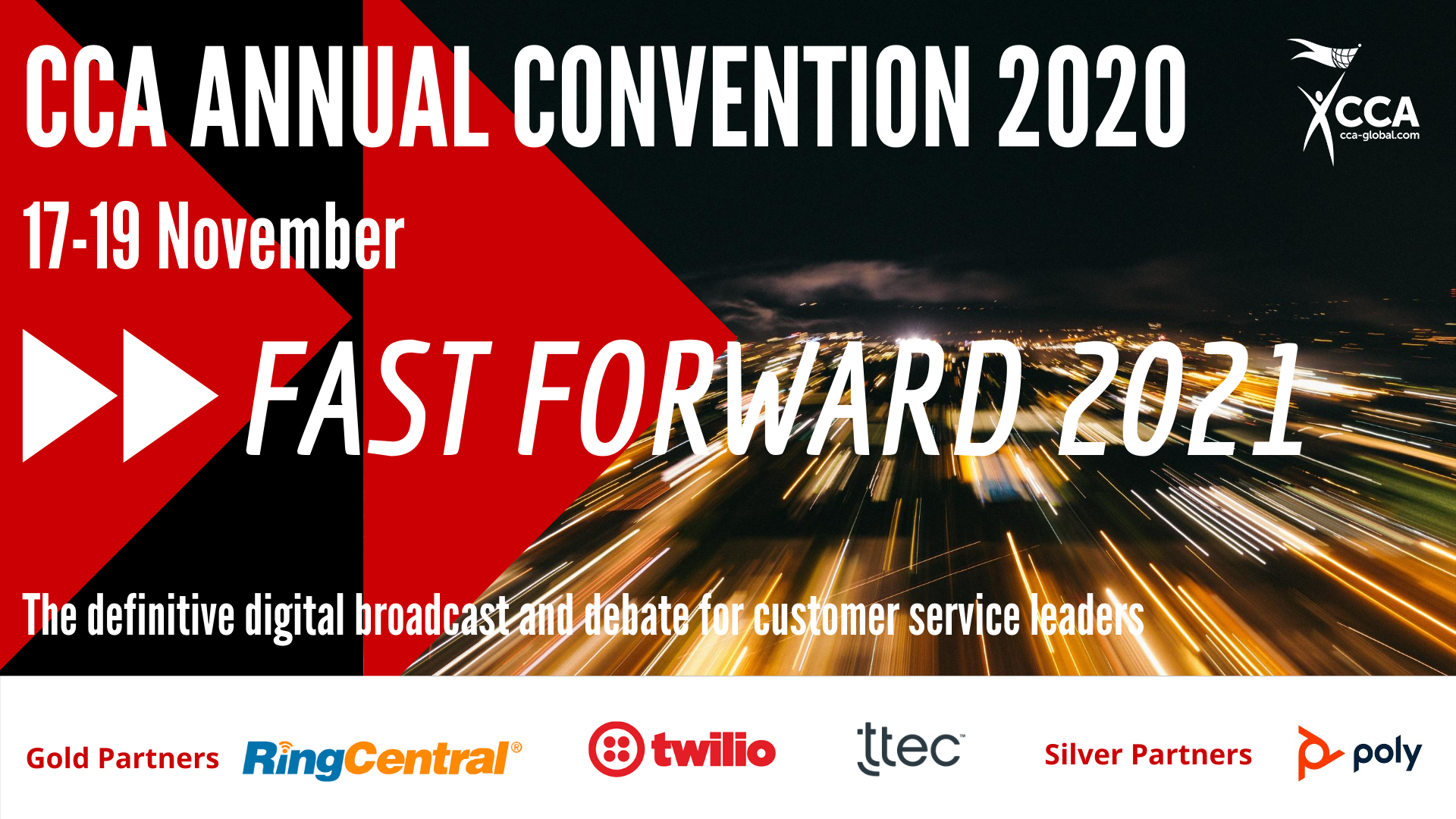 He left Simon Cowell speechless (surely a first!). David Walliams described him as "A mix of magic, physics and Derring do, a Sexy Dr Who". Others say that having sold out in cities across the globe, he's among the best in his field.

The first magician ever to appear at the Globe Theatre, he's the Great Magician Scientist of live events, performing his award-winning five-star show everywhere from the Adelaide and Edinburgh festival to the Magic Castle in Hollywood, Los Angeles.

Kevin has been a guest on TV shows across the globe, invited to appear on the 'Got Talent' franchise in the US and Europe – securing his place as one of the hottest tickets in town. Reflecting on Kevin Quantum's Britain's Got Talent performance, Alisha Dixon said: "You're sooo impressive!" She was, of course, expressing the views of much of Europe.

With the ink barely dry, on a TV series in the US and his online virtual show picked up by the BBC, Kevin has now firmly established his mainstream reputation in addition to that of corporate speaker, movie consultant and Quantum Scientist which first brought him acclaim.

Webinar Wizards
The new normal is here to stay, and it's vital you take your interpersonal skills online. Specialists from radio, theatre and corporate training collaborate to reveal broadcasting tips to enhance your video conferencing skillset.

Kevin Quantum Performance
Interactive, surprising, mind-blowing. Trained by Penn and Teller, BGT Semi-Finalist, Kevin Quantum takes his award winning stage magic performance and goes virtual. Despite being possibly many hundreds of miles away from you, astounding magic still happens in YOUR hands.

Kevin Quantum Magic Lesson
Your next creative opener, your new party trick or something to impress your niece or nephew - learn an actual magic trick or two from Guinness World Record (largest ever magic lesson) breaking illusionist Kevin Quantum, whose daily, lockdown magic lessons were just turned into a BBC Commission!

---
Keywords